Just a few days after retiring from politics, former African National Congress (ANC) Member of Parliament, Makhosi Khoza has been appointed as the head of the South African Organisation Undoing Tax Abuse (OUTA).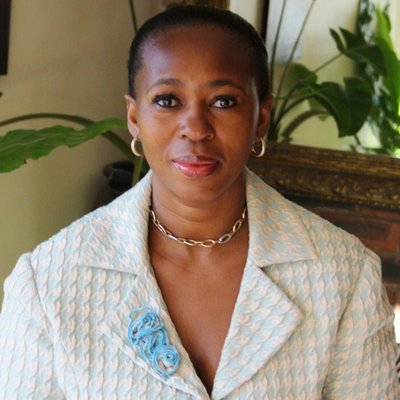 The organisation announced on Friday that Khoza will be an executive director and head of its local government programme.
Khoza says she is "excited" to join OUTA and be part of a credible and "apolitical platform".
"I hope to make a maximum impact on this sphere of governance. We pay property rates in order to get quality, effective and efficient municipal services. Sadly, the local governance sphere is riddled with corruption, incompetence, and poor services.
"I am glad that we have a vehicle like OUTA that belongs to every citizen in South Africa and that aims at achieving [a good] quality of life for all South Africans. It is a vehicle established to undo tax abuse," Khoza said.
OUTA CEO, Wayne Duvenage welcomed Khoza, saying "this is a massive step in OUTA's journey to fight corruption and Maladministration closer to where we live."
He said: "At the risk of her own safety, Dr Khoza has become an icon for truth, justice and good governance within Government. She is bold, courageous and comes with a history and experience that suits this role within OUTA."
Khoza's appointment will be effective from 1 June 2018.
Following her exit from the ANC, Khoza formed her own political party, the African Democratic Change before her retirement from politics.