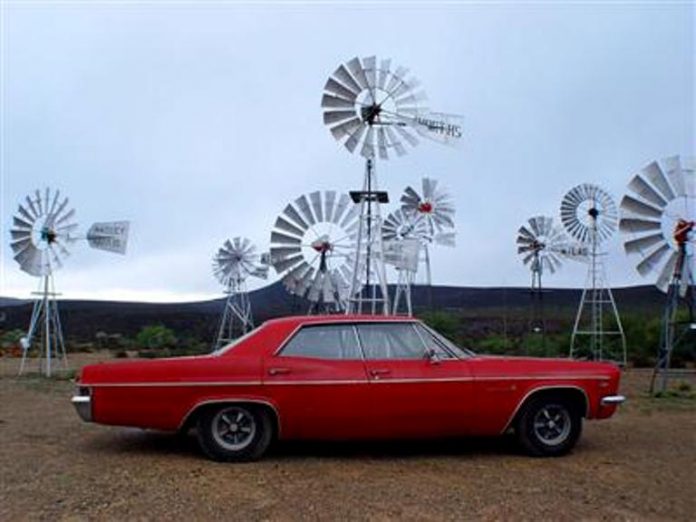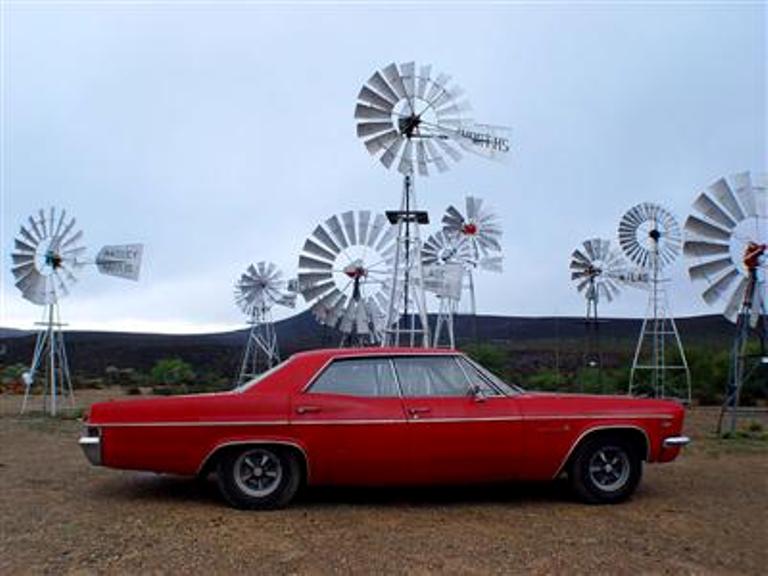 I know it isn't prudent to declare one's love on Facebook, but I simply cannot keep it in… writes Viv Vermaak.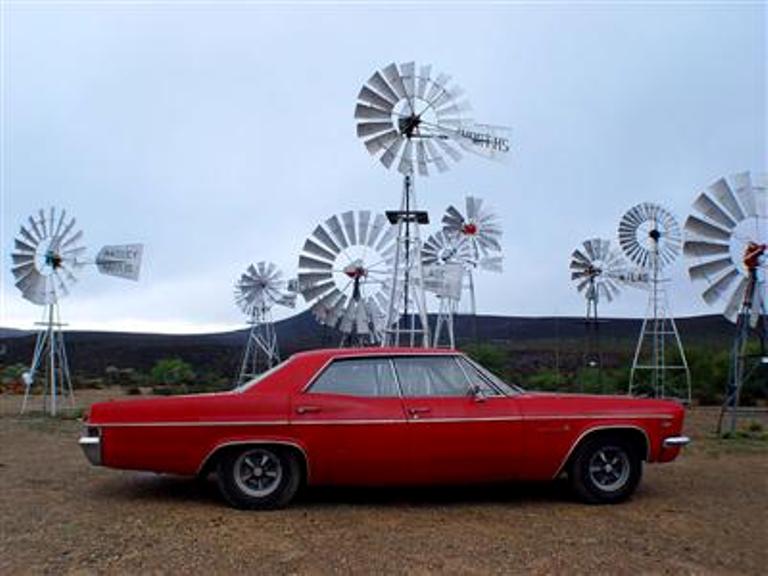 I have been in love only a few times in my life. Truly, madly, deeply in love, so this is a special occasion.
Mostly, the love was fleeting. Only two of those loves have endured and remained strong over the years.
Both of them were for cars.
My black Jeep Wrangler was the first car I bought with my own money. The first time I laid eyes on 'die Swart Gevaar', my body reacted as if it would if I met Brad Pitt or Angelina Jolie or the King of Wakanda in real life… and they were wearing only an underpant.
I drove her to Prins Albert to test her out on the dirt roads. Her powerful body skipped over those rocks like she was an X-Men. In fact, my Jeep appears in my dreams more often than Wolverine, so then you must know.
We stayed in a very fancy guest house in the Karoo that trip and there was a lot of family stuff going on, but I only cared about the car. I would pretend to go out to look for something or start the fire or whatever, but really I would go out and look at the car.
And every time I saw her, my pupils dilated, I smiled and there was a quickening in my torso. I slowly took the doors and windows out (because you can do that to a Jeep) and took the roof down. I carefully laid the pieces on the grass. Then I carried them inside.
"Vivienne!" my sister scolds. "You are not going to let the car sleep inside and you outside!"
"I am!" I said, and laid her carefully on the luxurious double bed and the Egyptian cotton duvet.
I spent the nights outside under the acorn tree in a thin sleeping bag. Never mind the "Princess and the Pea", try imagining the Princess and the acorns and the mosquitoes!
I didn't care.
But an even more intense love and longing I felt and feel for a '66 Red Chev Impala. You might recall her from a little TV show called Going Nowhere Slowly in which I appeared in, but she was the star.
That car, with its rugged features and unpredictable seating, stirred in me a yearning and a sense of being alive that no human could. You know mos, when you do crazy, fucked up shit with a lover, it brings an intensity and sensuality to a relationship that intellect and talking can't.
There is no sound as sexy as a V8 coming to life on a cold morning at the Windmill Museum in Loeriesfontein, and those lead fumes leave you intoxicated and wanting for more. No human has a heart as big as that boot, which will allow you to sleep in it safely while you watch the stars over the Tankwa.
And no person can be as generous as that car could be with its space and ability to just take everything Africa can throw at it in its stride.
I am delighted to welcome Chilli Pepper Vermaak to the family. I cannot tell you what it means to me that she will soon join Katy Peri-Peri in my driveway.
I shall sleep in your boot on the first night, watching whatever stars you can still see in Germiston. Sorry, but you can't sleep on my bed, you won't fit through the door.
Many adventures await, my mistress. Love ya. Mwah!
#goingsomewherewithviv #chillipepper
Follow the fabulous Viv Vermaak on Facebook here.