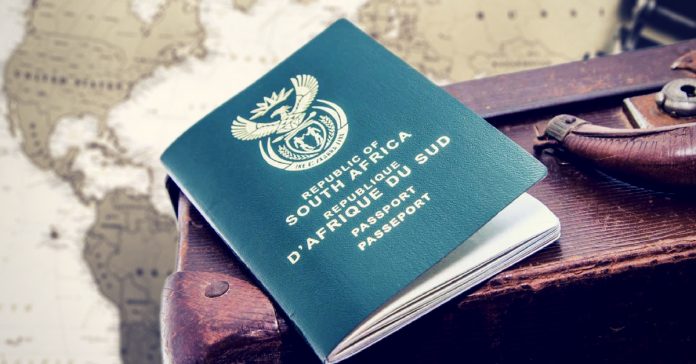 When many South African expats leave South Africa, financial emigration is the last thing on their minds.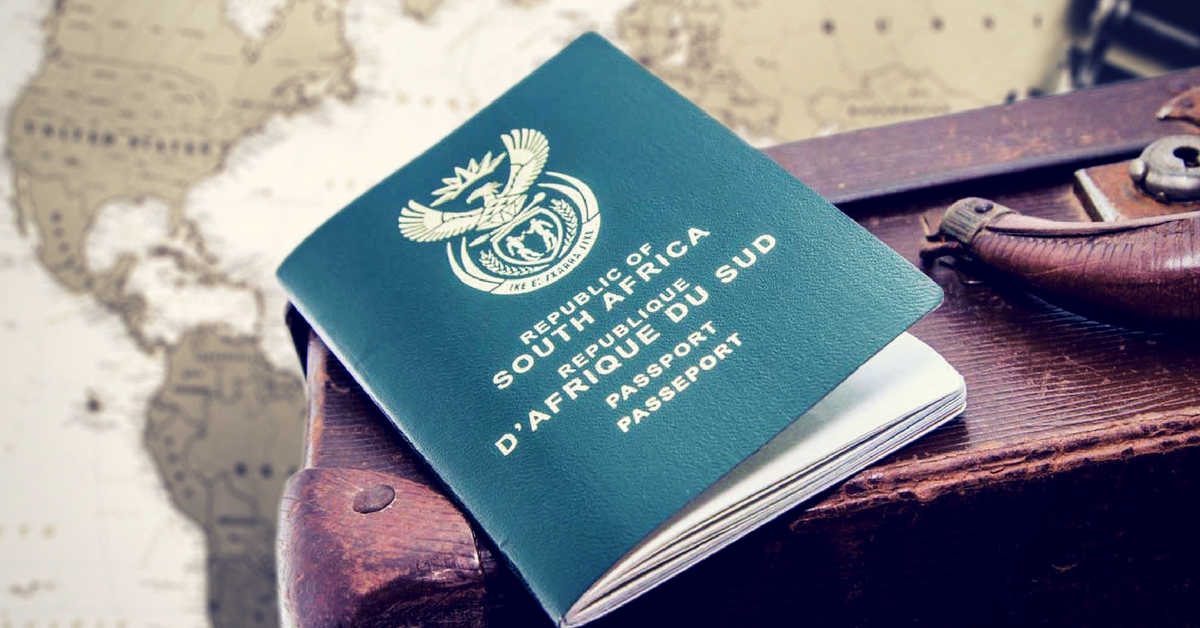 It is only once they are settled abroad and consider moving their South African money over to their new home country that they start to explore South African exchange controls and how financial emigration enables the free flow of cash from South Africa.
To help you make your decision, here are a few reasons to consider financial emigration if you are settled abroad or planning on emigrating in 2018.
Reason #1: You don't lose your South African citizenship
Financial emigration is the process of exiting South Africa financially and simply means that your status – for exchange control purposes – is changed from resident to non-resident with the South African Reserve Bank (SARB). You do not have to give up your passport or your right to reside permanently in South Africa. In fact, you can return and pick up where you left off, should you so choose.
Reason #2: You can still make and move money from South Africa
Financial emigration does not stop you from making money in South Africa or moving that money abroad. Your assets in South Africa can still generate an income – which will be placed in your capital account with the banking institution who arranged your financial emigration. When you need the money, you can simply transfer it abroad from this account.
Reason #3: It makes sense if you have a retirement annuity
Financial emigration allows you to surrender your retirement annuity and transfer the funds abroad – even if you are younger than 55. These funds can then be used for any purpose abroad – whether you want to plan a cruise around the world or buy a new home. If you haven't financially emigrated, the money has to stay in your retirement annuity until you reach the age of retirement before you can access it.
Reason #4: It frees you from exchange control restrictions
As a South African resident over 18 living in the country or abroad, you have two offshore allowances that you can use to transfer funds from South Africa to abroad. These are:
Single Discretionary Allowance
As a resident, you may transfer a total of R1 000 000 from SA every calendar year. Please note that all card transactions while you are abroad are included under this allowance.
Foreign Investment Allowance
As a resident, you may also use this R10 000 000 allowance per calendar year. A tax clearance is required from SARS. This tax clearance is associated with the Foreign Investment Allowance and differs from a normal 'good standing' tax clearance. You may also transfer funds abroad in excess of these allowances.
Financial emigration means you are not limited by these restrictions and can freely transfer all your capital from South Africa abroad including:
South African source inheritance
The proceeds of assets declared in your emigration application
Passive income, i.e. rent, dividends, director's fees, salary for services rendered in South Africa and income from discretionary or vesting trusts
Reason #5 It makes long-term sense
If you are planning on living abroad permanently, financial emigration makes sense from an administrative point of view. You won't have multiple bank accounts to manage and can simply transfer your money from your capital account whenever you need it.
At FinGlobal, we have helped thousands of South Africans financially emigrate abroad, and the majority of these have happened retrospectively. If you would like to know more about financial emigration and whether it is the right choice for you, contact us today.