Horses in the care of the South African Army have allegedly been neglected and left to starve to death, with 25 so badly emaciated that they had to be destroyed to prevent further suffering.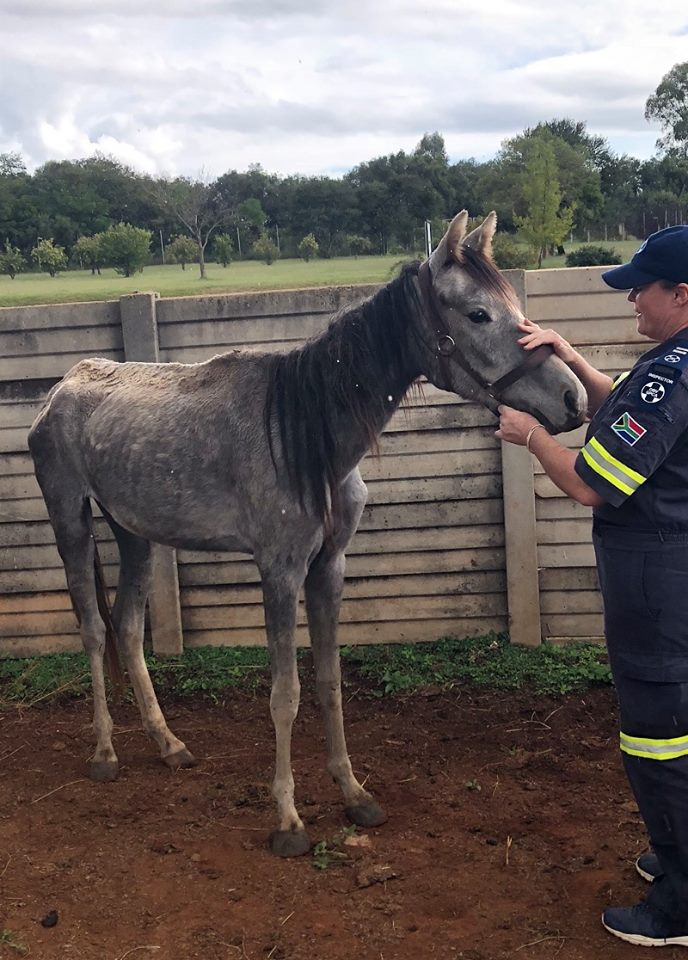 The main herd was apparently left with no food so that the horses had no option but to eat soil and their own faeces.
NSPCA inspectors said they were "horrified" by what they discovered at the Special Infantry Capability (SAASIC) Unit of the South African National Defence Force (SANDF).
A Memorandum of Understanding had been formally signed between the SANDF and NSPCA in May 2016, but the NSPCA claims the SANDF have continually reneged on the agreement, failing to provide qualified personnel and adequate facilities to take care of the welfare of the horses.
"Food was only provided to the horses after the NSPCA forced the SAASIC unit into taking emergency action…" said the NSPCA in a statement on their website.
The Military Veterinary Institute has allegedly already had to euthenize starving horses and treat others.
The NSPCA said a further 169 horses are currently being kept on the Potchefstroom property in the North West Province which is "overstocked, has inadequate shelter and is a hazardous environment for these animals".
The NSPCA said it will be laying criminal charges against the persons responsible for the suffering of these horses.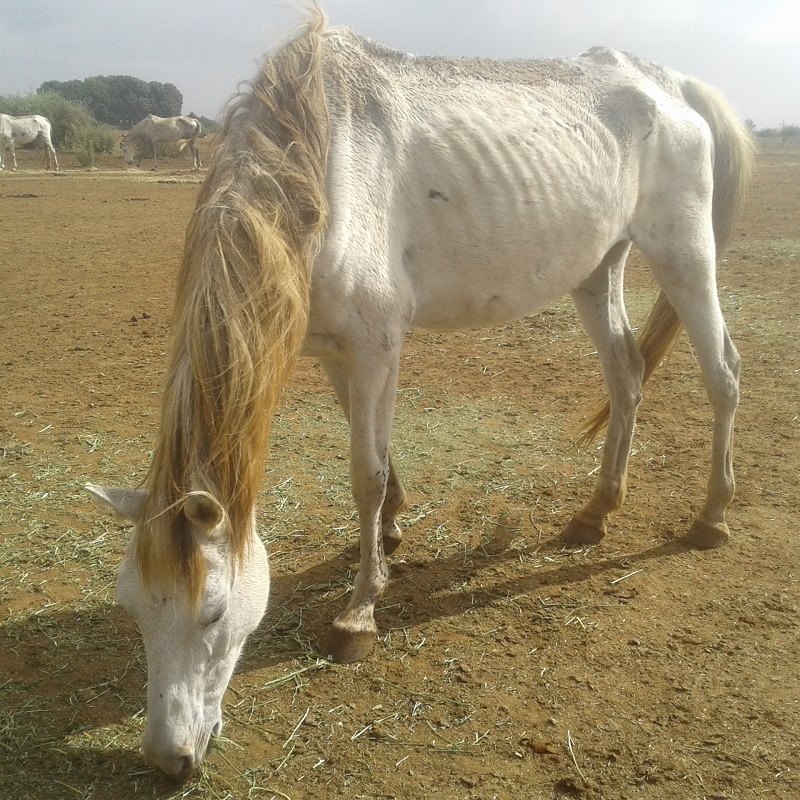 One heartbroken veterinary assistant told SAPeople: "These are animals serving their country. It's shameful…
"As Mahatma Gandhi said: 'The greatness of a nation can be judged by the way its animals are treated…"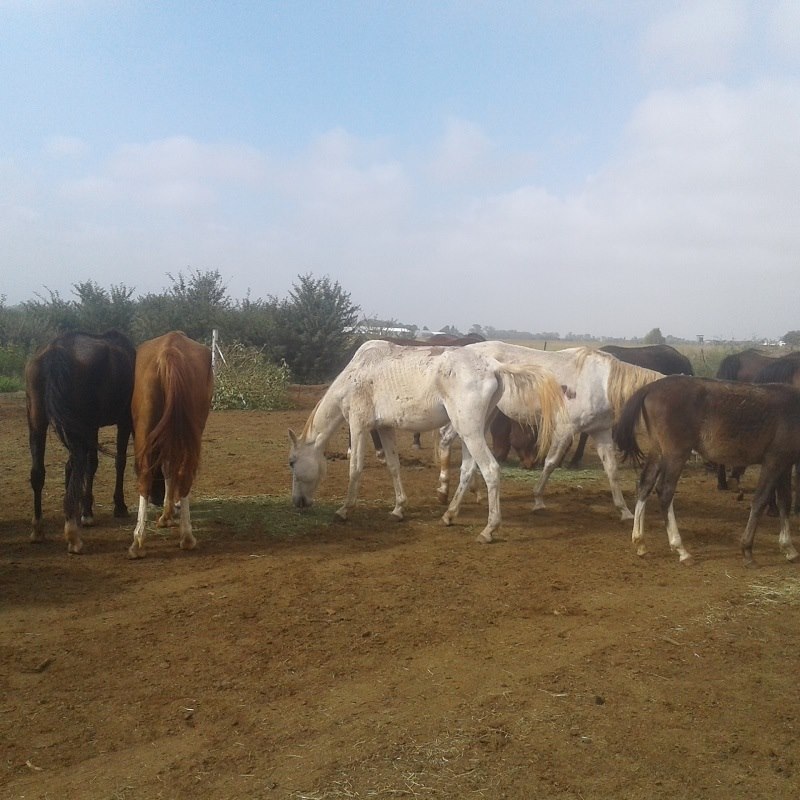 The NSPCA will need to continually check on the remaining horses to ensure that they are being adequately cared for. As an organisation that receives no assistance from the government, it struggles financially. If you would like to help, please visit the NSPCA here:
www.facebook.com/NSPCA/app/208195102528120/