The Australian tour to South Africa in 2018 was the most intense and personal test series ever played between these cricketing giants. Five weeks. Four tests. Two Nations. One hell of a story.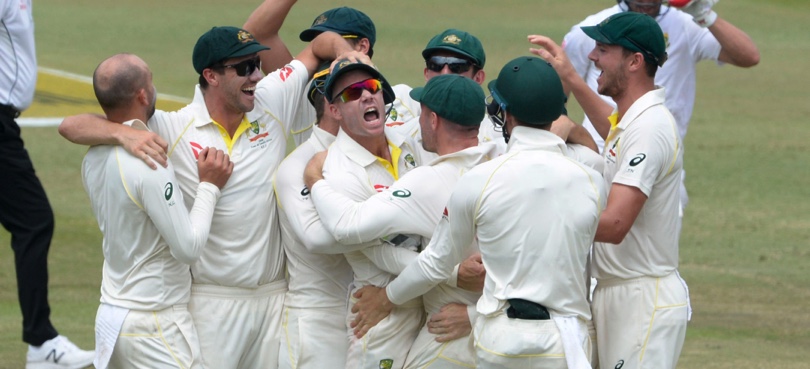 It saw tempers rage on and off the pitch with players on both sides having a go at each other at the crease and in the change rooms – and eventually led to the 2018 Australian ball-tampering scandal that ignited global attention.
In the new documentary Crossing the Line you'll see the test series unfold like a soap opera. With commentary from legends Shaun Pollock, Graeme Smith, Michael Holding, Shane Warne and more.
The documentary will show you why things boiled over on and off the pitch, and you'll see behind-the-scenes footage of the players confronting each other.
During the series, AB de Villiers posted online with a premonition that clearly came true:
This series will be one to remember

— AB de Villiers (@ABdeVilliers17) March 5, 2018
Even if you're not a fan of cricket, the intensity of this documentary and how the scandal unfolded will draw you in.
You can start watching Crossing the Line right now on Showmax for FREE with a 14-day trial.
Crossing the Line Trailer | Showmax
Stream or download 'Crossing The Line' on Showmax.