Environmental Affairs Minister Edna Molewa says the department is looking at the possibility of reviewing legislation with a view of phasing out harmful plastic products like straws.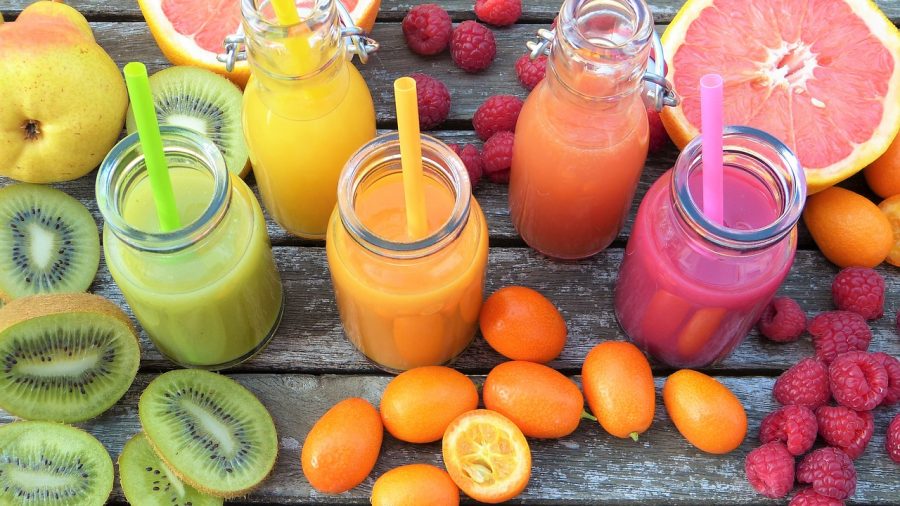 Briefing the media ahead of participating in the department's Budget Vote debate on Wednesday afternoon, the Minister said the possible review would look at plastic products that are seen to be harmful to the environment.
At the recent meeting of the Commonwealth nations in London, UK Prime Minister Theresa May announced that the UK is set to ban all sales of single-use plastics, including plastic straws and cotton buds from next year.
The UK government said it estimates that "there are over 150 million tonnes of plastic in the world's oceans and every year one million birds and over 100,000 sea mammals die from eating and getting tangled in plastic waste."
Yesterday Molewa said legislation in South Africa "on possibly banning the plastic bags, straws and so on … it is possible. There are some plastics that are really not helpful.
"Plastic straws is one of them. It is highly possible that when it comes to that review, we will certainly say that.
"Also just the use of plastic. We agreed as a country that we will just use the plastics that will continue to be manufactured. The thickness thereof would be such that the plastic bags are usable again and again."
Nosipho Ngcaba, the department's Director-General, said straws posed a threat to the marine environment.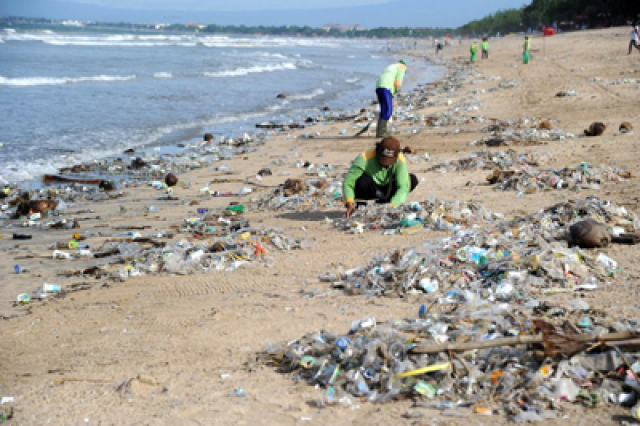 "For sea-based [creatures], like sharks, we already know that straws are a big problem and they cause a threat to our marine [life] and certainly we would look at various other products that may have to be phased out in our economy while we consider a replacement but it is going to take a lot of awareness by citizens.
"When you go to a restaurant and you are given a straw, you should be able to say no, I will use a glass."
New campaign against plastic pollution
Tabling her Budget Vote speech at the National Assembly later in the day, Molewa said the department remained committed to minimising plastic pollution.
She said in-line with resolutions taken at the UN General Assembly and UN Environmental Assembly respectively, the department has this year conducted a Plastic Material Study in collaboration with industry, the South African Bureau of Standards, the National Regulator for Compulsory Specifications, the National Treasury and the Department of Health.
"We are consulting with the cosmetics industry to phase out the use of micro beads in cosmetics.
"The department, together with the Department of Trade and Industry [and its agencies SABS and NRCS) and National Treasury will also be reviewing the impact of the implementation of the plastic bag policies," she said.
The Minister said, meanwhile, that in response to the Presidential THUMA-MINA Initiative, the department will be launching the Keep South Africa Clean campaign in a bid to mobilize every citizen to become environmentally conscious.
"We want to see a South Africa free of litter and illegal dumping. The main purpose of this campaign is to change attitudes and behaviour towards waste – and enable people to take responsibility for keeping their communities clean," she said – SANews.gov.za
National Geographic's Plastic Planet Cover 
National Geographic's latest cover is being heralded as iconic and significant. It has been created by Mexican artist Jorge Gamboa, who won an award for the poster. It features a partially submerged plastic bag… resembling an iceberg… with the message that the planet's plastic pollution is "just the tip of the iceberg".
People can't stop talking about this 'brilliant' National Geographic cover https://t.co/Ni5iPjLstG pic.twitter.com/vhzGRiFzaX

— Mashable (@mashable) May 17, 2018