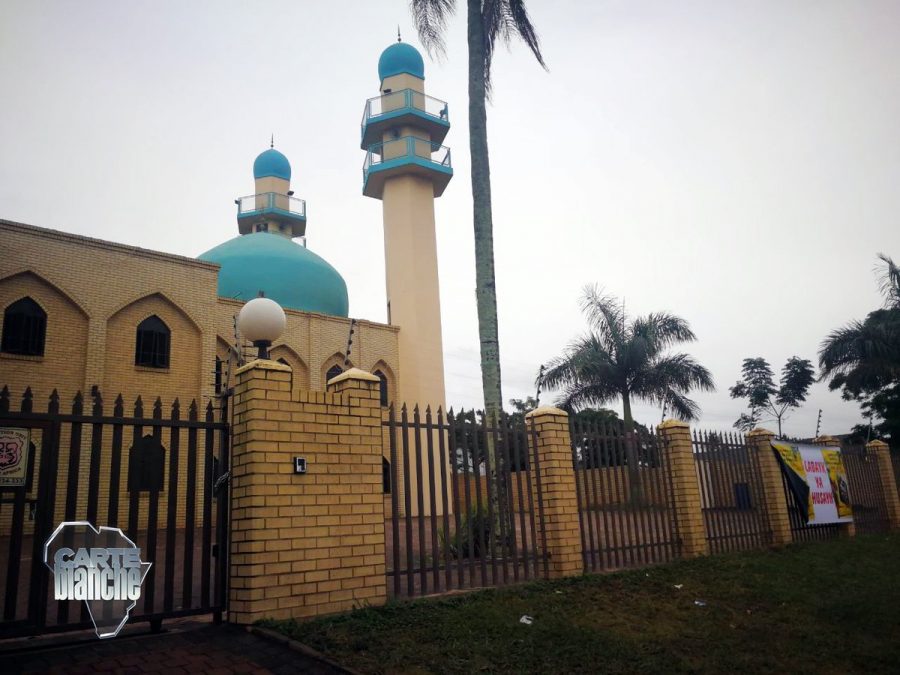 After the brutal attack on a mosque in KwaZulu-Natal, Carte Blanche investigates to find out if ISIS extremism is behind the attack… or if there are local forces at work. This week's episode also explores hope for the voiceless, Christianity that dismisses the Holy Trinity and aquaponic farming.The show is available to South Africans abroad from Tuesday 22 May 2018 if you subscribe to Showmax.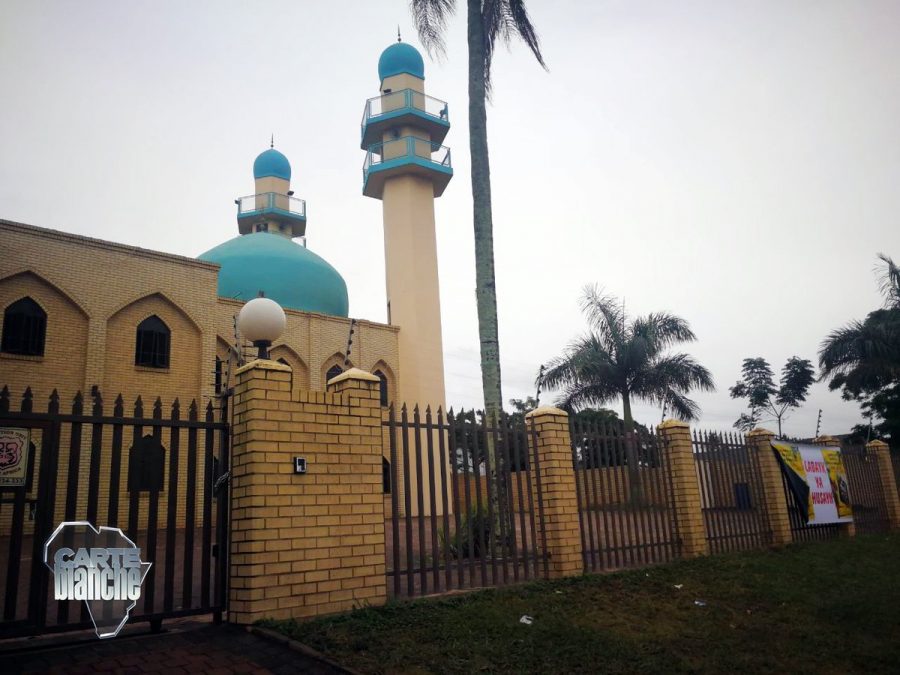 Never before in South Africa's history has there been an act of such violence in a place of worship, as the attack on the Shia Imam Hussain Mosque in Verulam, Durban.
What could have motivated three suspects, posing as worshippers, to brutally assault three people – one of whom has succumbed to his stab wounds?
The suspects then burned down a library with a collection of Holy Books. Police found a spray paint can, pair of glasses and an explosive device under the Imam's chair.
Has ISIS extremism reached our shores or are there local forces fuelling the hatred? (Producer: Jacqui Jayamaha,Presenter: Macfarlane Moleli)
Combining aquaculture and hydroponic farming methods, aquaponics farming is breaking new ground in agriculture.  It is a difficult and complex undertaking for even the most experienced farmers, but 16-year-old scholar, Rikalize Reinecke still manages to operate one of the largest aquaponics farms in the country.  Carte Blanche meets this extraordinary entrepreneur. (Producer: Annalise Lubbe, Presenter: Claire Mawisa)
Watch the show |  Watch the trailer:
A 16-year-old teenager is the youngest commercial #aquaponics farmer in South Africa. How does she do it? #CarteBlanche finds out more this Sunday at 7pm on @MNet @DStv ch101. pic.twitter.com/HMH18lxi06

— Carte Blanche (@carteblanchetv) May 18, 2018
The ability to speak is something many of us take for granted, but for those who have had strokes, accidents, throat cancer or been diagnosed with motor neuron disease, voice loss can be a devastating reality.  Robotic machines such as the one used by Stephen Hawking have helped the voiceless communicate, but they sound impersonal and generic.  Now researchers are creating unique, personalised voices for those who can't speak for themselves. (Producer: Laura Byrne, Presenter: Claire Mawisa)
As one member after another leaves a Pretoria-based church group, questions emerge about their brand of Christianity that dismisses the Holy Trinity and allegedly subjects adherents to indoctrination and coercion. Fashioned around the personality of their leader, a self-proclaimed reincarnation of King David and the new Christ on earth, former members say this is a cult that has split apart families and isolated their members from society for the church's financial gain. (Producer: Graham Coetzee, Presenter: Devi Sankaree Govender) 
Carte Blanche Trailer
This Sun on #CarteBlanche: @macmoleli looks at the devastating KZN #MosqueAttack. @clairemawisa meets a 16-y/o who's the youngest #aquaponics farmer in SA. And new tech is giving those without a voice their own sound. Join @devi_HQ @DerekWatts @journojohn @sehume_n Sun 7pm @MNet pic.twitter.com/9XF0LH26Am

— Carte Blanche (@carteblanchetv) May 18, 2018
***
Please note: Carte Blanche is only available to international Showmax subscribers in Andorra, Australia, Austria, Belgium, Canada, Denmark, Finland, France, Germany, Greece, Iceland, Indonesia, Ireland, Italy, Liechtenstein, Luxembourg, Malta, Monaco, Netherlands, New Zealand, Norway, Portugal, San Marino, Spain, Sweden, Switzerland, United Kingdom and United States. Not all titles are available in all territories. Showmax brings you the best South African series and movies, from the classics to the latest releases, from complete box sets to kids' favourites.