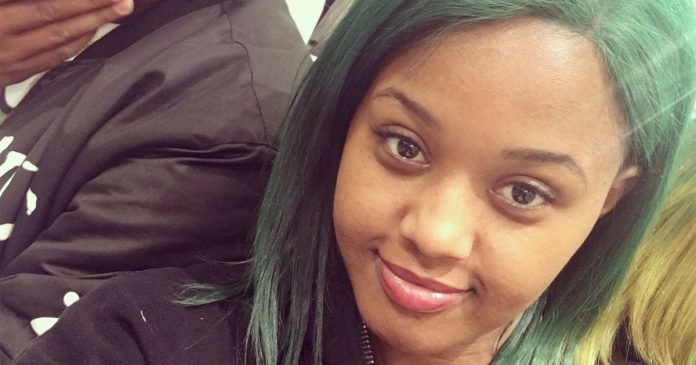 South African Kwaito singer Babes Wodumo has alleged that her long-time partner, musician Mampintsha, has physically abused her. Babes broke her silence on Metro FM's The Drive on Friday afternoon with Masechaba Ndlovu and DJ Mo Flava show.
Babes confirmed that the two broke off their engagement, saying "we were engaged but not anymore."
The Gqom queen also explained how Mampintsha hacked her social media and posted a picture of the couple during their engagement party.
Babes also denied the pregnancy allegations. During the interview Masechaba spoke about the abuse Babes is facing in her relationship with Mampintsha.
"It is deeper than that and I can see it in your eyes that you're still suffering and I don't want you to continue suffering. Mampintsha has no right to put his hands on you, it's unacceptable."
Masechaba said that she has a close friend who allegedly took Babes on the day Mampintsha punched her in the face, leaving her bleeding.
"You don't even know that I know that story. You don't know that I know from someone else that he broke your leg. Babes we live in a country where women are getting killed. I'm happy you left that man."
Babes said God will fight her battles for her.
On Saturday morning Mampintsha posted a picture of him and Babes responding to the allegations. He said: "This interview and the revelation that i have been physically abusing her unfortunately occurs amidst a public outcry on the increasing incidents of violence against women and many of which in recent months have led to the killing of women by their lovers… I am no saint, nor do i plead absolute innocence in the claims made in that interview. I may have over-reacted in a couple of incidents during our relationship…  I want to apologise to South Africa for disappointing you… No man has any right or justification to abuse a woman in any form whatsoever…"
WATCH Babes Wodumo Interview, Revealing Alleged Abuse from Longtime Partner
Read Response from Mampintsha: