This has been an interesting year in finance so far where South Africa is concerned. Back in February, President Cyril Ramaphosa made an address to the nation that promised a drive for foreign investment in South Africa, which he was confident would help reignite confidence in the South African economy and help spur significant growth.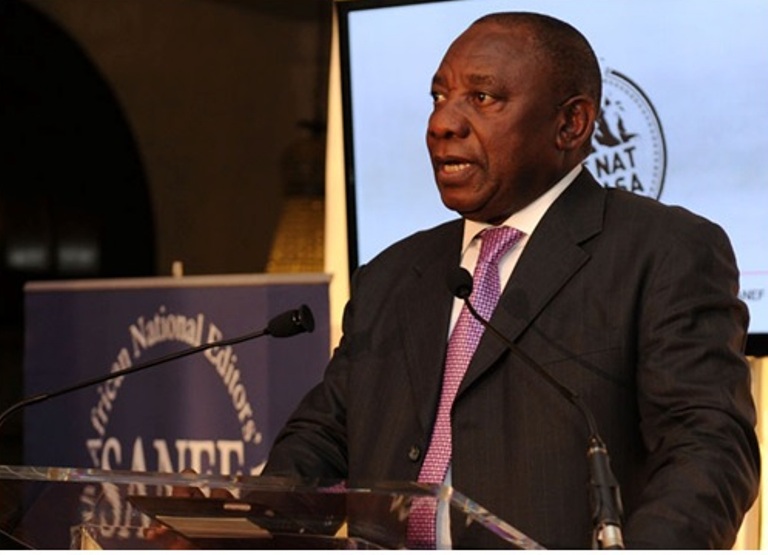 Thus far, he has already secured a significant investment commitment from the UK, and the promised investment conference scheduled for later in the year is still to take place, so it looks like things are going very much according to plan. Ramaphosa has also put in place his team of investment envoys, who are setting about meeting with significant businesses and leaders from all over the world to promote investment in South Africa.
Why Was This Investment Drive Needed?
Investment in South Africa has been in serious decline in recent years. In 2008, foreign investment was at 24% of the GDP, yet in 2017 this had dropped to a paltry 19%. With the National Development Plan reliant on this figure growing to 30% in 2030, it was clear that action needed to be taken to start sending the amount of investment from foreign entities back into the right direction at the start of 2018. To put some monetary figures to this decline, only R17.6 billion in direct foreign investment was received in 2017, compared with R76 billion in 2008.
There are a lot of reasons for this, including concerns about regulatory issues and changes, and poor employment growth in South Africa. Naturally, employment growth comes hand in hand with greater investment and business confidence, so a drive for investment and diplomatic efforts to improve foreign perceptions of the business climate here could potentially inspire an upturn in all of these economic metrics.
UK Investment
The UK has already committed to £50 million in funding, and the strengthening of the relationship between South Africa and Britain from a business and economic standpoint could well be an important one for both countries. With Britain on the verge of leaving the European Union, they need to establish strong, valuable trade and business partnerships with other nations that could help in their strategies moving forward. And with a shared language and many other links, South Africa makes for a good country for Britain to bolster its connections with.
The Near Future Outlook
The president has given the ambitious target of securing $100 billion USD in investment commitments over the next five years, and the arrangement with UK Prime Minister Theresa May is just the start. With a major investment conference promised for August/September this year, there is no doubt that Ramaphosa means business, and intends to deliver. This could mean very positive things for the South African rand, and so it could be a good time to learn how to do forex trading if you are interested in following the changes in the South African economy as Ramaphosa's various strategies start to yield results.
2018 could well be a turning point for South Africa, and it will also be interesting to see what kind of opportunities arise from the growing economic relationship with the UK as Brexit develops.
Sponsored article