Basic Education Minister Angie Motshekga has strongly condemned the naked dancing by teenage school girls on stage in the Eastern Cape leg of the ABC Motsepe SASCE, that took place this week in South Africa.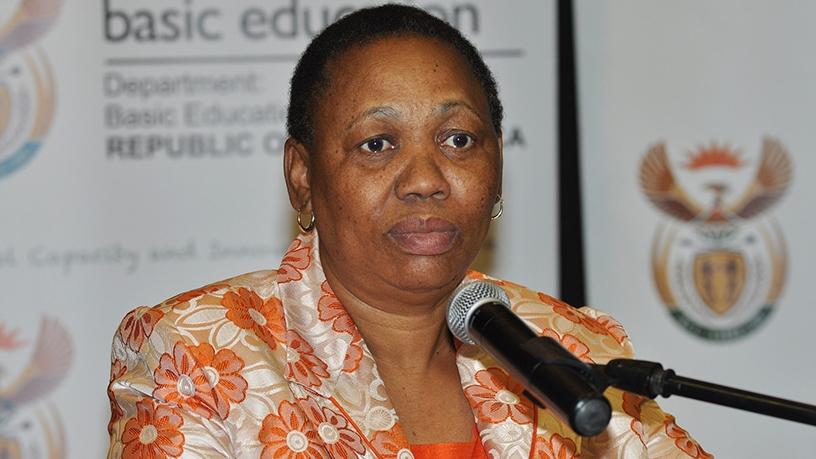 "There is no need for learners to go on stage completely naked and exposed in the manner we have seen circulating on social media," the Minister said on Wednesday.
Motshekga disputed the argument, made by many, that this is part of the young women's culture. She said even when taking culture into account, there is still no need to expose teenage girls in such a fashion in a school competition environment.
She said it's even more upsetting considering the increased sexual objectification of women and girls for the entertainment of men, especially that the video is being shared widely on social media where these young girls may be exposed to all manner of humiliation at the hands of tactless social media users.
[SAPeople has chosen not to share the video which showed the school girls dancing topless on stage, and with their 'butts' totally exposed when they danced with their backs to the audience.]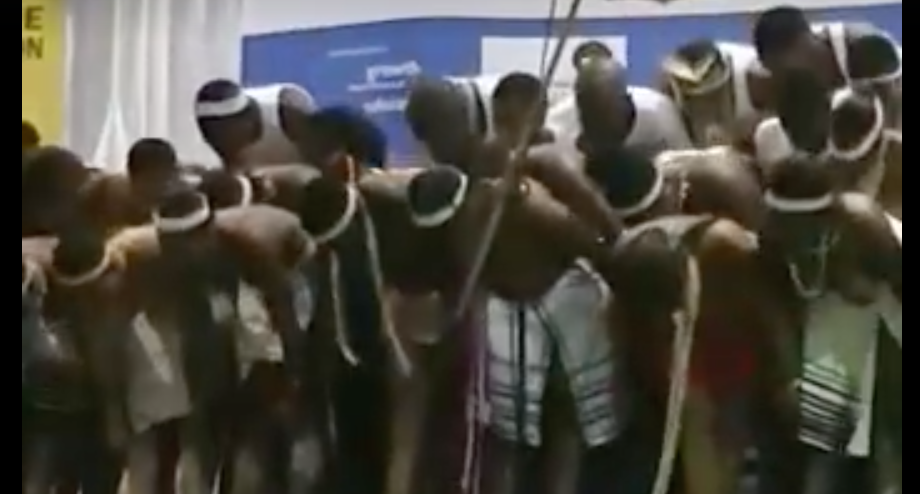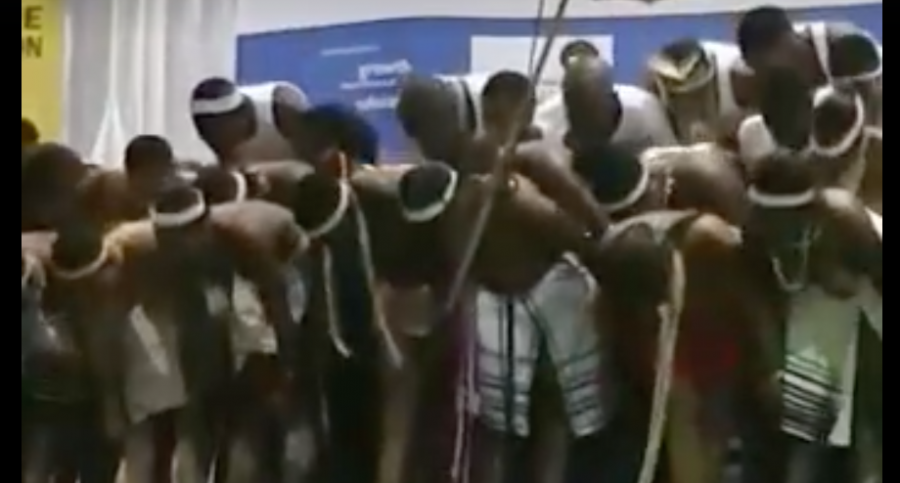 WOMB Stewardship pointed out that it showed that in the "Xhosa culture, girls only must dance naked. Boys can watch and be fully clad. This is because girls dancing butt naked bring ululating to the older happy guests." WOMB said it was distasteful and "patriarchal".
Motshekga said: "It is extremely disappointing to see that our educators have exposed young girls to this type of public displays of nudity.
"There is absolutely nothing wrong with being proud of your culture and heritage, but there was absolutely no need for these children to perform completely naked. That indignity goes against the values of our cultures," Motshekga said.
The Minister apologised to the sponsors, ABC Motsepe Foundation for the embarrassment and negativity caused to its brand.
She has called for an investigation to take place and for the educators responsible to face disciplinary action and has urged the public to refrain from further circulating this video as it will cause further damage to the girls involved.
"As a sector, we cannot afford to tarnish the reputation of such an important initiative in the name of culture. Over the years this competition has unveiled a number of award-winning artists whose talent was discovered in this competition, without having to resort to such extreme measures as we have seen in this Eastern Cape incident." – SAnews.gov.za