According to South African civil rights organisation AfriForum, a petition against the proposed process of expropriation without compensation has been signed by nearly 250,000 members of the public.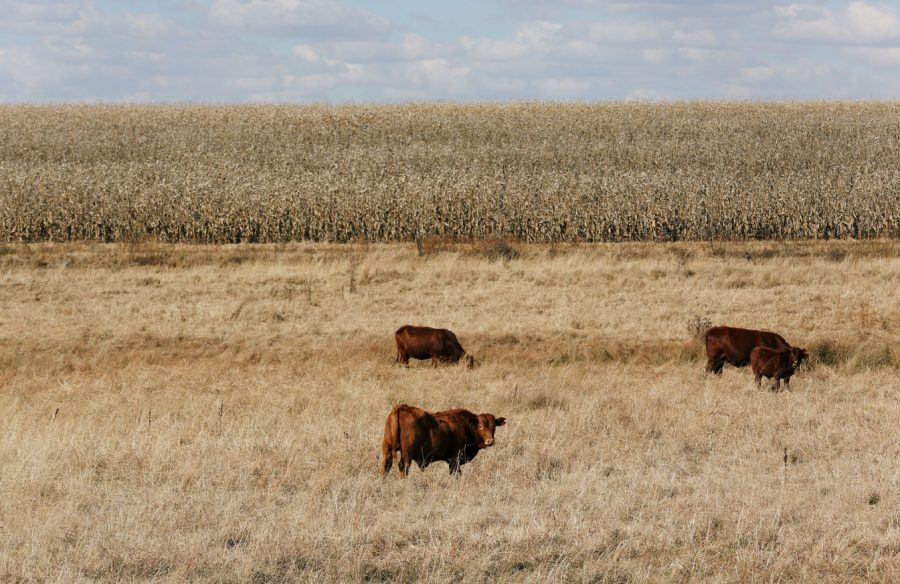 The organisation says it will be submitting the petition, as well as a memorandum, to Parliament in Cape Town tomorrow morning.
"The memorandum contains a summary of AfriForum's biggest objections against the proposed process to amend Section 25 of the Constitution to empower the state to expropriate property without compensation," said AfriForum in a media statement on Monday morning.
A report in which the so-called "realities regarding land ownership in South Africa is explained" will also be submitted by AfriForum Deputy CEO Ernst Roets.
"The aim of this is to demonstrate to Parliament that the decision that was made earlier this year regarding expropriation without compensation is based on a deceiving state audit," said AfriForum.
With public hearings only a fortnight away, starting on 26 June 2018, AfriForum claim there are at least 10 procedural irregularities that may impact the process – including that many venues and times are still unknown; that those which known are located where the ANC has the most support, and that major metropolitans are allegedly excluded from public hearings.