Need access to funds left behind in South Africa now that you're living abroad? Here's how to smooth out the process of financial emigration.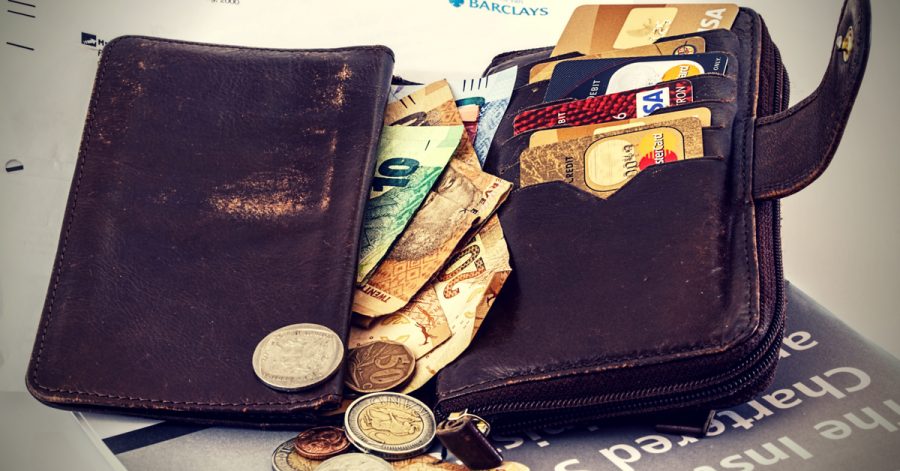 Saving normally requires you to leave your money untouched, right? While this is usually the case when saving for retirement, the exception to this rule comes into play for South Africans living abroad.
If you're one of the many Springbok-supporting expats living across the globe, it's highly likely that you could benefit from cashing in your retirement annuity and moving your nest egg closer to you.
The good news is that this applies to you even if you're not yet 55 years of age. That's because while most retirement annuity policies prevent you from touching your money before the age of 55 without heavy penalties, our tax law does allow for a little rule-bending when it comes to expats.
What does this mean? It means that South Africans living abroad can now choose to cash in their South African retirement annuity at any age. How? It starts with the process of financial emigration.
We've cut through all the emigration hype and tax jargon to put together some useful advice and smart, practical tips to ensure that you're in a position to successfully emigrate your finances in such a way that your retirement nest egg is protected from shrinkage as much as possible.
Tip 1: Call in the experts from the beginning
The process of financial emigration is complex, and because it involves SARS, the South African Reserve Bank and your insurance companies (with a few banks thrown in for good measure), it's worthwhile to enlist expert assistance. The right expat financial services partner can make all the difference when it comes to helping you cashing in all your South African policies and moving the proceeds of your South African retirement annuities, preservation funds and other assets offshore, before age 55.
Tip 2: Things to look for in an expat financial services provider:
With so many fly-by-night companies out there, it can be hard to know who to trust with transferring your hard-earned money overseas. That's why it's important to think about the following when choosing your financial emigration enablement partner:
Speed: Using their services must mean you'll have your money faster.
Transparent cost: No up-front payment should be required.
Compliance: Look for a licensed financial services provider and SARB approved foreign exchange intermediary to ensure everything goes smoothly.
Expertise: Certified financial planners, lawyers, chartered accountants, tax specialists and bankers should be available to provide you with expert advice in all areas of cross-border finance.
Confidentiality: You need to be sure that you know your information will remain private and be protected by the strictest security measures.
Convenience: Their services must take care of the whole process and provide signature-ready completed documentation.
Value: Only providers that offer highly competitive exchange rates will help you maximise your return.
Efficiency: Ask to see their track record. A company that has a 100% success rate with over 17 000 clients in 80 different countries is a good choice.
Tip 3: Know your options as a South African expat
Just because you're not living in South Africa anymore, doesn't mean you no longer have access to your money and assets that you left back home. In fact, there are huge benefits to accessing this money through financial emigration.
Here's what you need to know when it comes to:
Cashing in your retirement annuities
Dealing with pension, provident and preservation funds
Wrapping up and cashing in policies.
Benefiting from endowment policies.
It's also important to know the facts: just because you've completed financial emigration, doesn't mean you're no longer a South African citizen or that you can never go back. The only thing that changes with financial emigration is your relationship with SARS and the Reserve Bank. At the end of the day, you and your money will always be welcome back home!