The South African Government is taking the latest dangerous trend for cash-in-transit (CIT) heists seriously, with a meeting today in Parliament to examine the measures in place aimed at dealing with this violent crime which has seen an upsurge in recent month.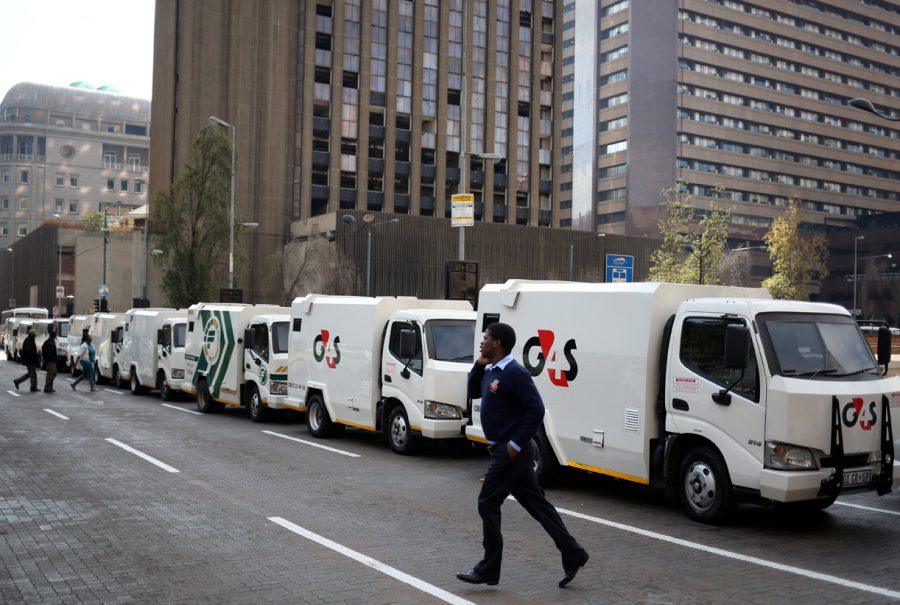 Yesterday, security van crews across the nation held a protest, demanding more support and the ability to carry more powerful weapons for use in a heist.
Today all the key players in the CIT industry – particularly in the security and law enforcement environment – will meet together under one roof to address the issue.
The Portfolio Committee on Police chairperson, Francois Beukman, said the aim will be to ascertain whether sufficient short- and long-term measures are in place to deal with the current scourge of heists.
"Cash-in-transit heists directly affect the safety of security officers, the SAPS and members of the public and the general perception of safety in the Republic.
"The Portfolio Committee needs assurances from the role players that the necessary pro-active steps are in place to deal with the current challenges," Beukman said.
He said apart from SAPS, who will brief the committee, other role players that will participate today include the big three private security companies, the trade union representing the private security industry, the South African Banking Risk Information Centre, Business against Crime and PSIRA.
Emphasis will be on ensuring that lessons learnt during the 2007 peak of cash-in-transit heists and solutions applied then are critically assessed.
"The root causes for the current situation should be directly interrogated and the law enforcement agencies must reassess their analysis and methodology dealing with serious organised crime," said Beukman.
Sources include: SAnews.gov.za
https://youtu.be/1RE08nm1n2Q?t=21s