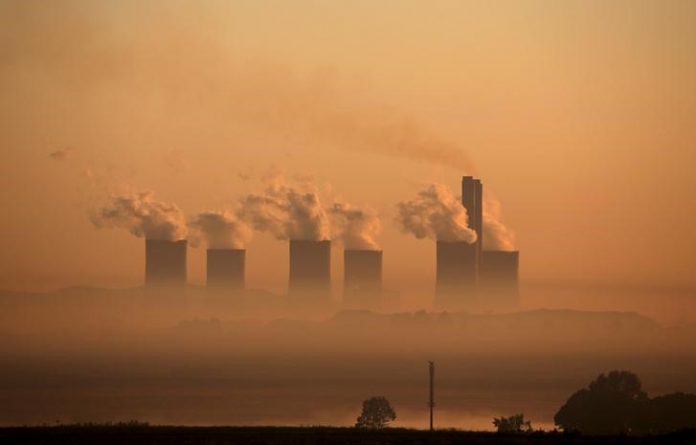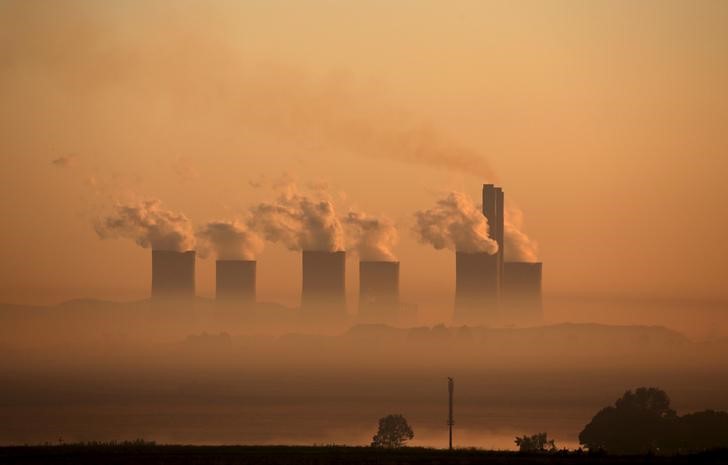 As Load-Shedding Stage 1 hits the country for the second straight day, the national electricity supplier – Eskom (which supplies more than 90 % of SA's power) – has urged South Africans to decrease their power usage… which couldn't come at a worse time for football fans! UPDATE Monday 18 June 2018: Eskom said in a statement today that intermittent loadshedding could last another 10 days in South Africa.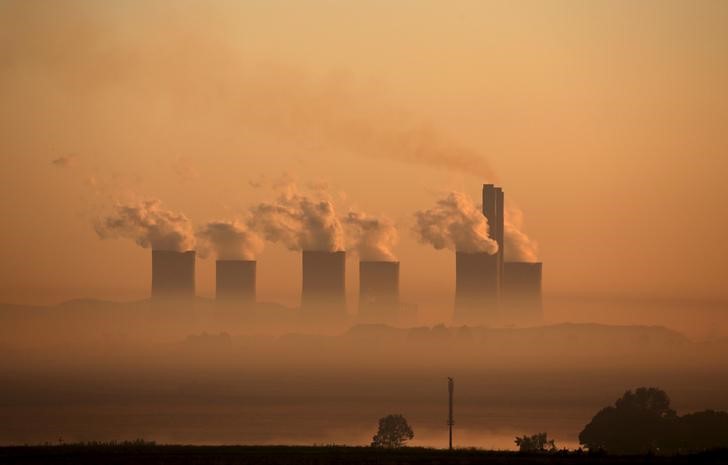 So while Eskom advises that South Africans should switch off all non-essential electricity appliances, here's all you need to ensure you don't miss a single moment during this FIFA World Cup!
Football fans in SA – Essential Info to Not Miss the World Cup:
Stream the FIFA World Cup online…
Watch every single game on SuperSport via the DStv Now website or through the DStv Now app for mobiles and tablets, which you can download from the Google Play or Apple App Store.
If you have DStv Premium, Compact or Compact Plus, then you get access to SuperSport on DStv Now and can watch all the games online. And because the DStv Now app can be used on two different devices at once, even non-DStv subscribers could stream the games on their own devices if their parents or close family members share their log-ins. Time to start begging family members for those details!
Streaming data bundles to save on costs
This is always the biggest cost, and if the power outage has knocked out your Wi-Fi, you're going to need back-up. Here are a couple of ways to get the cheapest data for streaming.
Vodacom customers:

Go to

Vodacom.co.za

to find out about the Vodacom Sports Ticket bundles that offer 500MB of data for streaming for only R12.

Telkom Mobile customers:

Buy Telkom LIT_Video bundles for streaming on DStv Now. 50GB of data for streaming costs only R231. Go to

Telkom.co.za

for more.
Battery backup
Football fans are going to have to be extra vigilant over the next 30 days. Keep those laptops, tablets and phones charged at all times.
If you can, grip a power bank for extra reserves.
If you do these three things, football fans, then bring on the blackouts, because you'll be ready!

Start watching the FIFA World Cup now »