About 50 eager, young South Africans are trapped in China after their dream trip of working and earning money abroad teaching English turned into a nightmare. They currently have no job, no work permit and no money to return home.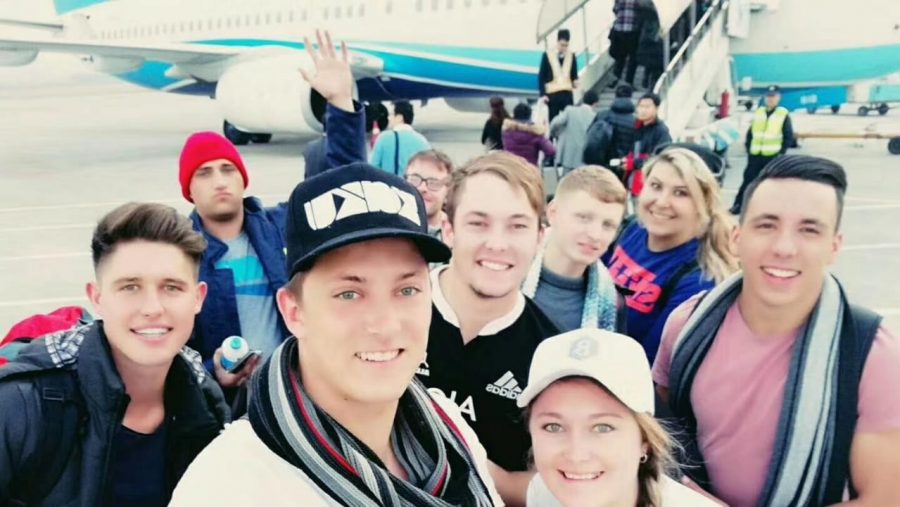 According to an investigation aired by Carte Blanche on Sunday evening (and available to expats on Showmax), the youngsters were hired by a dubious recruitment agency – Sanda Youth International – to teach English in the East, but are now the subject of a criminal investigation after their passports were confiscated because they didn't have legitimate visas.
They thought they had the correct visas, and were given jobs in China – but their agent Owen Wong, who was taking 50% commission from their salaries, had duped them. Wong has been arrested and according to one of the mothers, Liza Bold, the group is "now detained by the Chinese government to use as witnesses against their agent".
Liza has set up a BackABuddy page to raise funds for some of the desperate parents to afford to bring their children home… when the kids get their passports back.
Liza told SAPeople: "We have no idea when they will be coming home. Yesterday they were told it would still take a month, but today they were told they would get their passports next week. So we take it day to day…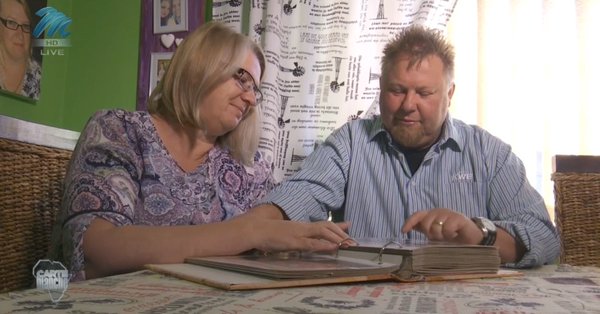 "Their passports are currently at the immigration office in Chang Chun. Immigration was at the University on Monday to get signatures from 15 kids that forgot to sign their statements."
According to Carte Blanche, even the South African Embassy seems unable to help.
The SA Government Communication and Information System (GCIS) told Carte Blanche presenter Derek Watts that the matter has been escalated, and that Lindiwe Nonceba Sisulu, Minister of International Relations and Cooperation, is negotiating with her Chinese counterpart.
In the meantime Liza asks that anybody who can, please donate – no matter how small. The funds will be used for flight tickets home for those children whose parents are unable to afford it (and who are presently using whatever they have to support their kids with food and basic necessities).
The group had flown to China on one-way tickets. In their contracts it stated that their return tickets would be paid by the agent/schools, and because they went on student visas, the Embassy in SA allowed it.
Igor Scheurkogel – Public Relationships Officer at Round Table 40 Welkom, and Regional Chairperson at the Democratic Alliance Abroad – has taught English overseas himself, in Taiwan. He says: "Travelling to a foreign nation to better your life should not start like this. Let's support these South Africans to get back home. You never know if you are next."
While she worriedly waits, Liza says she speaks to her daughter daily via WeChat. "We either message each other, or we video call. We are very close to we have to speak to each other every day."
If you're a South African expat in China, and you can, Liza says please visit the South African youngsters – "it would be great if someone could go and visit the kids and just let them know that, apart from their parents, there are other people out there that care for them too…"
MORE
If you're overseas, subscribe to watch the China investigation on Carte Blanche (plus thousands of other SA movies and TV shows) here. (14-day Free Trial!)
Donate here:
www.backabuddy.co.za/champion/project/50-kids-in-china
Find out more here:
www.facebook.com/Our-Abandoned-Kids-In-China-597876493944165/
WATCH Carte Blanche investigates 'Stuck in China' and other stories…