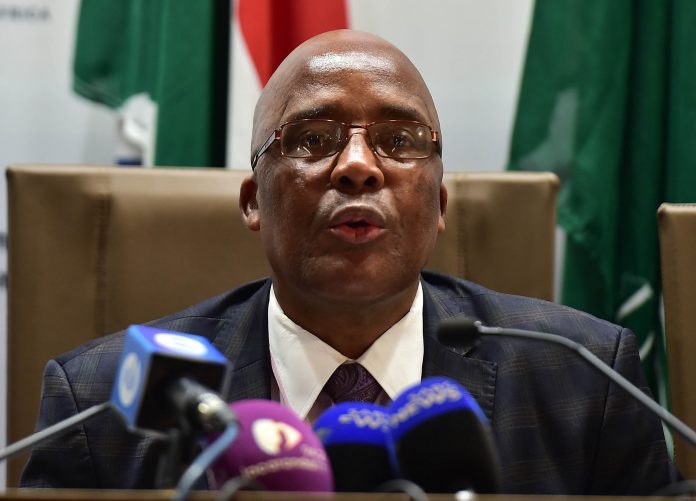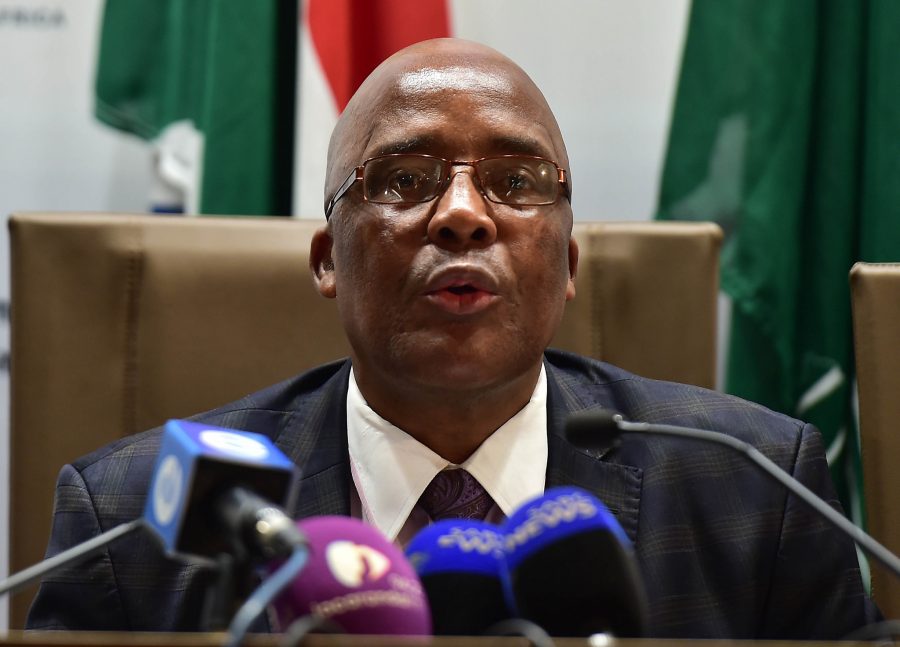 South African Health Minister, Aaron Motsoaledi says he is expecting a "hurricane of protest" when he unveils the National Health Insurance (NHI) Bill and the Medical Schemes Amendment Bill on Thursday.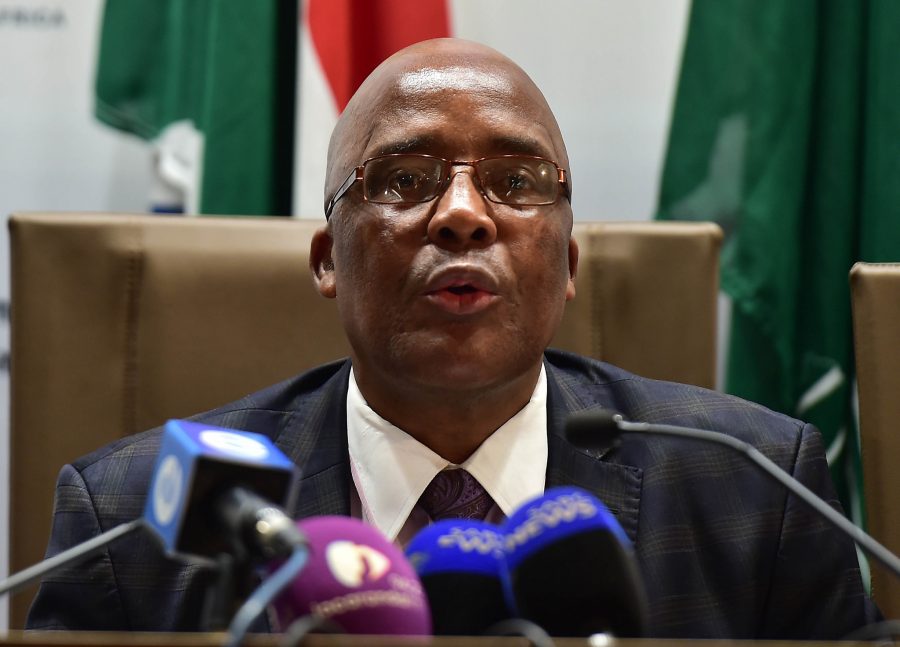 Motsoaledi said that he is not expecting a storm on Thursday, but a "hurricane".
"On Thursday this week I'll be releasing two bills to the nation. The Medical Schemes Amendment Bill and the NHI Bill. As you've already noticed, a storm is already brewing furiously in the media. Actually, on Thursday, I don't expect a storm. I expect a hurricane," said the Minister.
He went on to describe the NHI as the "land question" of the health department.
"Equalising society is not a Sunday school business. It evokes emotions on both sides. Actually, it will not be an exaggeration to say that NHI is the land question of health," said Motsoaledi.
The Minister says South Africa will make history with the introduction of NHI, which will allow all South Africans to have access to quality health care.