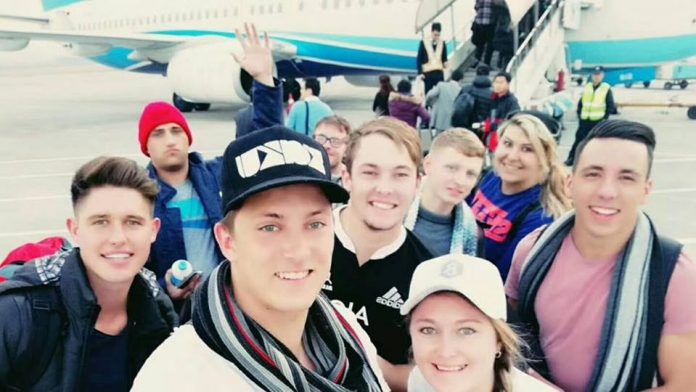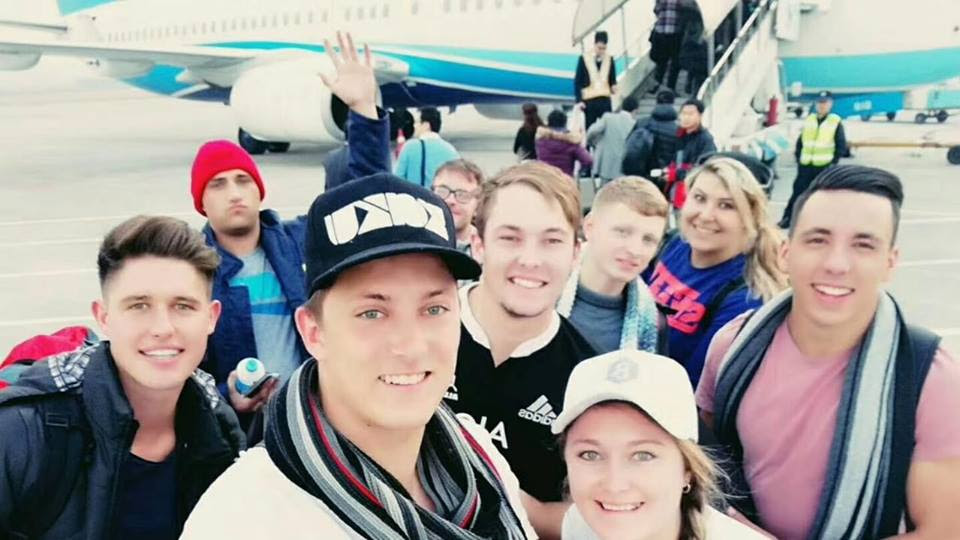 Most of the young South Africans who became trapped in a nightmare in China will be flying home to their relieved parents this week… although two will remain for questioning.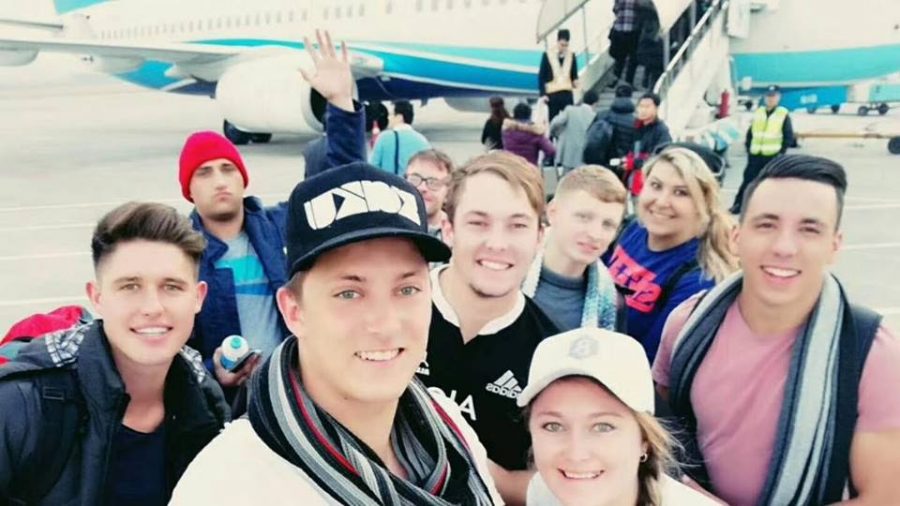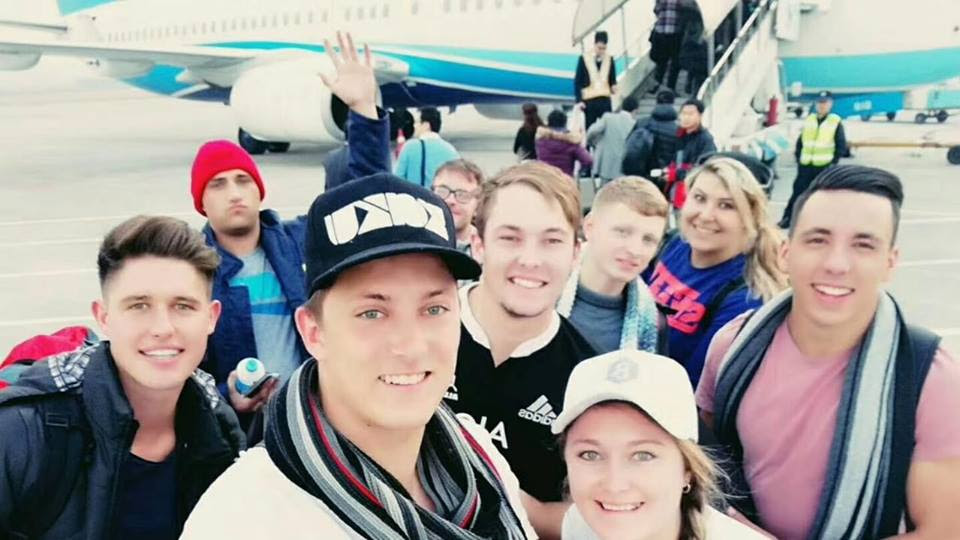 Just a week ago the plight of the 51 youngsters was featured on Carte Blanche  – in an investigation which revealed how they had been hired by a dubious  recruitment agency to teach English in the East. Their passports had been confiscated six weeks ago while their agent – who had given them visas that were not legitimate – was under investigation.
One of the moms, Liza Bold, told SAPeople about the anguish of having "no idea" when they would be home.
But on Friday she announced the fantastic news: "It is with great joy that I am able to inform everyone that shared in our journey to get our kids back home safely, that an amicable way was found between us and the Chinese Government to send our kids back home safely. They will be returning to South Africa in 3 groups on Monday, Tuesday & Wednesday."
The Chinese Government will be kindly footing the bill for all return tickets, and Liza has paused the fundraising page she had set up. All donors will be contacted via email this week to have their donations refunded.
Liza says: "Thank you for opening your hearts and assisting us to get our kids back home.
"We would like to thank everyone for your support, for all the shares, likes & prayers. We could not have done it without you."
Unfortunately two of the young South Africans are still being held for questioning according to Charl Venter, the group's spokesperson. Although his own son will be returning to South African soil this week, Charl said he will not step away from the campaign until everyone is back home.
Venter told eNCA that the South African Ambassador in Beijing will be visiting the two on Monday.
(If you're overseas, you can watch the Trapped in China episode of Carte Blanche if you subscribe to Showmax.)
WATCH South Africans in China to return Monday
Our Abandend Kids in China

Posted by Le-Anza Venter on Sunday, June 24, 2018