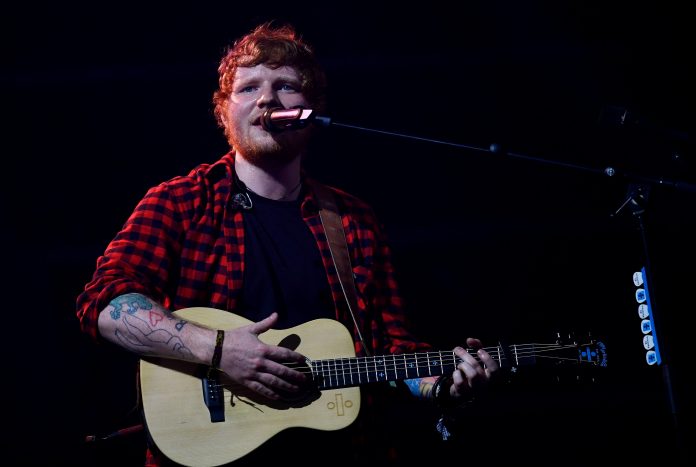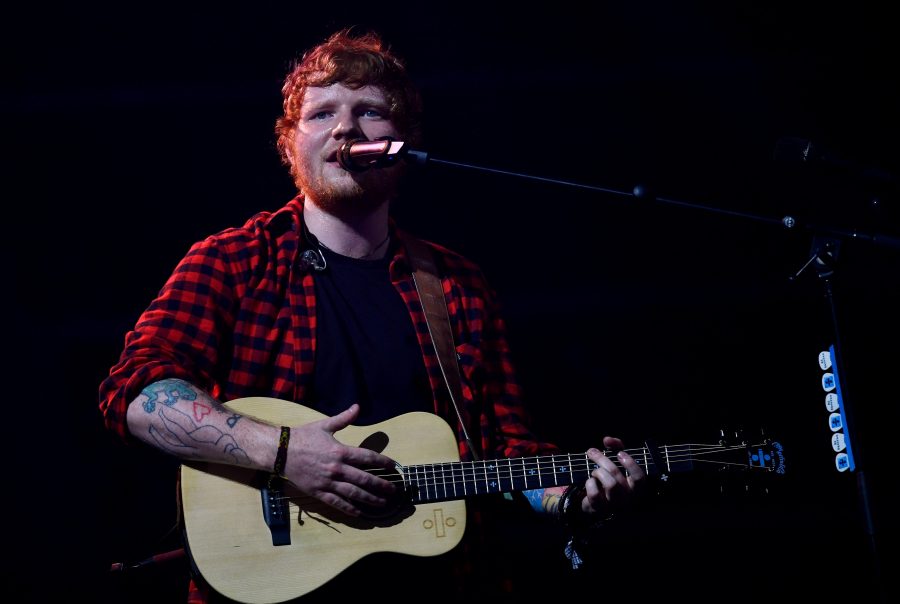 British singer, and song writer, Ed Sheeran will be touring South Africa for the first time in March 2019 and Mzansi people can't keep calm.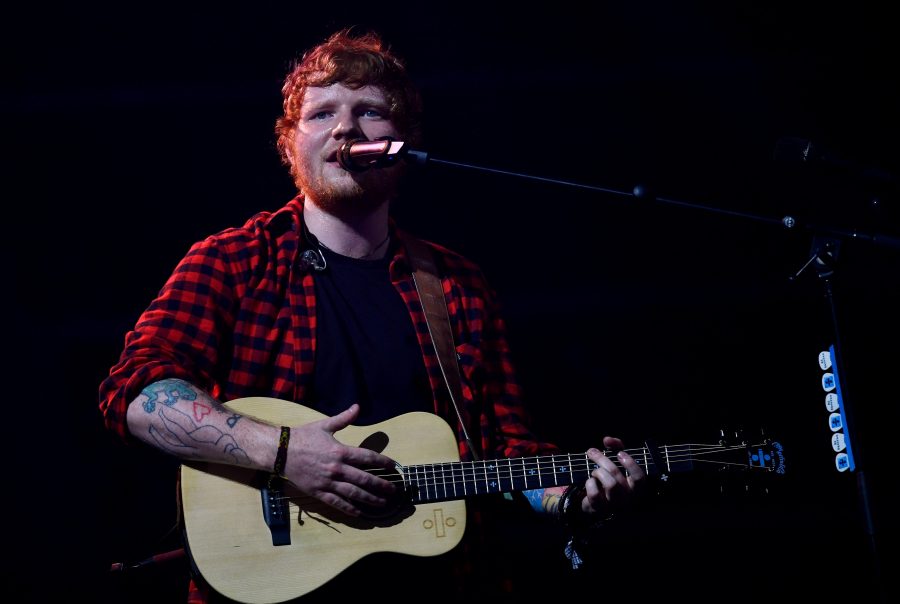 Sheeran – who has sold 40 million albums worldwide – will be performing at the FNB Stadium in Johannesburg on 23 March 2019, and Cape Town Stadium on 27 March 2019.
In a press release, Sheeran said he was "delighted to announce his first-ever tour in South Africa".
We're sure Sheeran's hoping to have a "kiff" time, after his first major encounter with South African expats in London eight years ago. In February 2010, Sheeran tweeted: "I'm at a house party with a load of South Africans and it's 'poes kiff' yaah brah."
I'm at a house party with a load of south africans and it's "poes kiff" yaah brah

— Ed Sheeran (@edsheeran) February 27, 2010
Sheeran's tour to South Africa is presented by AEG and Big Concerts.
Big Concerts said: "A songwriter of a generation, Ed was awarded a MBE for his services to music and charity at the end of 2017 and last month, Ed took home two prestigious Ivor Novello Awards for 'Songwriter of the Year' and 'Most Performed Work' for his monster hit "Shape of You". To date, Ed has won 5 x BRIT Awards, 4 x Ivor Novello's, 4 x Grammy's, 6 x Billboard Music Awards and many more…"
Ed Sheeran to tour South Africa in 2019
‪Hey South Africa! Ed Sheeran recorded a special video message just for you as he announces he will be playing live right here in March next year!‬

Posted by Warner Music South Africa on Monday, June 25, 2018
South Africans welcomed the news and took to social media to express their excitement:
Prepare for Ed Sheeran to be the most hyped singer by South Africans.

— Saif Ali Khan (@SaifSafeKhan) June 25, 2018
ED SHEERAN IS COMING TO SOUTH AFRICA AND I'M ABOUT TO PRY. pic.twitter.com/hH92mjmshl

— Leighlo (@JauregYoHansen) June 25, 2018
Ed Sheeran coming to south africa yoo I'm ready to catch all the feelings ???

— Brown Skin Girl❄? (@bassieMotau) June 25, 2018
So we still have 8 months to see Ed Sheeran. ?
That is a long time, but it's worth the wait. ? pic.twitter.com/UlwYDpUjvH

— Azee (@TheRealAzee_RSA) June 25, 2018
ED SHEERAN

CAPE
TOWN
YESSS
my heart ?????❤️❤️❤️❤️❤️❤️

— حميد ة (@gameedah_13) June 25, 2018
And of course some of the Mzansi people were not happy with the fact that the musician wont be performing in Durban.
#EdSheeran
When sjava or any South African artists go to US they don't trend…but look at Ed Sheeran trending coz he's coming to SA???

— C.O.N.S.C.I.O.US (@Conscy1) June 25, 2018
Why the hell is ed sheeran tickets so expensive though? For that amount of money he better give me his guitar or something pic.twitter.com/ufIJEWP5oP

— Simone (@agustdforehead) June 25, 2018
I'd rather cut my eyes out than willingly listen to ed sheeran

— James Howlett (@ridhaa69) June 25, 2018
When @WWE came to South Africa they didn't come to #Durban. Ed sheeran also??? pic.twitter.com/Ul3XpUo07w

— simphiwe manqele (@Iam_Simphiwe10) June 25, 2018