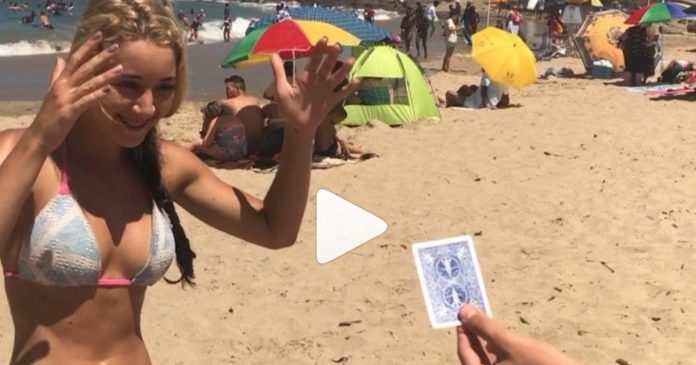 Young South African magician Wian is blowing social media users away with his latest compilation of tricks. Watch below.
The 22-year-old SA's Got Talent finalist was first inspired to perform magic after watching a magician on Ellen DeGeneres' television show.
His tricks have already clocked up millions of views online, and according to his bio on Facebook he is "considered to be the best magician there is by at least 3 people"!!!
Wian lists his interests as magic, music "and also things that don't start with M". An interesting fact about him is that he peels a banana from the other side, because apparently that's how monkeys do it!
WATCH South African magician Wian
Follow Wian on Instagram: @wianmagic