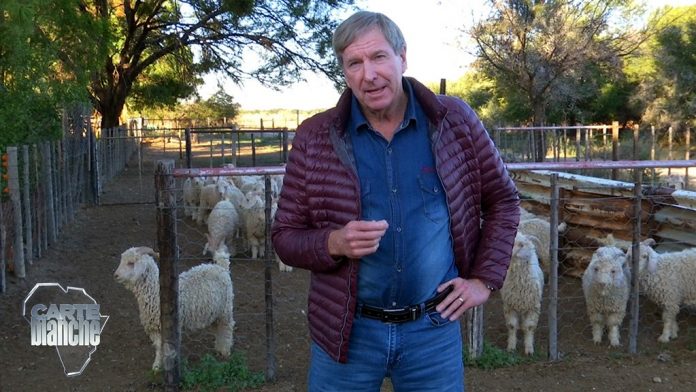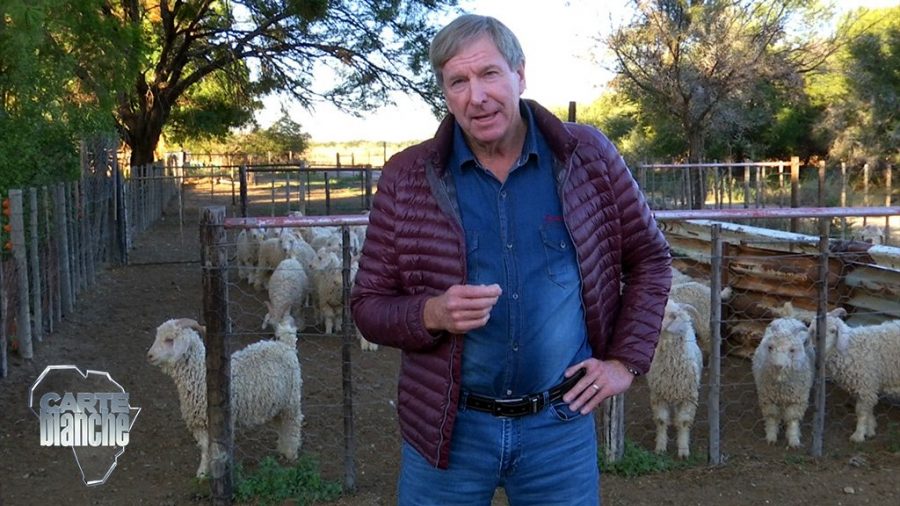 This week's episode of Carte Blanche investigates Mohair farming and the validity of a video that threatens to close down the industry, children sexting, femicide and South Africa's 12th Duke of Atholl. The show is available to South Africans abroad from Tuesday 03 July 2018 if you subscribe to Showmax.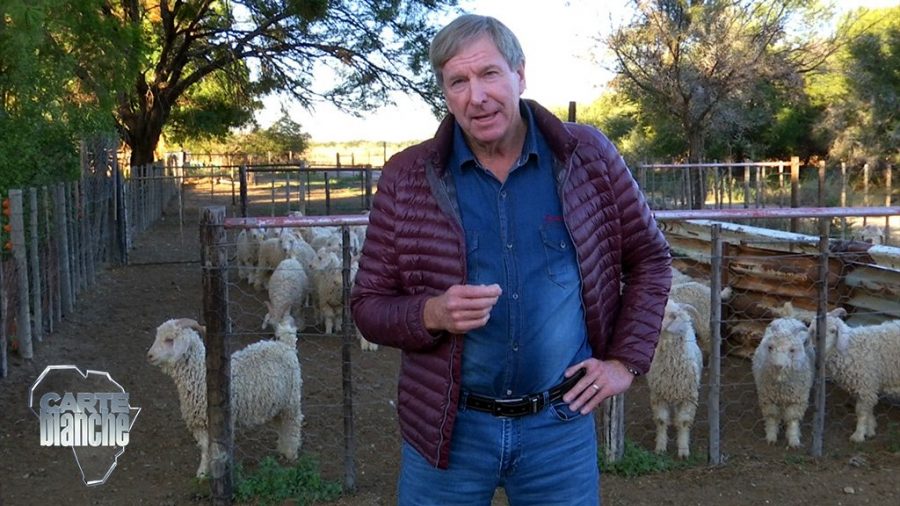 South Africa's Angora goat farmers are hotly disputing the validity of footage which allegedly shows their goats bleating in distress. (You can see the video on youtube here.)  In an already tenuous job market, a sensational video by an influential animal rights organisation is threatening to close down the mohair wool industry that has survived for over 150 years and ensures the livelihood of around 30,000 people in South Africa. The video has caused several big name fashion brands to withdraw their use of mohair leaving the farmers and the multi-million rand industry in dire straits. Carte Blanche examines the legitimacy of this infamous video. (Producer: Annalise Lubbe; Presenter: Derek Watts)
Also coming up on Carte Blanche this week:
Sending nude pictures and provocative texts used to be the domain of adults. Now studies show that with the increased access to instant messaging platforms, children as young as ten years old are exchanging explicit content – with each other. The creation and possession of child pornography is a crime and some of these children could also be classified as sexual predators. Carte Blanche explores this growing trend. (Producer: Carol Albertyn Christie; Presenter: Devi Sankaree Govender)
Violence in intimate partner relationships crosses boundaries of wealth and social status. Amid the devastating and ever-spiralling statistics on femicide and a general lack of accountability through the courts, two well-known women shatter the silence that stigma and denial had imposed on them. Carte Blanche scrutinizes how these women were treated by their abusive partners, the police and the courts. (Producer: Joy Summers; Presenter: Devi Sankaree Govender; Researcher: Siniketiwe Hlanze)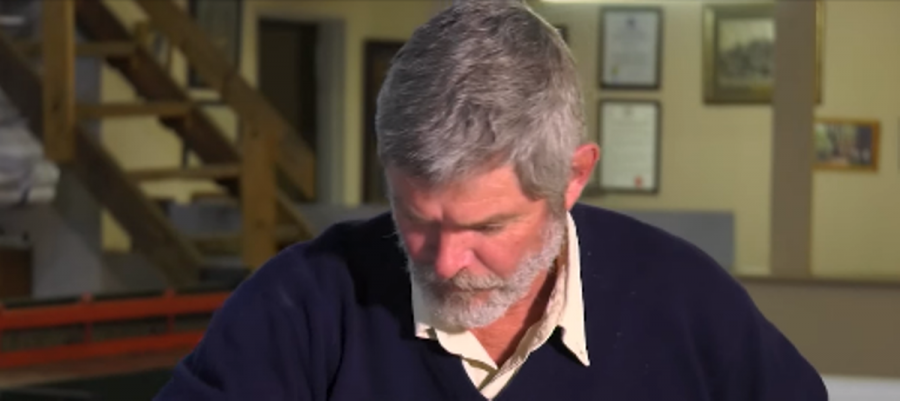 Outside the British Royal family, being a Duke or Duchess is at the very top of the British aristocratic pyramid and it's a title that South African Bruce Murray could never have imagined. But the businessman, who runs a humble rubber stamp business in Louis Trichardt, now finds himself at the head of the only private army in Europe, and the 12th Duke of Atholl. With his historic seat at Blair Castle in the Scottish Highlands, Murray sits comfortably amongst the UK's upper crust. (Producer: John Webb; Presenter: John Webb)
Watch the Trailer:
Sunday on #CarteBlanche at 7pm: @DerekWatts looks at claims of abuse against the SA mohair industry. @Devi_HQ asks why children as young as 10 are sexting. Later, we look at intimate partner abuse and meet 2 women who have survived. And @journojohn meets SA's Duke of Atholl. pic.twitter.com/QiLkxScCci

— Carte Blanche (@carteblanchetv) June 29, 2018
***
Please note: Carte Blanche is only available to international Showmax subscribers in Andorra, Australia, Austria, Belgium, Canada, Denmark, Finland, France, Germany, Greece, Iceland, Indonesia, Ireland, Italy, Liechtenstein, Luxembourg, Malta, Monaco, Netherlands, New Zealand, Norway, Portugal, San Marino, Spain, Sweden, Switzerland, United Kingdom and United States. Not all titles are available in all territories. Showmax brings you the best South African series and movies, from the classics to the latest releases, from complete box sets to kids' favourites.