Barberton Makhonjwa Mountains in Mpumalanga, South Africa, has been officially declared a World Heritage Site, as announced today, Monday 2 July 2018.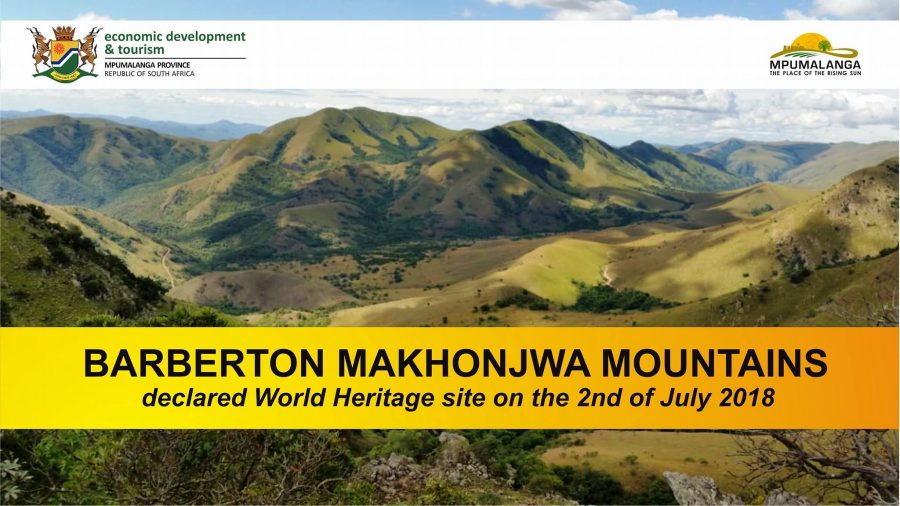 A delighted Mpumalanga Department of Economic Development and Tourism said: "We made it!"
The decision was taken at the 42nd session of the World Heritage committee in Bahrain today.
Barberton Makhonjwa Mountains becomes South Africa's 10th World Heritage site, and the province of Mpumalanga's first!
Barberton Bliss and News' Sheryn Nader said: "Congratulations to the dedicated team who worked tirelessly to get this done."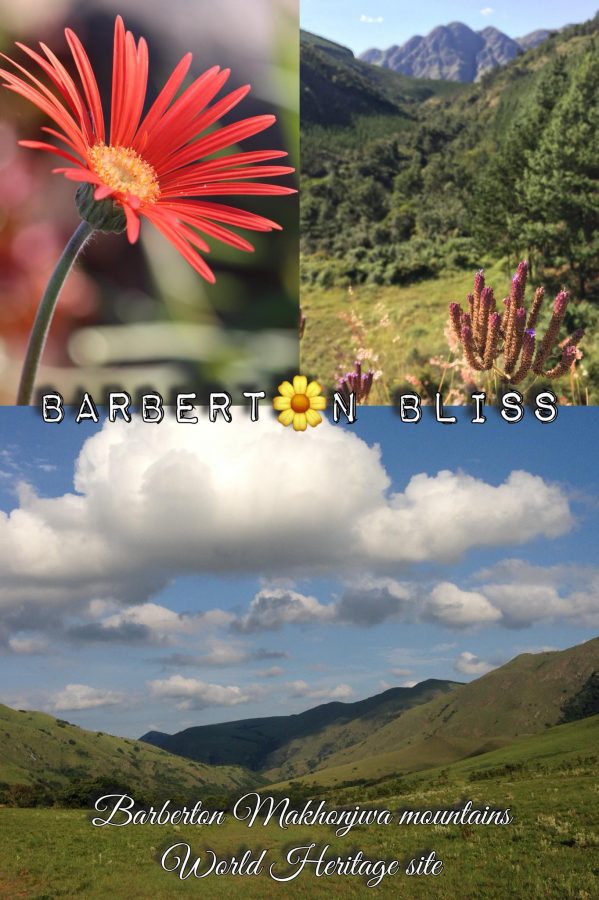 The United Nations' UNESCO (UN Educational, Scientific and Cultural Organisation) has already updated its website with the inclusion of Barberton Makhonjwa Mountains.
The description includes: "Situated in north-eastern South Africa, the site comprises 40% of the Barberton Greenstone Belt, one of the world's oldest geological structures.
"The Barberton Makhonjwa Mountains represents the best-preserved succession of volcanic and sedimentary rock dating back 3.6 to 3.25 billion years, when the first continents were starting to form on the primitive Earth.
"It features meteor-impact fallback breccias resulting from the impact of meteorites formed just after the Great Bombardment (4.6 to 3.8 billion years ago)."
By being recognised by UNESCO, the iconic site will now be granted access to funds from the World Heritage Fund to use for conservation… which is likely to increase tourism to the area.
Bosman Grobler, DA Mpumalanga Provincial Chairperson, welcomed the news and said: "It is believed to contain the oldest signs of life' with a micro fossil of bacteria discovered there that is estimated to be 3.1 billion years old. These mountains are also thought to be one of the oldest sites on Earth…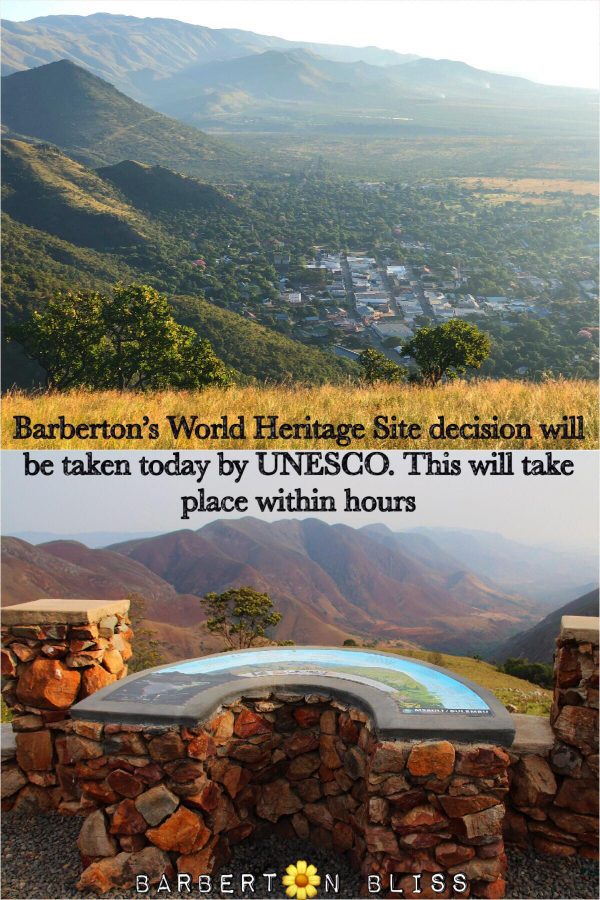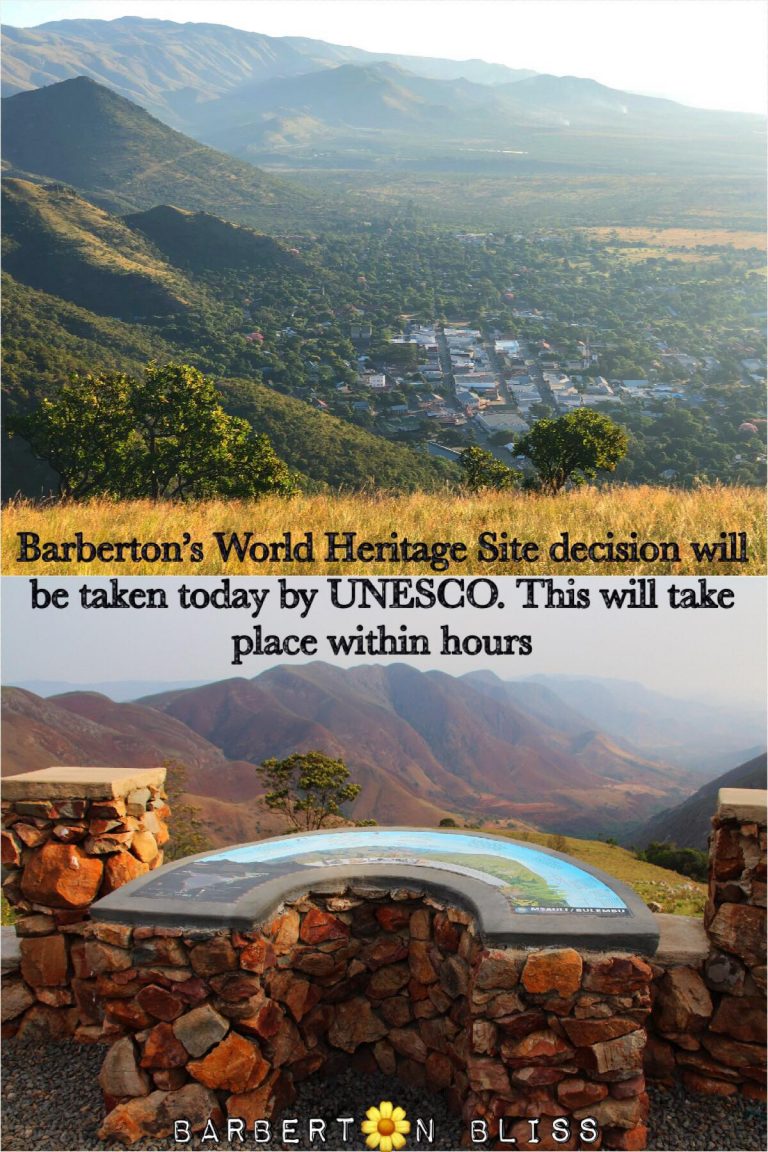 "Mpumalanga is home to some of the most beautiful and dramatic scenery in the country and this recognition signals a need for the provincial government to intensify conservation efforts to preserve the inheritance of future generations."
The Mpumalanga department said MEC Sikhumbuzo Eric Kholwane is meeting all officials to "reflect on the momentous achievement of the country and the Province, and to chart a way forward for the Barberton Makhonjwa Mountains World Heritage Site".