South African private prosecutor and head of AfriForum Gerrie Nel says that he believes that they have a strong case against Duduzane Zuma.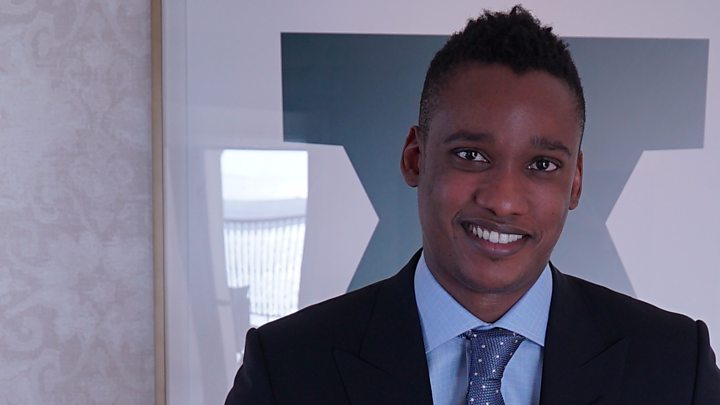 The prosecutor also believes that justice will be served, following his charge of culpable homicide.
Duduzane is a son of former president Jacob Zuma. In 2014 Duduzane's car collided with a taxi on the M1 highway, which led to the deaths of Nanki Mashaba and Phumzile Dube.
During an inquest in 2014, Duduzane claimed his car had hit a puddle and he lost control' veering into the taxi' which in turn smashed into a barrier. He described the incident as "tragic".
The National Prosecuting Authority (NPA) initially did not charge Duduzane however, Nel announced a review of the case and said he would work on the case.
"I'm very glad for the family that there will be justice after all and I'm very satisfied that our formal application made it possible for the NPA to confirm their earlier decision," Nel said.
The prosecutor also hopes that the NPA will communicate thoroughly with the families of the deceased.
"When we approached the families last year, they didn't even know that there was a decision taken not to prosecute Mr Zuma, whereas Mr Zuma was informed immediately on the day that the NPA took a decision to not prosecute," said Nel.
Duduzane has been summoned to appear in court next week to answer the homicide charges.