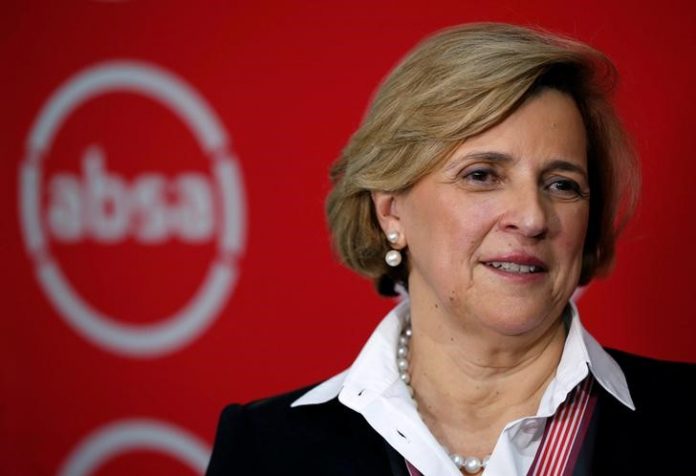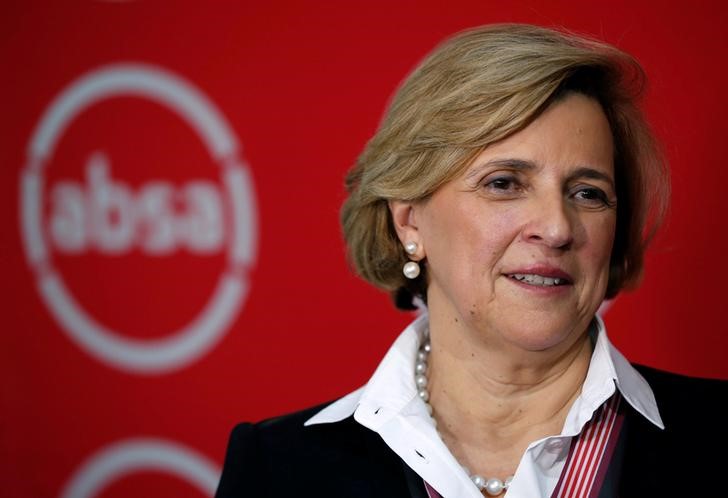 JOHANNESBURG – Barclays Africa changed its name back to Absa on Wednesday, in a rebranding aimed at underlining its South African roots as Britain's Barclays gradually retreats from the continent.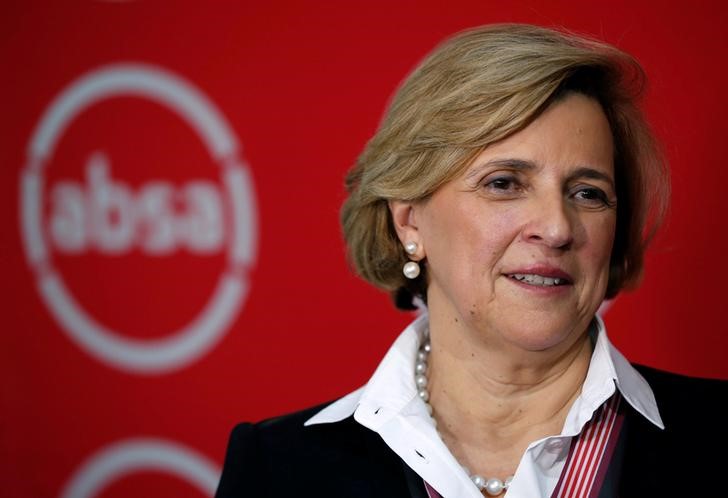 The name change comes almost a year after Barclays sold most of its controlling stake in Absa, South Africa's third-largest lender, ending more than a century of the British bank's involvement in Africa to focus on its home market and the United States.
Currently Absa is the brand name for the group's retail banks in South Africa but in future all of the group's operations across Africa will use that brand name.
"Today we celebrate an important milestone in our pursuit of our vision to create a banking group that Africa can truly be proud of," Absa Chief Executive Maria Ramos said at an event in Johannesburg. "Our new name and brand are an expression of our new purpose and strategic direction, which commits us to growing in Africa."
Absa was originally an acronym for Amalgamated Banks of South Africa. It was formed in 1991 through the merger of several South African banks including Volkskas Bank, a financial services conglomerate founded in the 1930s to mobilise the economic power of Afrikaners, white South Africans of mainly Dutch descent who ruled under apartheid.
Barclays bought a majority stake in Absa in 2005, but reduced its holding last year from 62 percent to 15 percent by selling shares to large investors, including South Africa's Public Investment Corporation.
The roll-out in South Africa of the new brand would be completed next year, Absa said in a statement.
Alongside the rebranding, Absa CEO Ramos has drawn up an ambitious growth strategy to regain market share in retail banking at home and double the sales contribution from its 10 operations elsewhere in Africa.
Start-up banks and established financial services companies such as insurer Discovery Ltd are pushing into retail banking in South Africa, pitting them against five established banks. The market is fiercely competitive but offers potential as more than 20 percent of South Africans have no bank account.
For Ramos, competition won't stop Absa from regaining its market share.
"Are we concerned about competitors like Discovery and what market share they may be taking away? No, we're not standing back," Ramos said. "We're going to be competing to retain clients, to regain clients we have lost… this is a game we intend to win."
The bank also previously announced plans to expand its corporate and investment banking unit with offices in New York and London.
Absa, which vies with Standard Bank, Nedbank and FirstRand, will rebrand its operations elsewhere in Africa by mid-2020.
($1 = 13.4995 rand)
(Reporting by Nqobile Dludla; Editing by Alexander Winning and Susan Fenton)