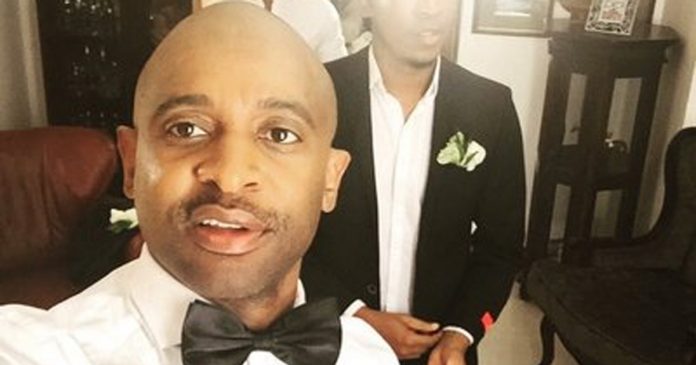 South African Kwaito artist Arthur Mafokate is set to appear back in court in Midrand Magistrate's Court on assault charges.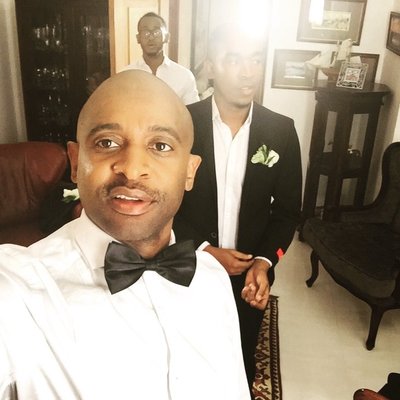 The 56 year-old is on a trial for the alleged assault of his ex-girlfriend, Busisiwe "Cici" Twala.
Twala claimed in court that Mafokate dragged her alongside his car. The Kwaito star has pleaded not guilty to the charges.
Mafokate had pledged to attend the #100MenMarch through Pretoria yesterday – which aimed to highlight the negative impact of violence against women and children on South African society – but withdrew after alleged threats to him and his family.
The SA government had officially made it clear that they had not invited him to the march, saying the "serious charges of gender based violence" against him were "in direct conflict of the ethos of #100MenMarch".
On Tuesday Mafokate released a statement confirming he was not going to participate in the #100MenMarch. The statement read: "I have decided to no longer participate in the #100MenMarch to which I was invited to participate through RiSA, Samro and SAACYF, due to the opposition I have received, as well as threats against me and my family."
The full statement can be read here:
#100MenMarch pic.twitter.com/qktugmZV27

— Arthur Mafokate (@ArthurMafokate) July 10, 2018
However Mafokate said he supports the campaign of stopping abuse against women and children.
"That I stand accused of having perpetrated violence against a woman doesn't mean I am guilty thereof," he reminded fans.
Dear @cici_worldwide #OutOfRespect pic.twitter.com/ukhDDVE7gJ

— Arthur Mafokate (@ArthurMafokate) July 10, 2018
The Southern African Music Rights Organisation (Samro) has sacked the king of kwaito and music producer, #ArthurMafokate, as a non-executive director. Arthur was planning to join the #100MenMarch protest against violence against women, which took place in Tshwane yesterday pic.twitter.com/Sy7ZuOusZd

— Sphelele (@SpheDludla) July 11, 2018
Decisive leadership @SAMROMusic removing #ArthurMafokate from the board ?? hiubst the bench mark and hope others follow #TotalShoutdown

— Vanessa Perumal (@vanessaperumal) July 10, 2018
If #ArthurMafokate beats this case just know that the Justice system is a woman

— AbortedNews (@AbortedNews) July 10, 2018