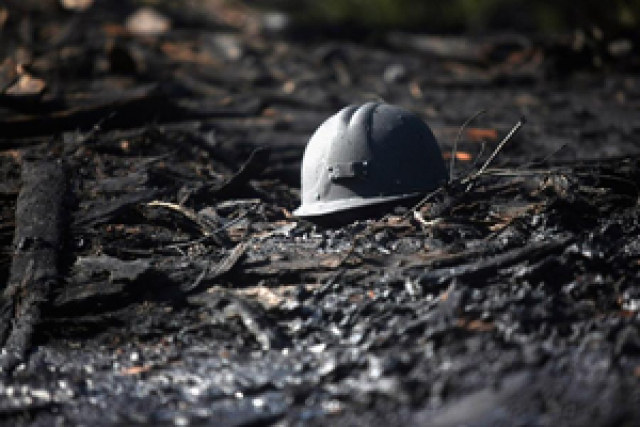 The South African mining industry has been hit by the death of another six mine workers, this time at the unlisted Palabora Mining Company in Limpopo over the weekend.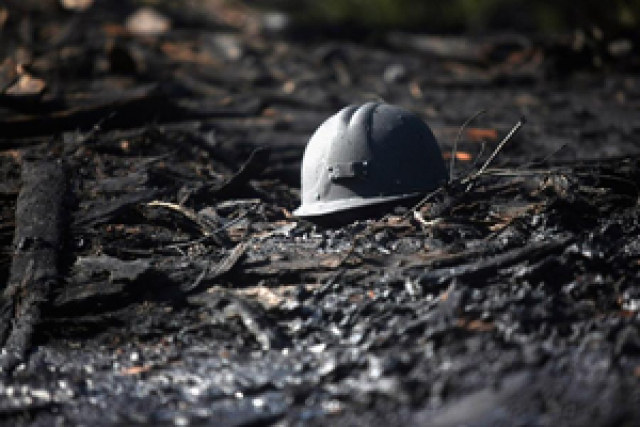 The miners died during a fire in the copper mine. The mining company said the incident occurred in the early hours of Sunday morning, at one of their underground conveyer belts.
It has been a shocking year in South Africa with a high number of miners already having lost their lives. According to Reuters, "safety is a huge issue in South Africa's deep and dangerous mines and increasingly a focus for investors."
On Monday, the Department of Mineral Resources issued a statement saying: "It is unfortunate that yet again, as a country, we have lost so many lives in this disaster."
Most of the deaths have occurred at Sibanye-Stillwater's gold operations, including the death of seven miners in May after a seismic event.
Mineral Resources Minister Gwede Mantashe said: "We reiterate our call to mining companies to prioritise the safety of employees at all times."
He also sent his condolences to the families of the six mineworkers.
The Mineral Resources department and mine management say they are on the scene and will investigate the cause of the underground fire once it has been extinguished and the area declared safe.