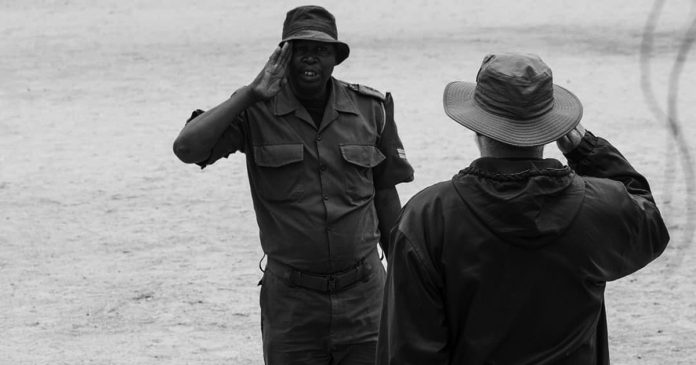 A South African National Parks (SANParks) field ranger has reportedly been killed by poachers in the Kruger National Park.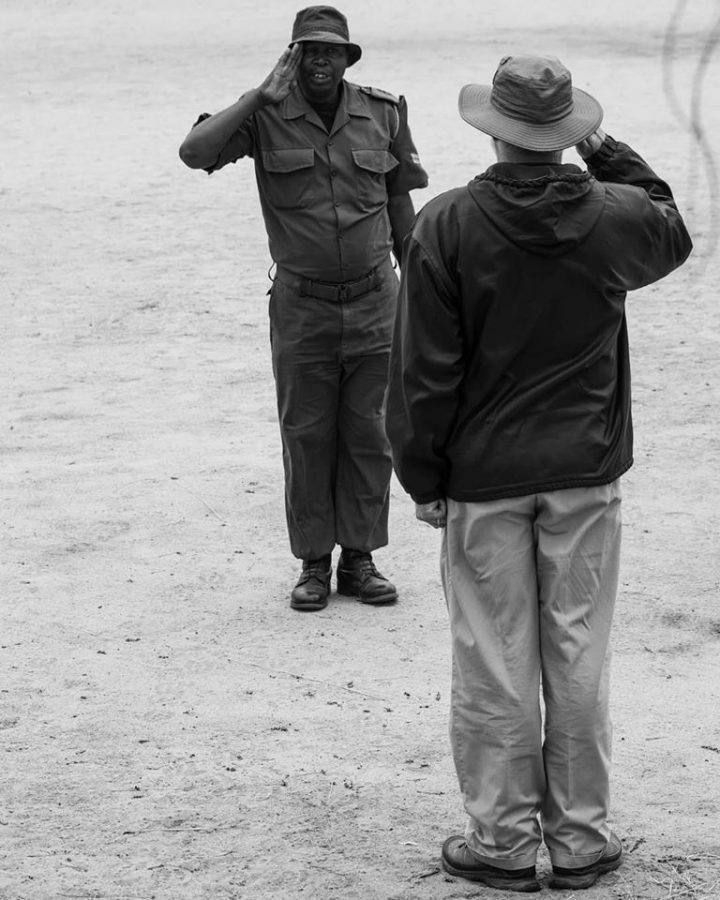 Game Rangers Association of Africa said: "It is with great sadness that we learnt today about the killing of a South African National Parks field ranger from Kruger National Park by armed poachers during a follow operation.
"Rest in peace colleague. We salute your contribution to conservation."
According to Far North Bulletin the ranger and his colleagues had been tracking a poaching group, with the support of the K9 unit.
After confronting the poachers, gunfire was exchanged and the field ranger was unfortunately seriously injured in his upper body.
A doctor was flown in, and the man was stabilised… but tragically passed away en route to hospital. The man's name has not yet been released until his next of kin have been notified.
SANParks CEO Fundisile Mketeni said: "We would like to express our sincerest condolences to his immediate family, colleagues and associates….
"Our prayers are with them during this difficult period. It is never easy to cope with losing a loved one, especially in this manner. We have lost a patriot who died on duty protecting South African assets and who was well trained to defend himself, hence our shock on learning of this incident.
"We will draw strength from his contribution to the anti-poaching campaign and as his colleagues, we are going to continue where he left off in honour of his memory. Our immediate concern now is to support the family with their needs. We are extremely saddened by this incident."
Game Rangers Association said: "Rangers continue to fall in defence of our wildlife and wild places. They deserve our respect and support. #supportafricasrangers #salute #fallenhero #SupportRangers #saverangers"