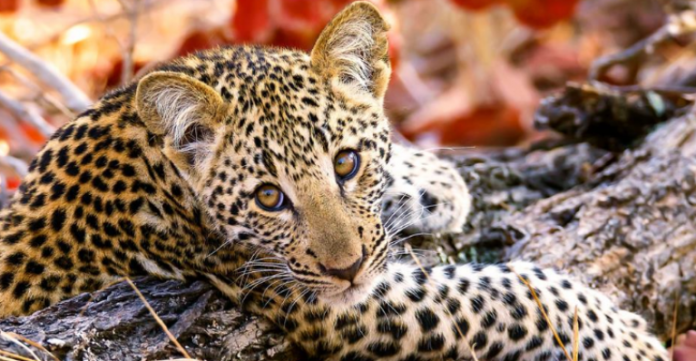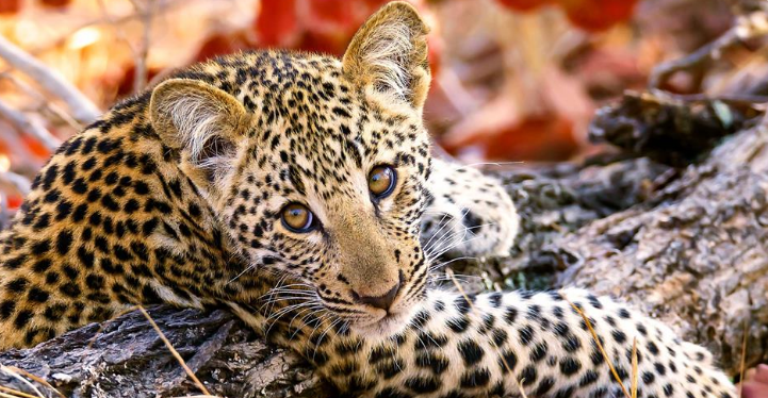 A proudly South African team is planning an epic trek to Everest Base Camp and Mount Kilimanjaro to raise funds and awareness for iconic – and endangered – Big Cats.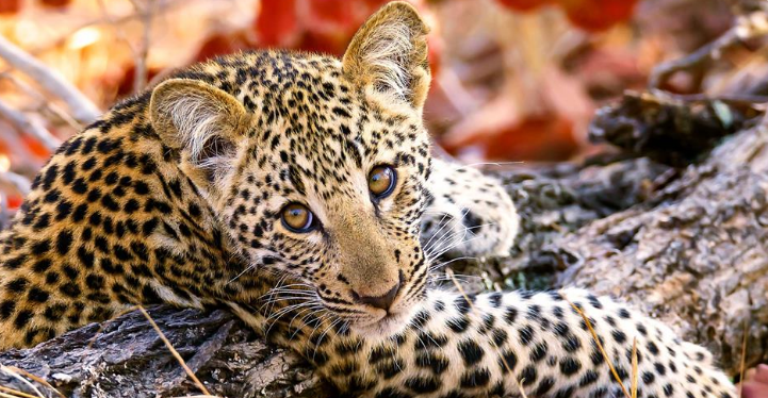 During the month's trek the three South African conservationists – who are all qualified safari guides – will be wearing very realistic custom-made cat mascots… representing the lion, leopard and tiger (and making the expedition more fun, to attract the attention of both adults and children to the plight of big cats who face extinction in our lifetime).
The team will start in Nepal, in the home of the snow leopard, climbing to the Everest Base Camp over 14 days; before heading to Tanzania for a 7-day trek up Mount Kilimanjaro, the highest free-standing mountain in the world. This summit will represent the African lion and leopard.
The movement was founded by Durbanite Gareth James Legg. Gareth – who attended Kearsney College and later did a diploma in nature conservation – spent 13 years working as a safari guide, before moving to the UK almost two years ago.
It was whilst working in the bush that his love for the big cats and conservation were ignited. And once in the UK he realised that "these iconic big cats are fast facing extinction if we don't do more conservation and create more awareness around their plight."
He told SAPeople the "proudly South African team" comprises himself (dressed as the lion), Tracey Bruton the leopard and Tim Van Vuuren the tiger.
"We are all qualified safari guides and all have a deep passion for conservation and would like to leave behind a legacy of ensuring our environment is handed over pristine for generations to come," he says.
All funds raised will go directly to the Born Free Foundation to fund their big cat projects; and Trek for Big Cats and the Born Free Foundation have collaborated on the campaign to ensure its success.
"Big Cats play an integral role in the environment and keep ecosystems healthy and balanced," says Gareth.
"These big cats are a massive part of our South African heritage and environment. What would the Kruger park be without the Lion or the Leopard?"
The expedition begins on 1 November 2018.
For more info about this epic trek, visit:
www.trekforbigcats.com
Please help raise awareness and funds for our big cats by following and sharing Trek for Big Cats' Facebook page:
https://www.facebook.com/trekforbigcats/