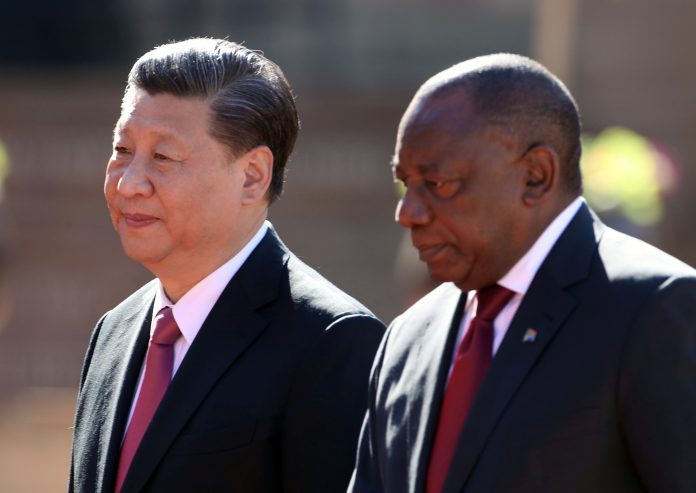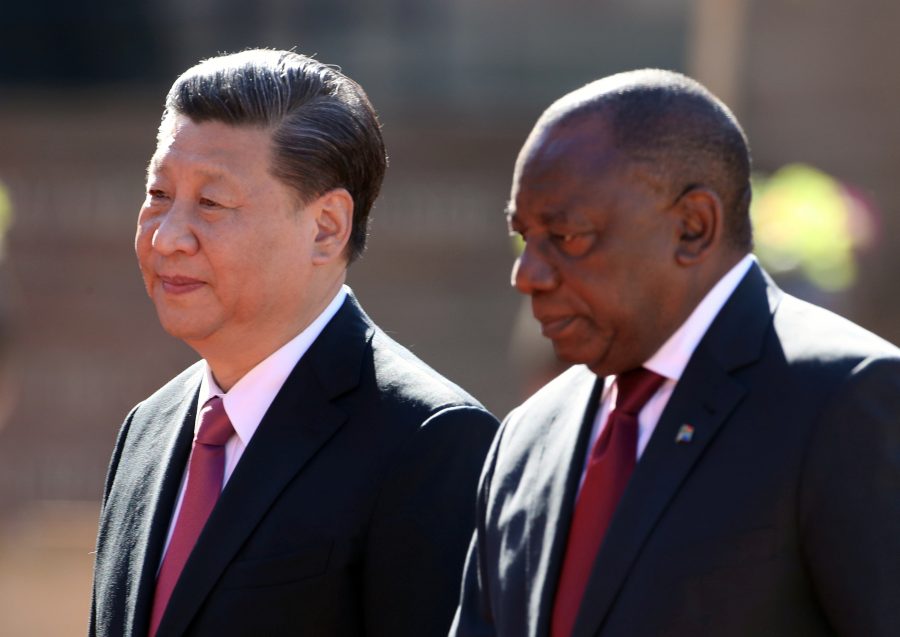 President Cyril Ramaphosa's mission to attract $100-billion in investment got a further boost on Tuesday when Chinese President Xi Jinping (who is visiting SA) promised $14.7 billion of investment!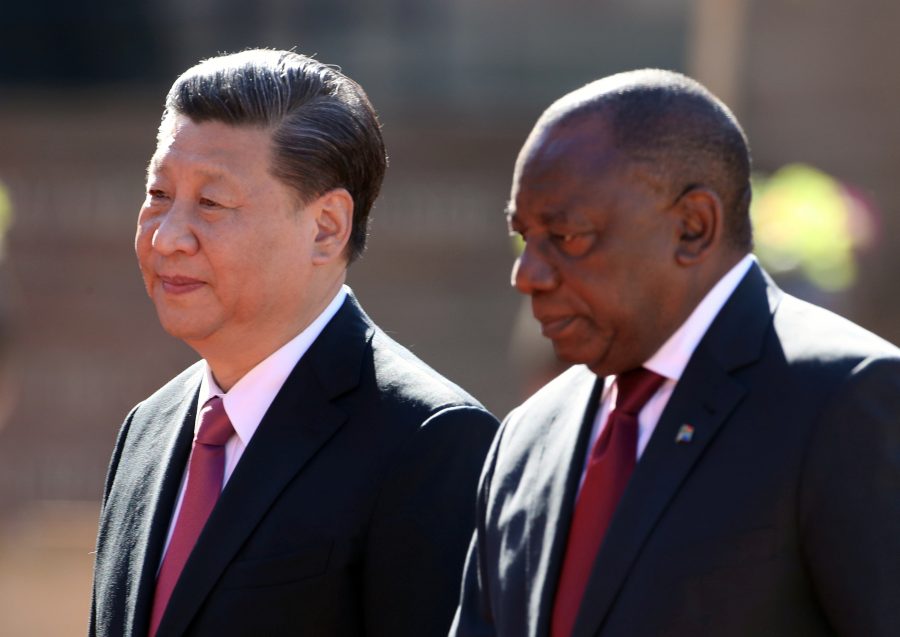 This comes hot on the heels of Saudi Arabia's $10-billion pledge earlier this month, as well as the UAE's $10-billion pledge – both made during the South African President's visit to the Middle East.
Ramaphosa's announcement of China's investment saw the rand firm by more than one percent.
The investment commitments from the overseas economies will help ease concerns about the state of the SA economy, which had suffered in the past decade during Jacob Zuma's stint as President… and had continued to perform badly after Ramaphosa replaced Zuma in February, despite initial investor optimism.
In a press conference together with Xi, Ramaphosa said: "We have agreed that we must work as partners to improve the lives of our peoples by elevating our business, commercial and trade ties."
Xi said China would take "active measures" to expand imports from Africa's most industrialised economy.
Later this week Ramaphosa will host Xi and the leaders of Brazil, Russia and India at a summit of the BRICS group of emerging economies in Johannesburg.
It's expected that Ramaphosa will be hoping to secure more investment pledges at BRICS as his tally for July now stands at almost $35-billion, with 'only' $65-billion more to go.
Among agreements signed on Tuesday, Chinese banks lent a combined $2.8 billion to struggling South African state power utility Eskom (reported a $171 million full-year loss on Monday) and logistics company Transnet.
South Africa's Trade and Industry Minister Rob Davies said South Africa will be looking for "more investment and less outright pushing of products into a market" at BRICS.
(Writing by Jenni Baxter/SAPeople and Alexander Winning/Reuters, Editing by Jenni Baxter and James Macharia/Reuters)