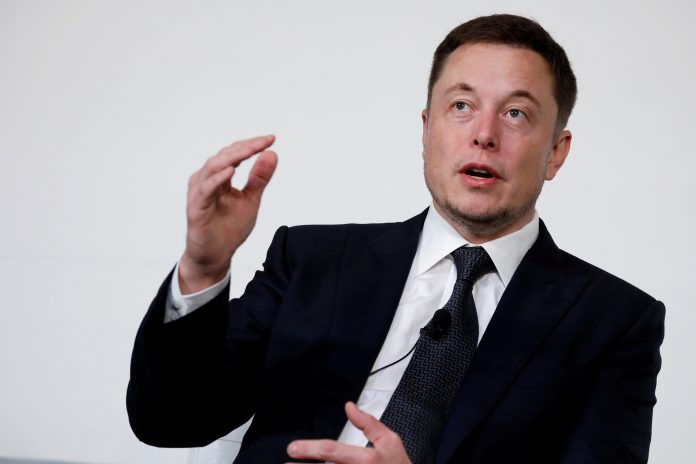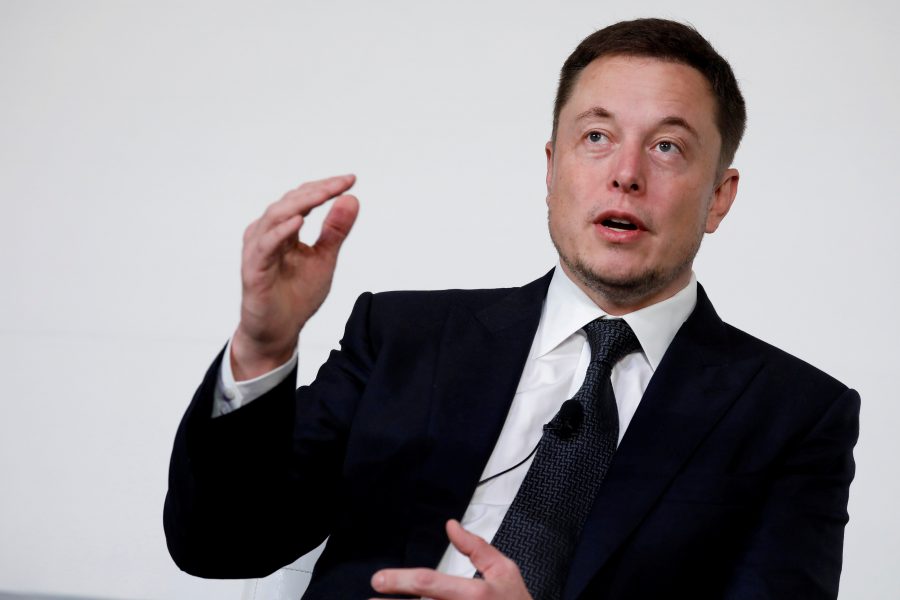 Tesla Inc's board is evaluating taking the company private, a day after Chief Executive – and South African expat – Elon Musk surprised shareholders with the idea of launching the biggest leveraged buyout of all time!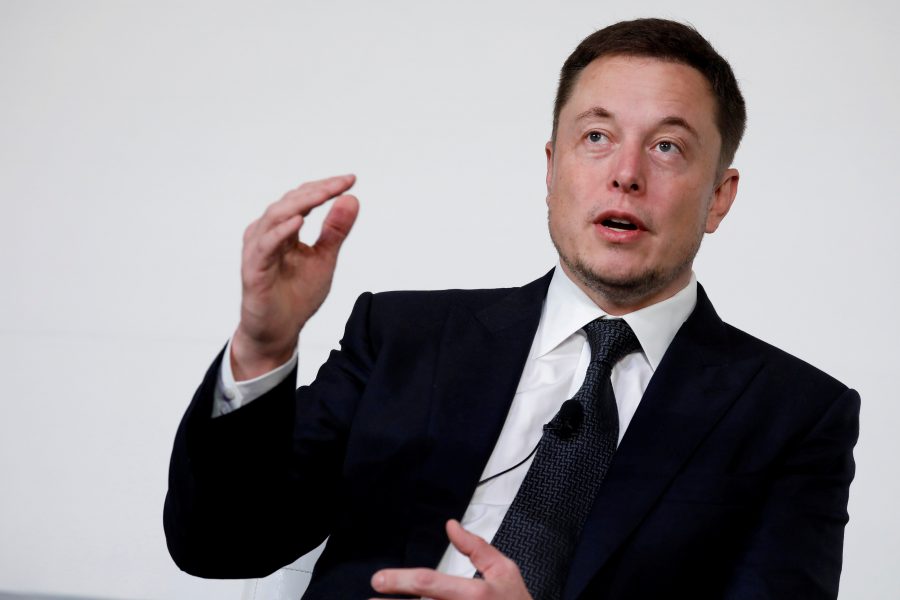 In a statement on Tesla's website on Wednesday, six of Tesla's nine directors said the board had met several times over the last week to discuss such an idea and was "taking the appropriate next steps to evaluate this."
Musk said on Twitter on Tuesday that he was considering taking the loss-making electric carmaker private at $420 a share, which would value a deal at more than $70 billion. He said funding was "secured," without elaborating.
Tesla said on Wednesday the discussions had addressed the issue of how to fund such a deal, but gave no details. The statement did not address how the $420-per-share price was established.
Several securities attorneys told Reuters that Musk could face investor lawsuits if it was proven he did not have secure financing at the time of his tweet.
Tesla's shares were down 1.5 percent at $374 in midday trading on Wednesday after closing up 11 percent on Tuesday.
Musk – once the darling of the tech world is now just an "overplayed meme", according to Mashable. "In the space of a few short months, Elon Musk has gone from being the internet's tech darling to one of the most parodied personalities online," Mashable said yesterday. Part of his popularity decline is probably due to his criticism of the media in May… and hell hath no fury like a media scorned. He didn't help matters with some of his tweets, including one where he called a British diver who helped safe the trapped boys in Thailand "pedo guy".
Some Wall Street analysts were skeptical of Musk's ability to gather the huge financial backing to complete such a deal, given that Tesla loses money, has $10.9 billion of debt and its bonds are rated junk by credit ratings agencies.
"Who gives $30 to $50 billion to buy back the shares?," asked NordLB analyst Frank Schwope. "And if you stay as a shareholder you get less information than before and you depend more and more on Elon Musk."
The deal would be the biggest leveraged buyout of all time, beating the $45-billion record set by Texas power utility Energy Future Holdings.
The most obvious equity partners for Musk would be a sovereign wealth fund such as Saudi Arabia's Public Investment Fund (PIF), which sources said on Tuesday had taken a stake of just below 5 percent in Tesla, or a major technology investment fund such as SoftBank Group Corp's Vision Fund, bankers said.
China's Tencent Holdings Ltd, which took a 5 percent stake in Tesla last year, could also be a possible partner.
SURPRISE MOVE
In a letter after his tweet on Tuesday, Musk fleshed out his idea, suggesting shareholders would get the option to sell their shares for $420 each or remain investors in a private Tesla, out of the glare of Wall Street and its need for positive quarterly results.
He said that would allow Tesla to "operate at its best, free from as much distraction and short-term thinking as possible."
Musk has been under intense pressure this year to turn his money-losing, debt-laden company into a profitable higher-volume manufacturer, a prospect that has sent Tesla's valuation higher than that of General Motors Co.
The company is still working its way out of what Musk called "production hell" at its home factory in Fremont, California, where a series of manufacturing challenges delayed the ramp-up of production of its new Model 3 sedan, on which the company's profitability rests.
Going private is one way to avoid close scrutiny by the public market as Musk and the company face those challenges. Musk has feuded publicly with regulators, critics, short sellers and reporters, and some analysts suggested that less transparency would be welcomed by Musk.
The six board members who issued the statement on Wednesday included James Murdoch, chief executive of Twenty-First Century Fox Inc and Brad Buss, who was the chief financial officer of solar panel maker SolarCity until it was bought by Tesla in 2016.
Other board members mentioned in the statement included Robyn Denholm, Ira Ehrenpreis, Antonio Gracias and Linda Johnson Rice. Tesla's other board members are Musk, his brother Kimbal Musk and venture capitalist Steve Jurvetson.
(Reporting by Supantha Mukherjee and Arjun Panchadar in Bengaluru, Liana Baker and Carl O'Donnell in New York, Ben Klayman in Detroit; Writing by Bill Rigby; Editing by Meredith Mazzilli and Nick Zieminski)