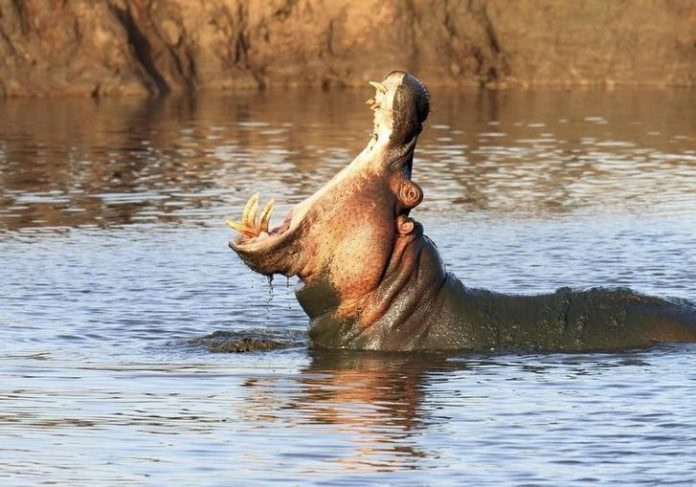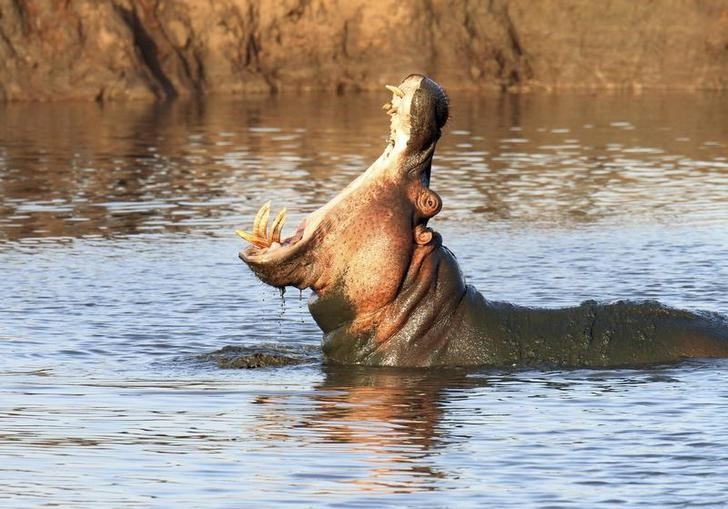 NAIROBI – A hippopotamus attacked and killed a Taiwanese tourist who was taking photographs on the shore of Lake Naivasha in Kenya, on Saturday evening.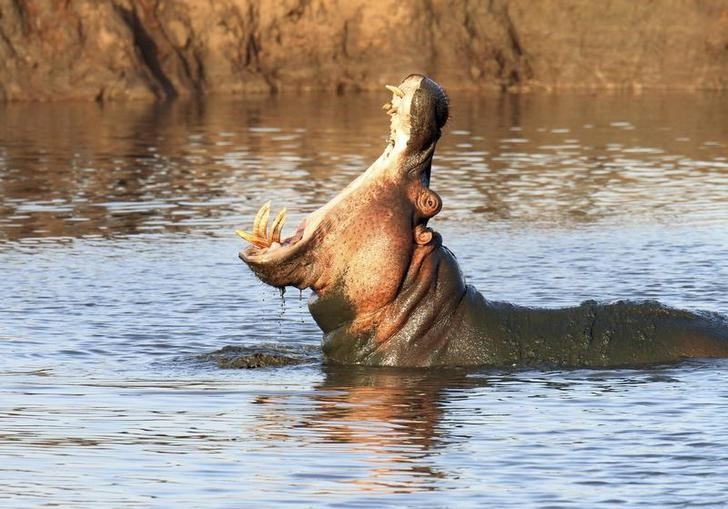 The male tourist was sadly pronounced dead on arrival at the Naivasha District Hospital. His colleague, who suffered minor bruises, survived the attack over the weekend, according to the Kenya Wildlife Service (KWS).
KWS tweeted that it is currently "tracking the hippo".
The agency identified the deceased as Chang Ming Chuang, 66, and the survivor of the tragic encounter as his colleague Wu Peng Te, 62. The latter is now recuperating at Lake Naivasha Sopa Resort.
KWS said the tourists were from China, but Taiwan's foreign ministry said the two were from the self-ruled island. Kenya has no formal ties with Taiwan, recognising only China and its claim to speak for and represent the island internationally.
Kenya's 'The Star' newspaper quoted the head of a boat owners' association in Navaisha as saying higher-than-normal water levels were causing hippos to wander from the lake on to nearby farms and hotel properties searching for pasture.
Naivasha is a city on the lake 90 km northwest of the capital, Nairobi.
After a severe drought last year, Kenya had several months of heavy rain this year that caused serious flooding, including around Lake Naivasha.
The Taiwan ministry said it had sent someone from its representative office in South Africa, as Taiwan has no representation in Kenya.
China's official Xinhua news agency cited the Chinese embassy in Nairobi as saying it had sent diplomats to the scene.
"It is the unshakable duty of the Chinese government to provide consular protection services to Taiwanese compatriots," Xinhua quoted an embassy spokesman as saying.
Tourism is one of the country's main sources of foreign exchange and nearly 1.5 million tourists visited Kenya last year, according to the tourism ministry.
(Reporting by Humphrey Malalo and Jess Macey Yu; Additional reporting by Ben Blanchard in Beijing; Writing by Maggie Fick and Jenni Baxter; Editing by Giles Elgood, Robert Birsel and Jenni Baxter)