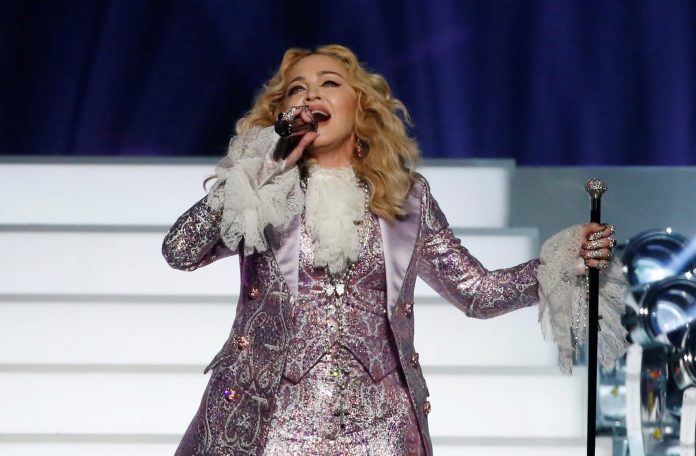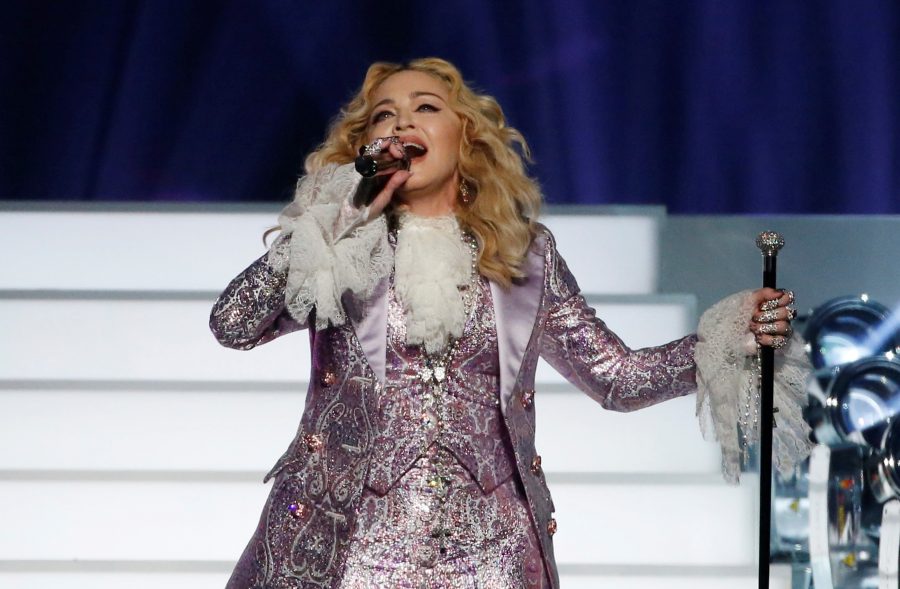 The Queen of Pop celebrated her 60th birthday on Thursday 16 August by proving she's no longer a 'Material Girl'. Instead of asking for gifts, Madonna asked friends and fans to rather donate to her Facebook fundraiser which is benefiting her Raising Malawi foundation.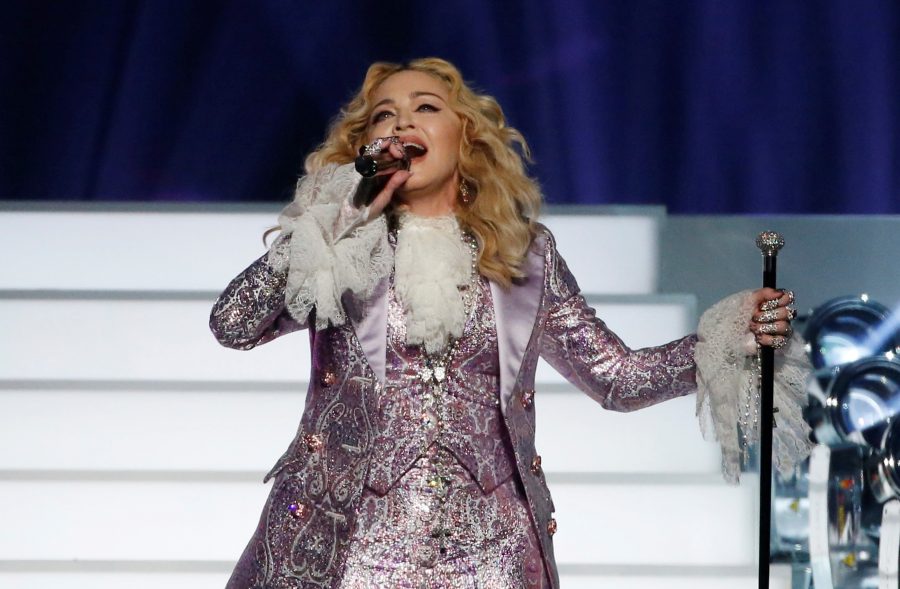 The non-profit Foundation aims to benefit vulnerable children in the southern African nation.
"I have an unwavering commitment to providing vulnerable children with a loving home. For my birthday, I can think of no better gift than connecting my global family with this beautiful country and the children who need our help most," Madonna said in a statement last month.
Madonna, who has adopted four children from Malawi – including twin girls last year, promised: "Every dollar raised will go directly to meals, schools, uniforms and health care. I want to come together with my friends, fans and supporters to change the lives of Malawian children and let them know they are nurtured, protected and loved."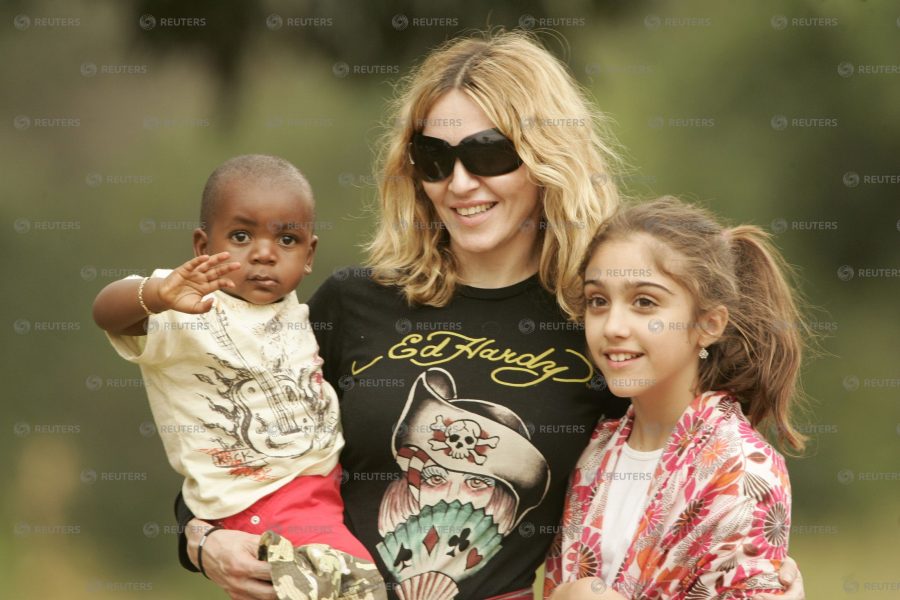 Like many people celebrating their birthdays, Madonna – who has six children – teamed up with Facebook for the fundraiser.
It was launched on 30 July and will run until 31 August. The fundraising target was $60,000… but at the time of publishing this article, it had far surpassed that goal and was already at over $220,000!
Facebook said: "100% of every contribution goes directly to Raising Malawi's work at Home of Hope orphanage, located in a rural, high-need area of Malawi. Also, the international payment firm Ripple has announced it will be matching all donations to Madonna's fundraiser."
Madonna's fans, young and old, took to social media today – using the hashtag #MadonnaAt60 – to send her birthday wishes.
Australian singer Kylie Minogue tweeted: "Happy birthday to Lady @Madonna!!! I'm 14 years old, dancing and singing in my bedroom and she was just WOW!!! What a force and an inspiration. Enjoy your day Madonna!!!"
Madonna today shared pictures of herself draped in colourful jewellery whilst in another African country – Morocco. She said: "I have survived! Life is beautiful!"
Yes Bishes Its my Birthday! ???! Thank you to my fans and friends all around the world! ???. #berber #bedouin #marakesh #magic #inspiration #blessed ?? ♥️?? pic.twitter.com/eoj7fbw19R

— Madonna (@Madonna) August 16, 2018
Finally and at last its my Birthday! ?????????♥️??. I have survived! ???!Life is Beautiful! #gucci #Marakesh #magic #adventure! pic.twitter.com/HO82xOxwqG

— Madonna (@Madonna) August 16, 2018
In one birthday photo on Twitter, the singer/songwriter, actress, director and mom held up a sign reading "The Queen". Her caption was: "In case someone forgot!"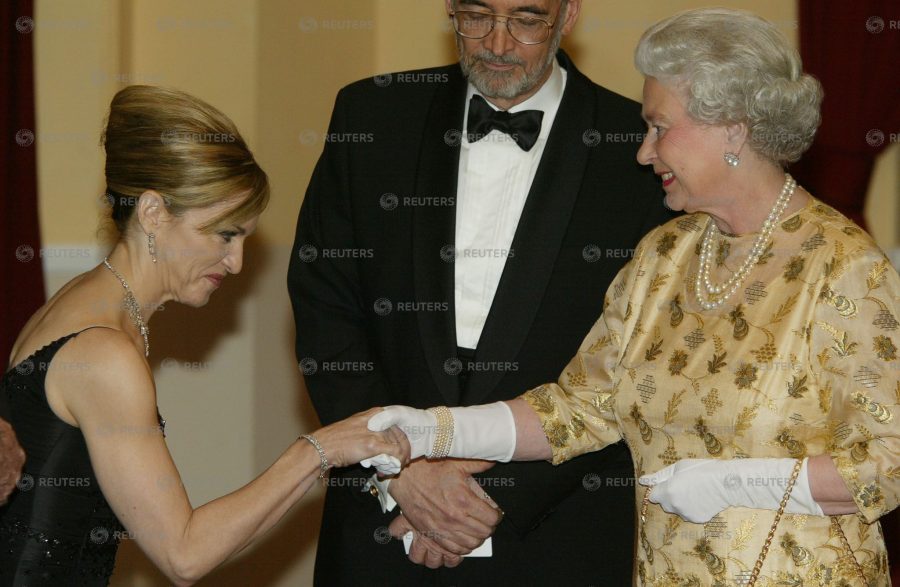 Since Madonna's first, eponymous album came out in 1983, Madonna has sold more than 300 million records, with albums such as "True Blue", "Like a Prayer" and "Ray of Light" topping music charts around the world.
"She pioneered the art of reinvention, changing your image with every song, with every video, which we've come to expect of pop stars now but at the time was radical," author Matt Cain, who wrote a novel inspired by the singer, told Reuters.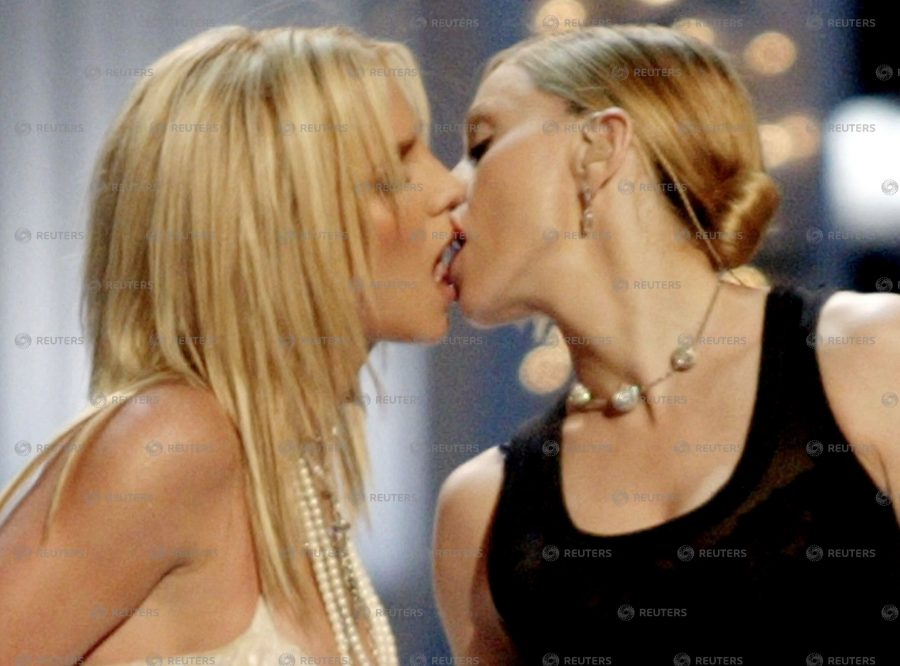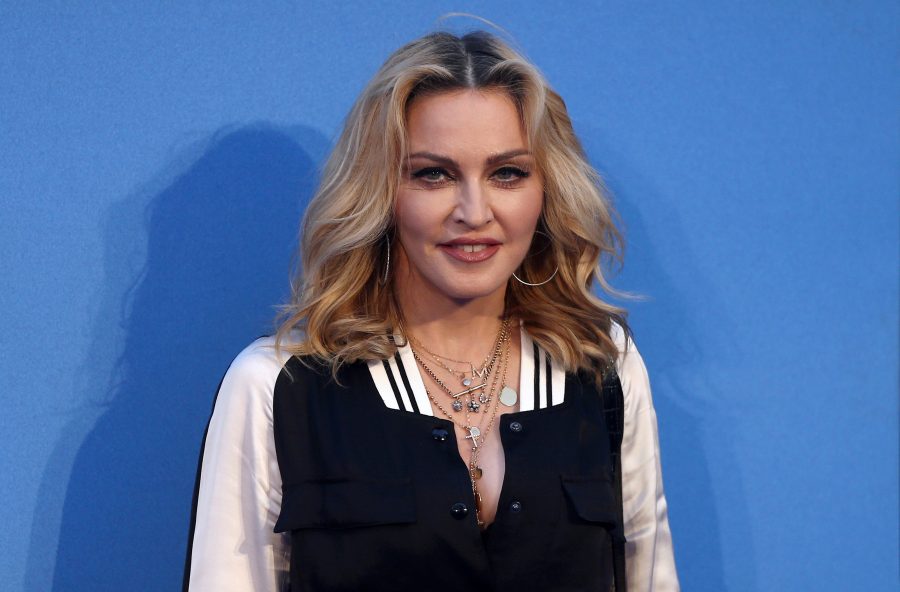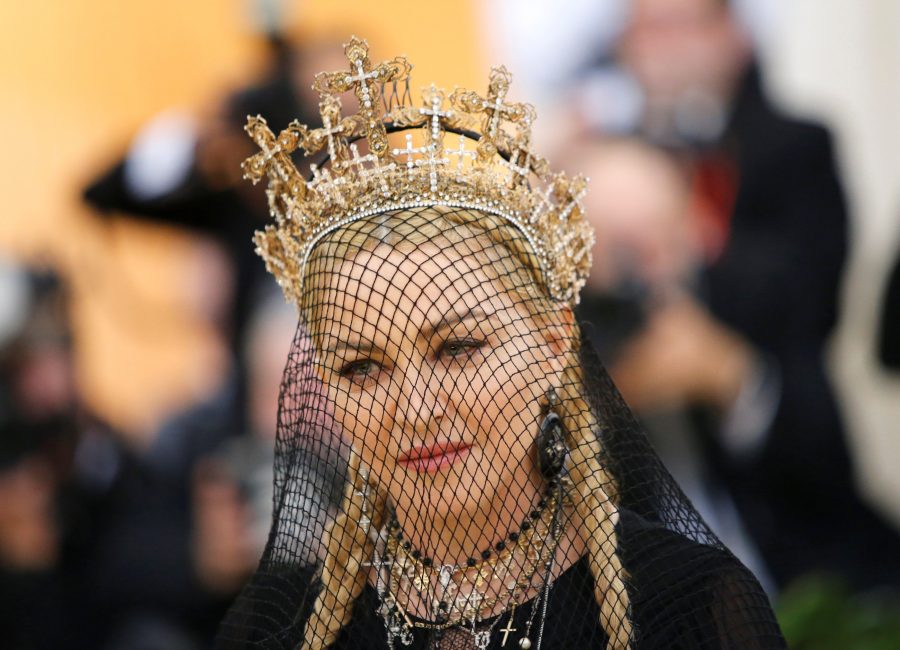 "And she made some great music, she always has done, which really made an emotional impact on people."
Madonna took to Twitter late on Thursday to thank everyone for supporting her fundraiser – "Best birthday present ever!!" she wrote.
Thank you for all your birthday donations!! ?????. Best Birthday present ever!! #raisingmalawi #homeofhope #metgala #likeaprayer ?? #globalfamily ? pic.twitter.com/Dqkxkrx88q

— Madonna (@Madonna) August 16, 2018