Durick van Blerk and his childhood sweetheart, Cleo Adonis, were expecting their first child next month. But on Sunday 12 August, he was allegedly shot while crayfishing off Hout Bay, trying to earn some extra money to build a family home.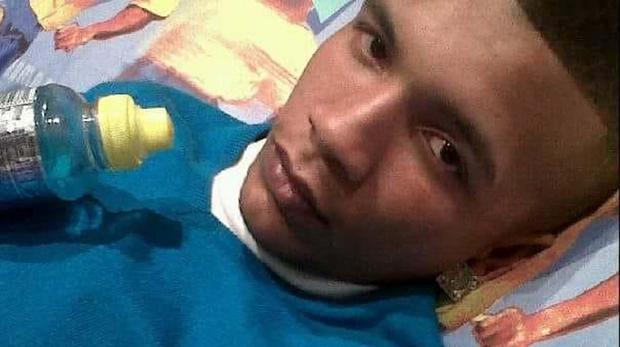 The 26-year-old's body is still missing, and there has been no admission from the South African Police Service (SAPS) that they shot him, although photos do show his rubber duck was shot at. The altercation between Durick and an anti-poaching patrol vessel apparently took place in particularly treacherous water off Seal Island. Some say he jumped in the water to avoid being arrested.
The incident, and arrest of Durick's two companions (who have since been released), resulted in violent protests in Hout Bay. The unrest has since ended, but hearts are still broken.
Durick was one of those people who was known as a "good guy", and he was a descendant of one of the oldest fishing families of Hout Bay. He and Cleo had been together for eight years and were planning their future together.
"He began building her a house with all the money he earned," local resident Anthea Katzeff told SAPeople.
"At this point, the structure is merely brick, mortar and roof. He had studied Law at SA Law school but had to drop out in the second year due to lack of funds."
Durick and Cleo planned to marry after the birth of their first child, due next month.
"The day he was killed, he was fishing to make extra money to finish their home," says Anthea. According to GroundUp, hundreds of people in Hangberg derive income from abalone and crayfish poaching… in order to support hundreds more dependents. Legal quotas have dropped in recent years, leaving the fishermen with little to survive on.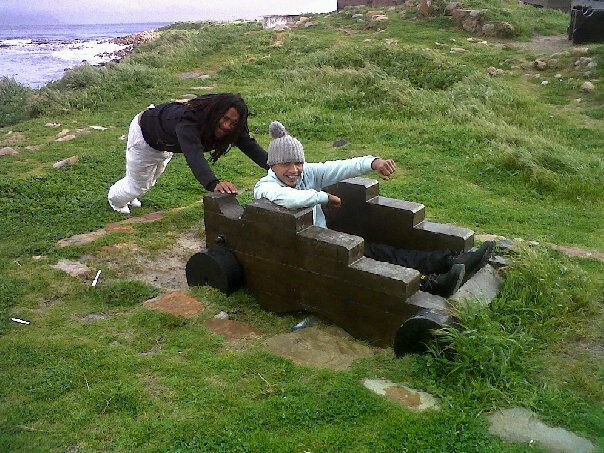 "Apparently, these two kids were very in love and from people I speak to, responsible and well mannered young people," says Anthea.
She never knew them personally, but that hasn't stopped Anthea caring.
"I heard their story through word of mouth from a resident of Hangberg that works for me; and I feel, as a resident of Hout Bay, that it would be a travesty to just sit back and do nothing for a family that were fisher folk in this valley before anyone else even lived here," says Anthea.
Anthea has set up a fundraising page to help raise money to cover the birth of Durick and Cleo's unborn baby, and to help raise the child that will now be deprived of her father and of his earnings which would otherwise "have given her a better life than the one she faces".
Anthea stresses that her "fundraising is not a political statement; it is merely the support from one resident to another."
On the fundraising page, Anthea says it is "to help a woman that lost her partner and breadwinner. To give a helping hand to the little family that he will never get to see, his unborn child.  For a small amount of stability for them in a time of absolute uncertainty…"
If you are able to donate please click here or here.