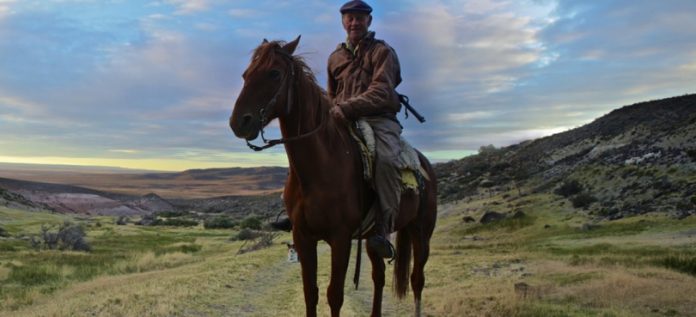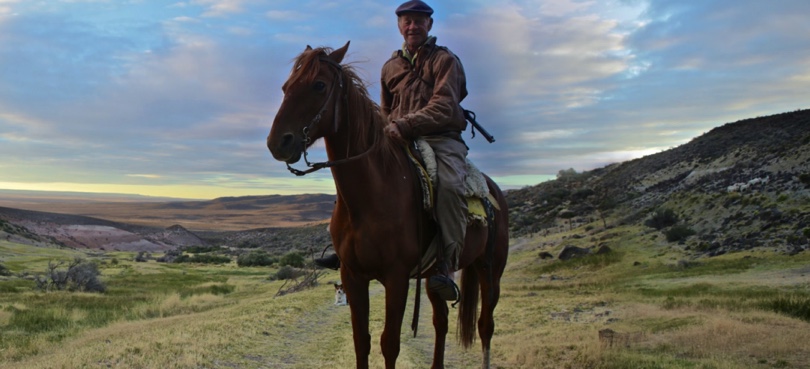 In a small, dusty town in Argentina lives a community who loves to sokkie jol and braai. They are the descendants of Afrikaners who fled South Africa over 115 years ago during the Anglo-Boer War. The language and culture struggle to survive, but the town still exists today and the boere that stay there long to see their families that are still in South Africa…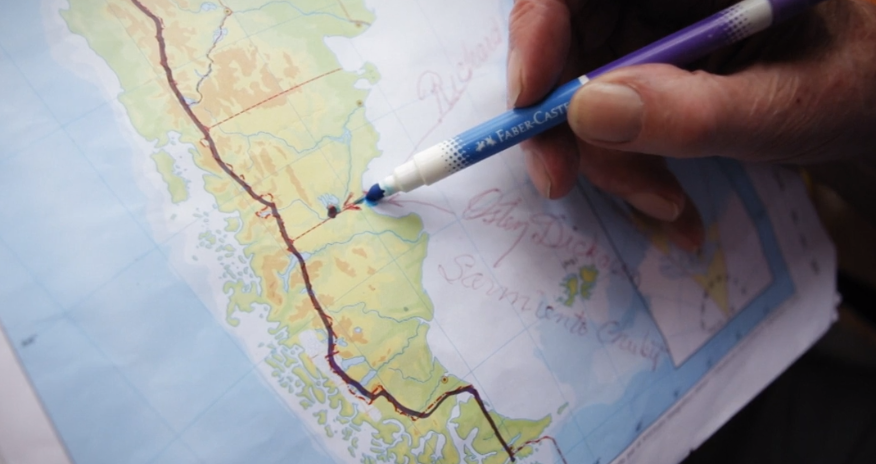 The documentary Boere op die Aardsdrempel centres on the town of Comodoro Rivadavia, a dry, wind-beaten patch of earth that looks like the Karoo. This is where the Afrikaners first landed in 1903. It's in the Patagonian region of Argentina that's extremely remote, quiet and beautiful. Watch it now »
The documentary opens with Theni "Ty" Dickason talking about his heritage. His mother was born on the ship to Argentina when around 650 Afrikaners sailed across the Atlantic ocean.
Ty was born in Argentina and still speaks Afrikaans. In fact, the Afrikaans spoken by the community in Comodoro Rivadavia is closer to the Afrikaans spoken in the early 1900s than it is to the Afrikaans spoken in South Africa today.
Ty was born in Argentina but still has a very strong connection to South Africa and his family that lives there. Early on in the documentary you'll see Ty looking out over the Atlantic Ocean talking about how he wishes to see his family back home, juxtaposed with shots of Cecil Dickason (Ty's nephew) looking out over the Atlantic from Cape Town, marvelling at how, over 115 years ago, his family made the dangerous trip to flee the war in South Africa.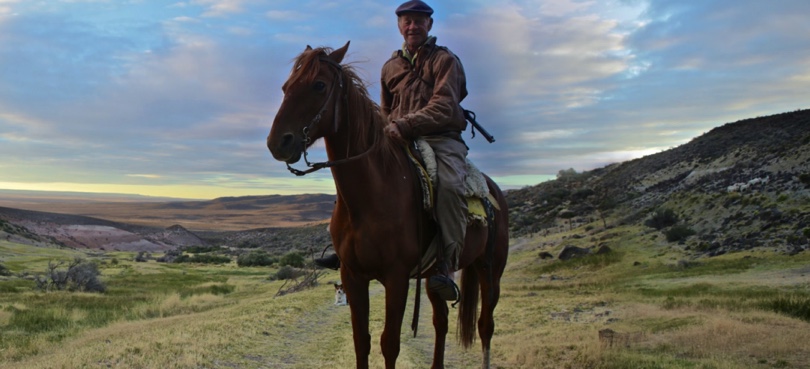 Before the filming of the documentary, Ty had never left Argentina and had never been on a plane. But then his dream came true, and he got to travel to South Africa. The documentary follows his emotional reunion with his family back "home".
This fascinating documentary directed by Richard Finn Gregory won three SAFTAs in 2015 – for Sound Design, Editing and Cinematography – and when you watch the film you can see why.
The film is available now on Showmax (14-day free trial), with extended, awe-inspiring shots of the peaceful Patagonian landscape.
Watch now (available for South Africans abroad too) »
WATCH Trailer: The Boers at the End of the World
Article supplied by ShowMax