Final touches are being made to an all-women 50-day conservation adventure from South Africa into Southern Africa. The Journeys with Purpose: Rise of the Matriarch expedition brings together 12 women from around the world who will travel 9 000km across four countries to raise awareness about the contentious human-wildlife conflict.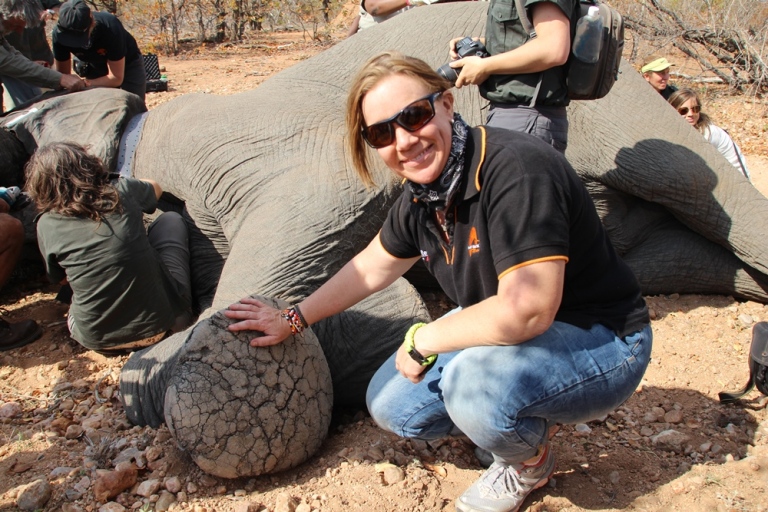 Headed by Carla Geyser, a KwaZulu-Natal-based eco-warrior, humanitarian and founder of the NPO, Blue Sky Society Trust, the team will fan out across South Africa, Zimbabwe, Botswana and Namibia next month in an epic 4×4 adventure that see them meeting women conservation heroes who are involved in extraordinary projects to help conserve Africa's nature and wildlife.
It's a vital mission on a continent where, according to Geyser, "we are losing on average two game rangers a week, three rhinos a day, and one elephant every 15 minutes."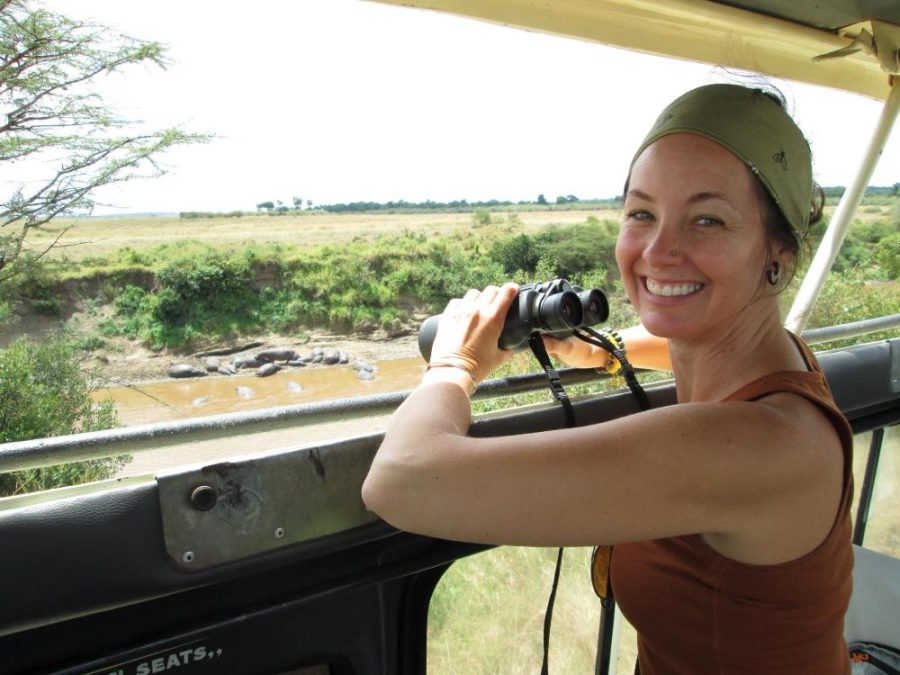 American wildlife biologist and conservation scientist, Jennifer Palmer, will fly in to join the team for 28 days. The 44-year old is the founder of Women for Wildlife – an international movement to support and unite women and girls around the world who are devoted to wildlife and conservation.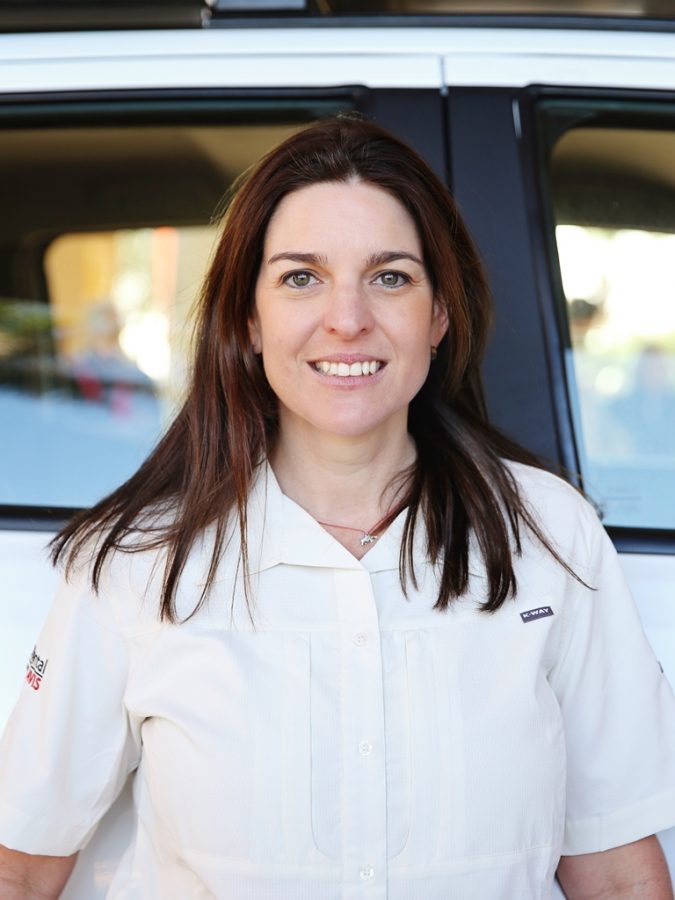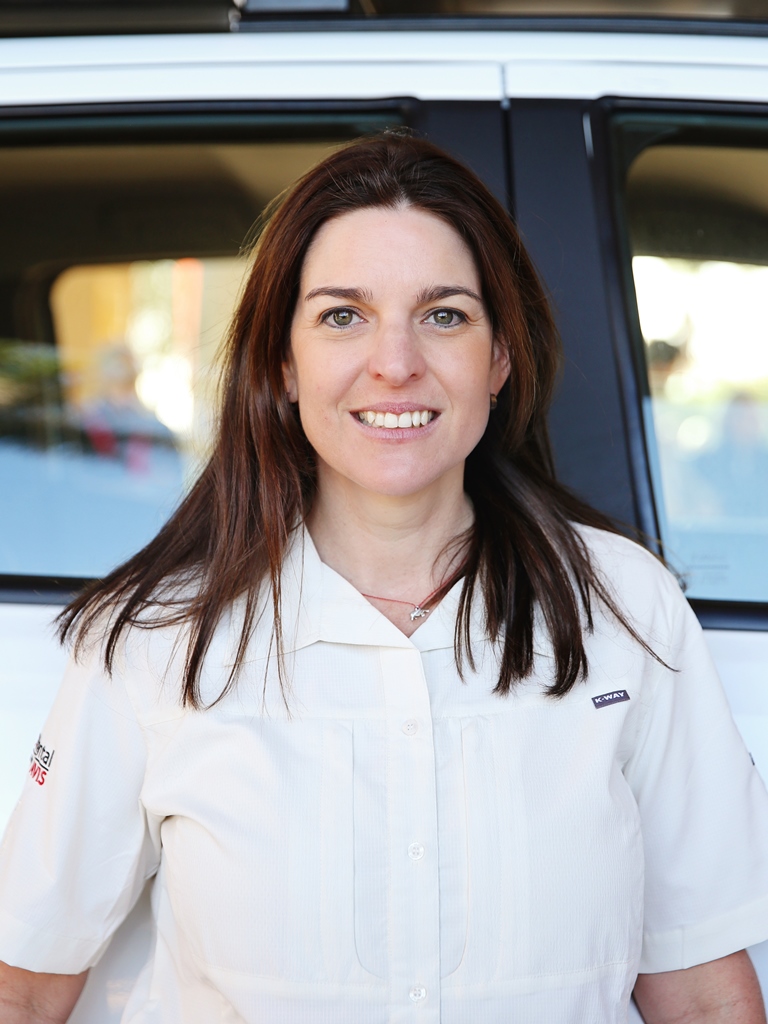 Forty-one-year old Durban-born Bronwyn Laing, who now lives in Tanzania, will join the team for the final two weeks of the expedition.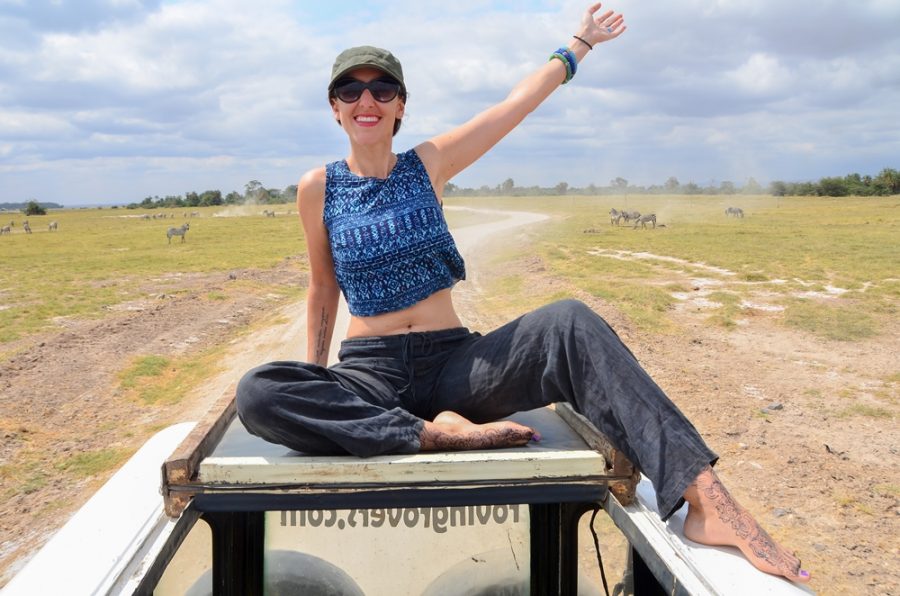 American nurse and travel blogger, Emily Scott, signed up as soon as she heard about the expedition. "I am looking forward to meeting inspiring people working in wildlife conservation," the 33-year old explains. "Human-wildlife conflict is an extremely complicated issue – finding ways to protect threatened species while also respecting local communities is a real challenge. But based on the ingenuity and commitment I've seen throughout Africa, I'm very excited to learn about how locals are tackling these issues and how we can support their efforts."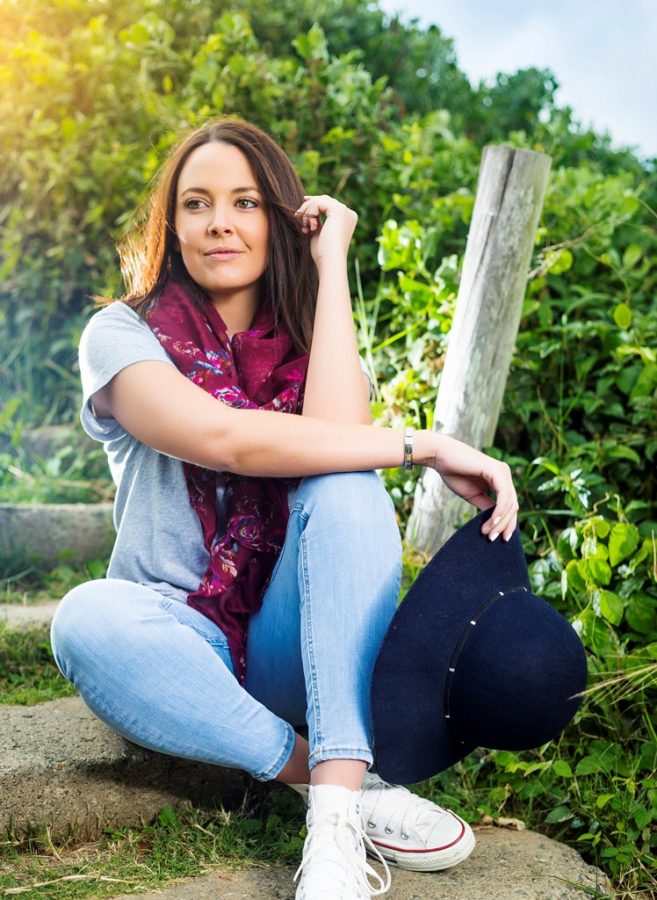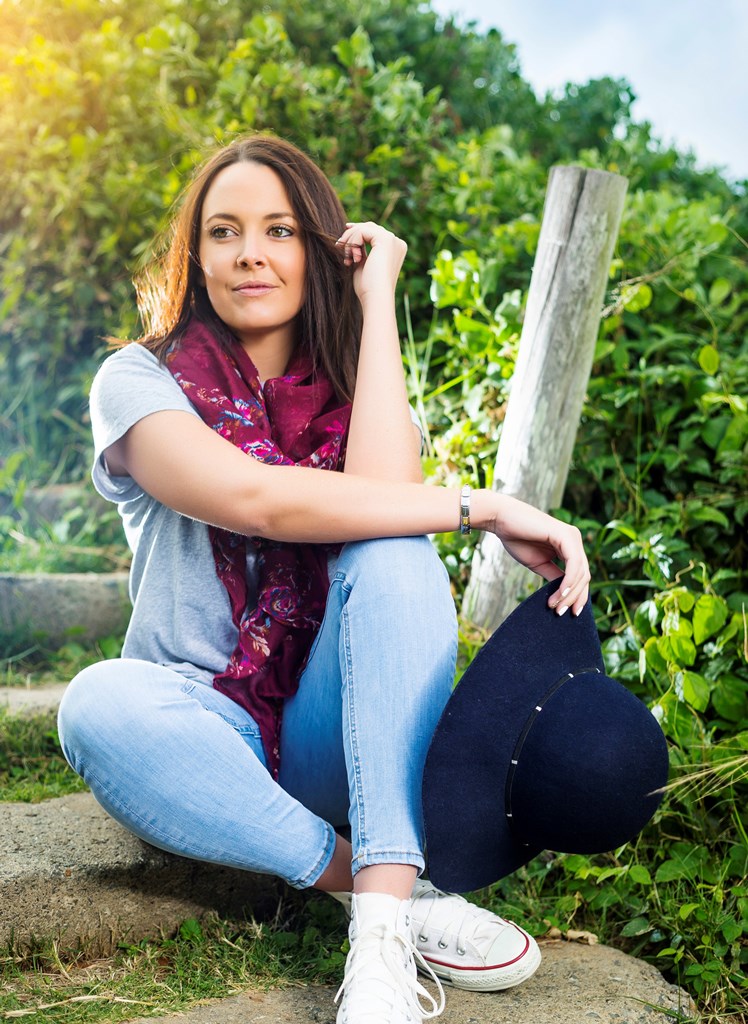 Locally, three women from Geyser's home province, KwaZulu-Natal, are counting down the days to their eco-adventure. East Coast Radio personality, Erin Dickson, will spend two weeks on the road with the team. "I hope that we can make a real impact on how people view our wildlife and draw attention to the impact of human-wildlife conflict and poaching on our environment," says the 26- year old.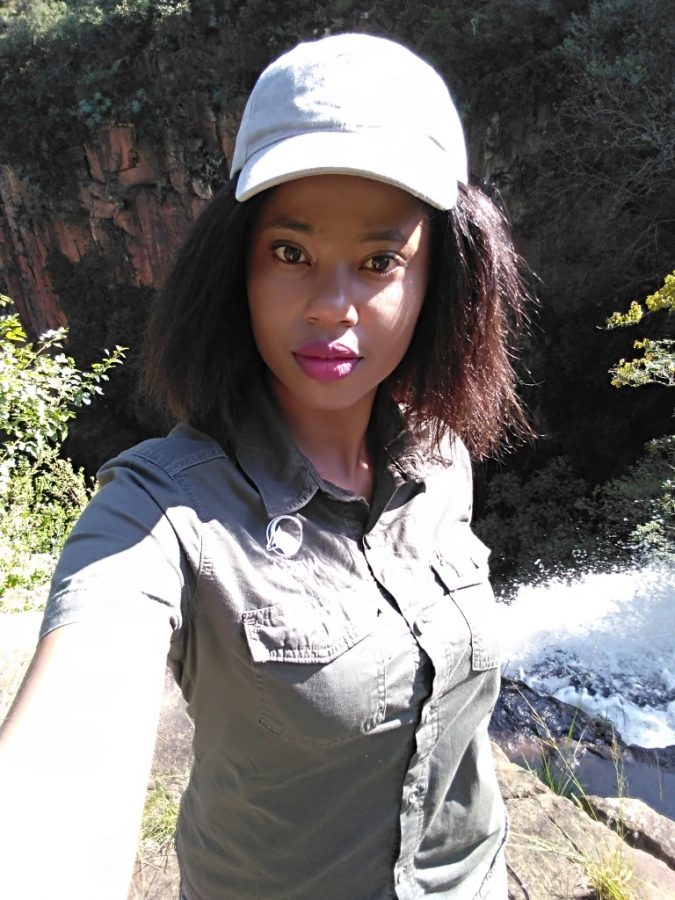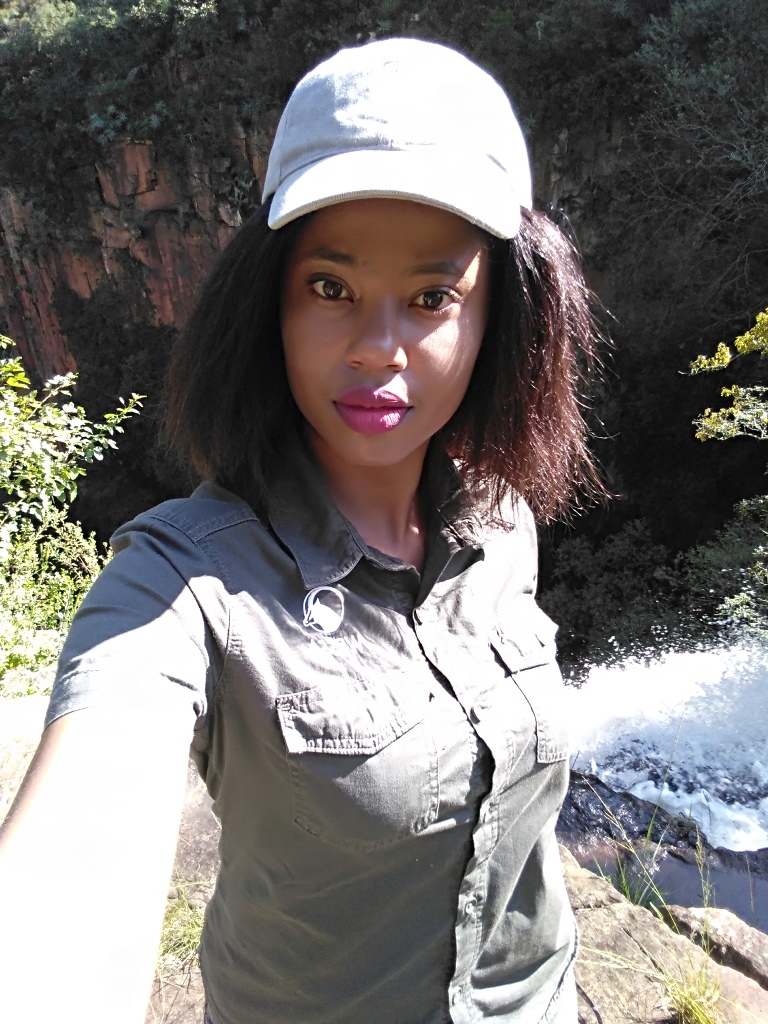 Midlands resident, Lungile Dimba, an Education Administrator at WESSA (Wildlife and Environment Society of South Africa) will spend 14 days on expedition alongside Geyser. The 24-year old says: "There are few people who care about nature and I am so grateful for the opportunity to be part of the few who educate the importance of valuing our environment. I believe environmental work is the cleanest career path on Earth."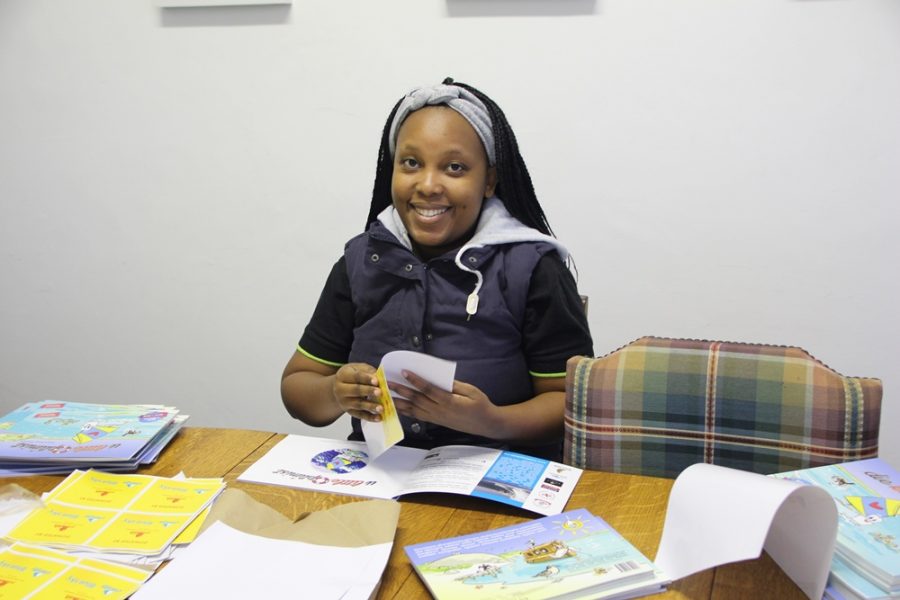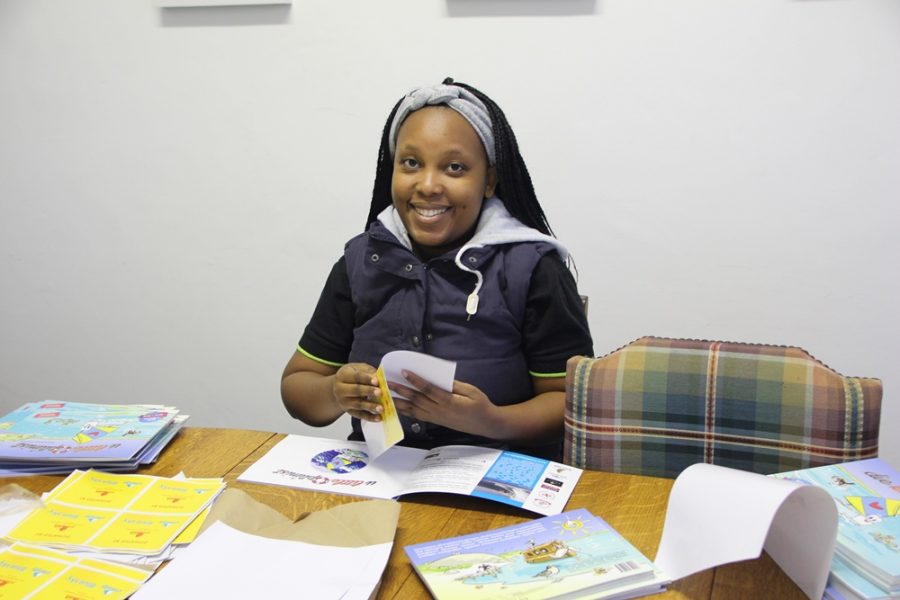 Celokuhle "Smax" Biyela, who works part-time at Geyser's Blue Sky Society Trust, will spend 15 days on the journey. The 29-year old, who is from Umzimkhulu, says she's looking forward to meeting amazing women from around the world who share the same passion that she does.
Cape Town documentary-maker, Sam Suter from Black Bean Productions and Alize Jireh a camera lady from USA round off the 12-member crew.
While Geyser is putting the finishing touches to expedition she says it's not too late for corporates or benevolent individuals to get involved.
"Here in Africa, we are losing on average two game rangers a week, three rhinos a day, and one elephant every 15 minutes. That's a pretty sobering thought. Our conservationists and brave anti-poaching units put their lives on the line and grapple this issue on a daily basis as they seek to educate the youth about conservation and in the process empower communities with skills needed to reduce human-wildlife conflict. We can't simply sit back and do nothing.
"We owe it to future generations to do as much as we possibly can to protect our precious planet. If we each do a little, we can accomplish a great deal. Every little bit counts. Every cent matters."
The expedition will see crew members engage with local communities especially children on the human-wildlife issue and distribute 30 000 educational booklets, connect with anti-poaching groups, visit conservation groups and schools, and meet with incredible women, "she-roes" who are doing remarkable things at a grassroots level to assist in conservation efforts.
Funds raised during the expedition will benefit four causes: Elephants Alive (South Africa), Rare and Endangered Species Trust (Namibia), Eco-Exist Project (Botswana) and the Soft Foot Alliance Trust (Zimbabwe).
"We encourage fellow South Africans to be part of our journey on Instagram, Facebook and Twitter @Blueskysociety," says Geyser. "Your messages of encouragement are truly appreciated. We don't have a backup team so it's nice to know that there is some positive support coming from home."
The Journeys with Purpose: Rise of the Matriarch team leaves from the Getaway Show, Ticketpro Dome, Johannesburg on 16 September 2018. The expedition returns to South Africa on 28th October 2018.
For more information on the upcoming Journeys with Purpose: Rise of the Matriarch expedition, visit www.blueskysociety.org/