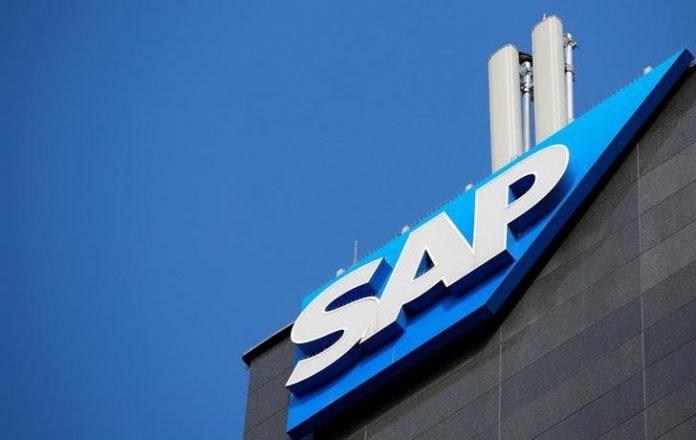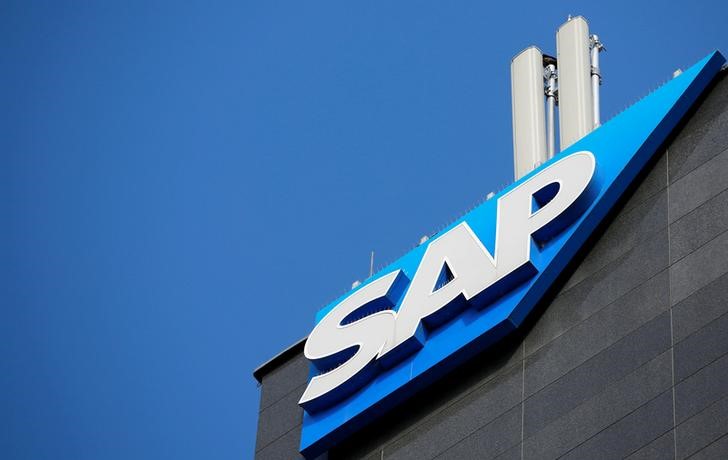 JOHANNESBURG (Reuters) – South African President Cyril Ramaphosa authorised a new investigation into a water ministry contract with German software firm SAP on Thursday, citing allegations that public money was spent unlawfully.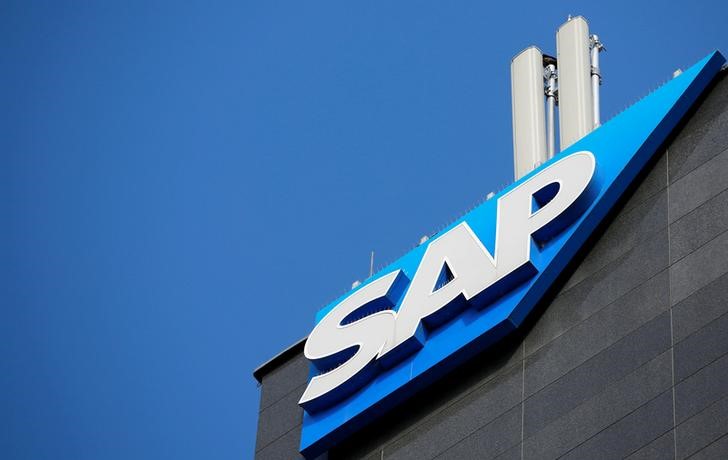 The investigation by South Africa's Special Investigating Unit (SIU) comes after the country's anti-graft agency said in March it was conducting its own probe into a R671 million ($44 million) water ministry deal with SAP.
SAP is one of several foreign firms to suffer reputational damage in South Africa after becoming entangled in corruption scandals under Ramaphosa's predecessor, Jacob Zuma.
Ramaphosa has launched a corruption crackdown since replacing Zuma in February, and several investigations into government and private companies have moved forward.
SAP said on Thursday it was aware of the contract to be investigated by the SIU and that it was reviewing all its public-sector work in South Africa dating back to 2010.
"If we identify any matters of concern, we will address and manage them vigorously and comprehensively. SAP continues to cooperate with U.S. and South African authorities in their ongoing investigations," it said in a statement.
SAP said last October the U.S. Department of Justice and U.S. Securities and Exchange Commission had opened an investigation into the company under the U.S. Foreign Corrupt Practices Act (FCPA) related to South Africa.
The South African presidency said on Thursday the SIU would look into allegations that SAP's work for the Department of Water and Sanitation "had not been fair, competitive, transparent, equitable or cost-effective, and that legislation, guidelines or policies had been flouted".
The SIU, which reports directly to Ramaphosa, will seek to establish whether water department officials and/or SAP employees had broken any laws and will focus on the period from January 2015 to the present.
The German business software company in March admitted to paying more than $9 million to intermediary companies controlled by the Guptas, friends of Zuma, relating to deals with South African state firms Eskom and Transnet.
The Guptas and Zuma have denied wrongdoing. Their relationship is one of the main areas of focus for an ongoing South African government corruption inquiry.
SAP did not mention the water ministry contract when it admitted to wrongdoing over the Eskom and Transnet deals.
The earlier investigation into the water department contract was started by South Africa's constitutionally mandated Public Protector after the anti-graft body received an anonymous letter pointing to irregularities in the way the contract was agreed.
Among the allegations contained in the letter was that the contract was unnecessary because existing water ministry licences with SAP covered the same services. SAP declined to comment on the allegations when contacted by Reuters in March.
SAP's shares were little changed after the SIU investigation was announced on Thursday, trading up 0.7 percent at 99.96 euros at 1235 GMT.
The Democratic Alliance (DA) said it welcomed the probe, which it has been calling for for a long time, but said "the investigation must be broadened to include mismanagement at the Emfuleni and Ngwathe local authorities where raw sewage has been flowing directly into the Vaal River, which forms an integral part of South Africa's water supply."
(Additional reporting by Douglas Busvine in Berlin; Editing by Peter Graff and Mark Potter)