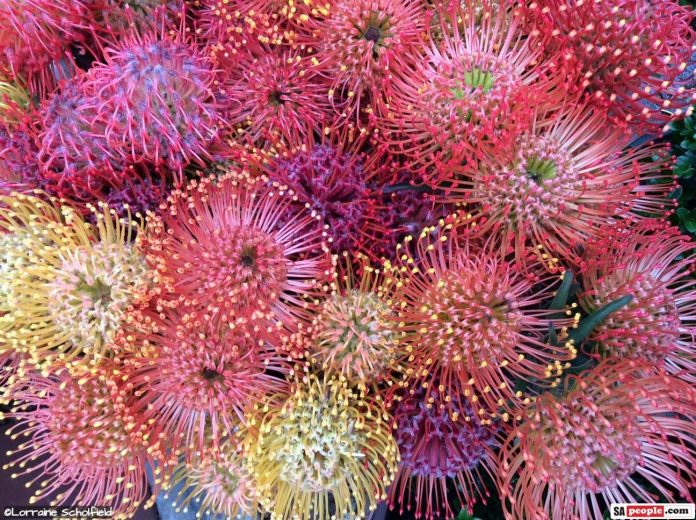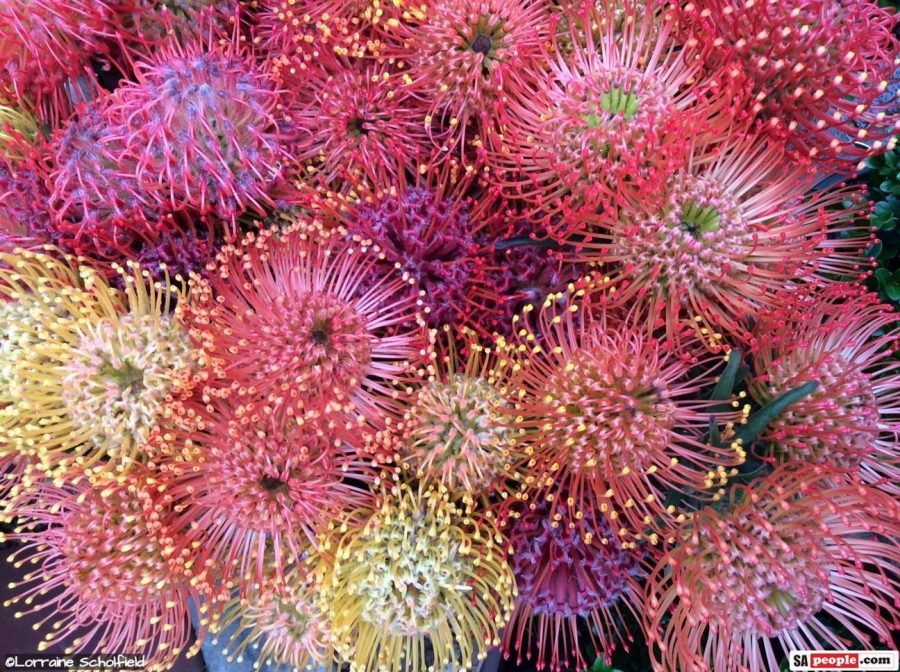 Fabulous South African flowers and incredible exhibits are on display of this year's Witness Garden Show in Pietermaritzburg, KwaZulu-Natal. Regular SAPeople contributor Lorraine Scholfield was there and captured these stunning photos…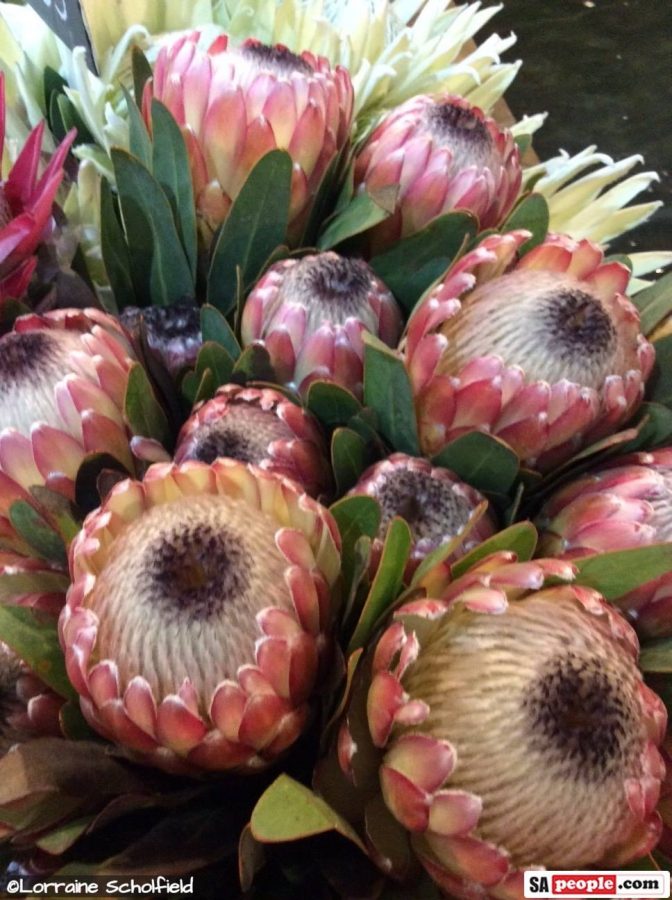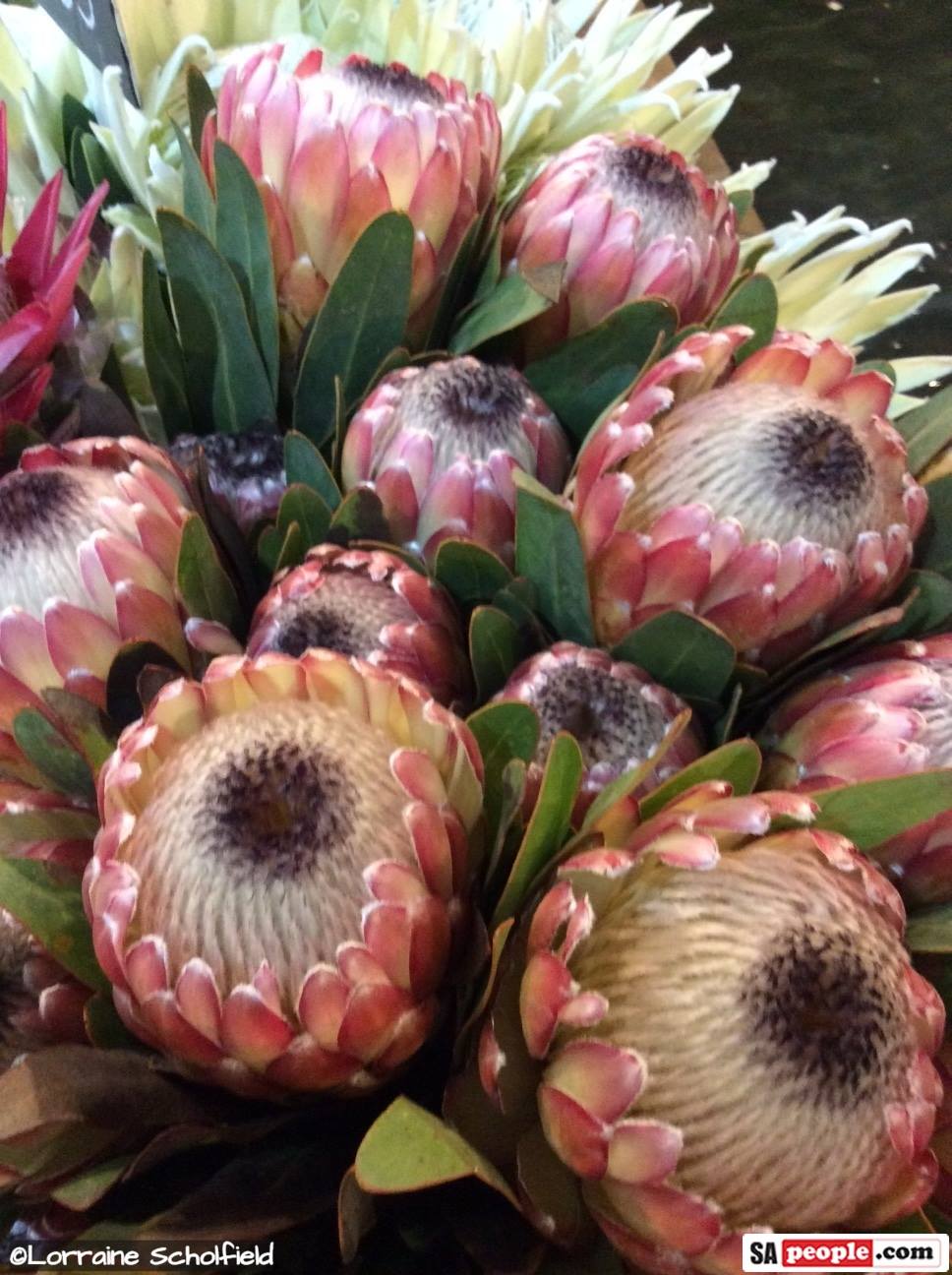 The Garden Show is open from 9am to 5pm daily, and ends tomorrow – Sunday 9 September 2018.
Proteas First…
Blushing bride proteas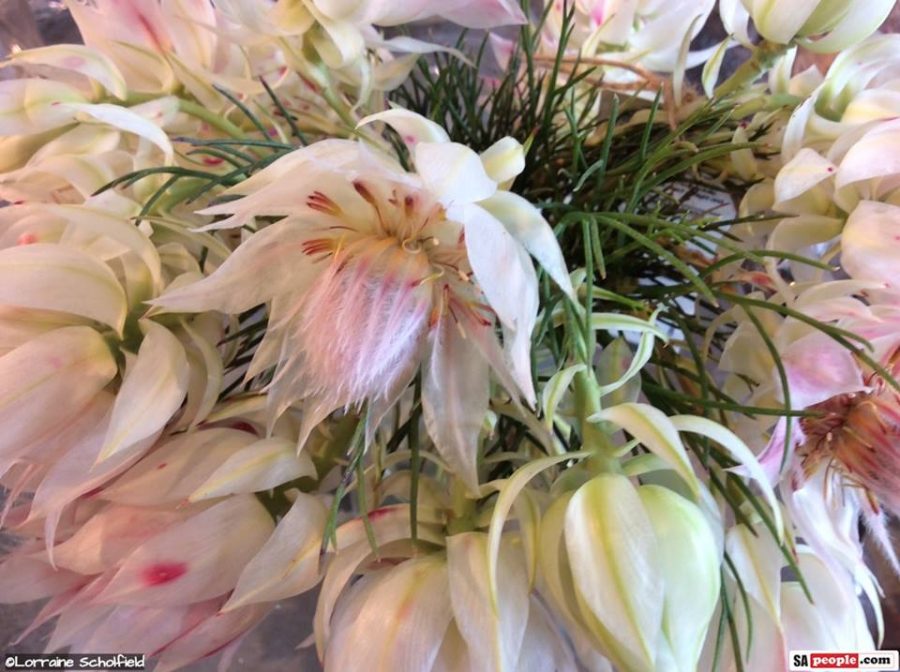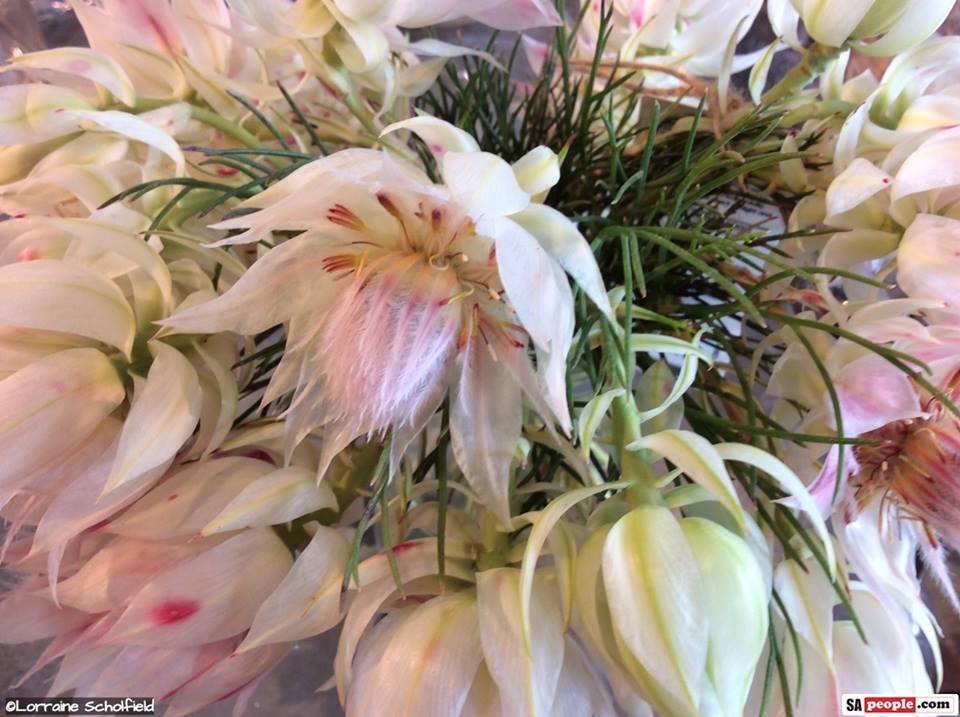 Pincushion proteas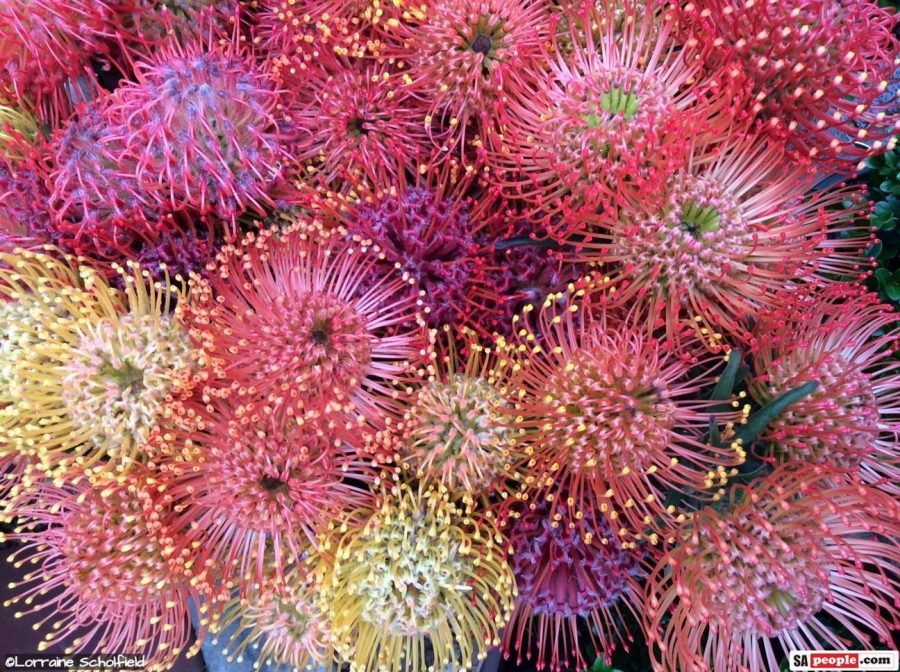 Madiba proteas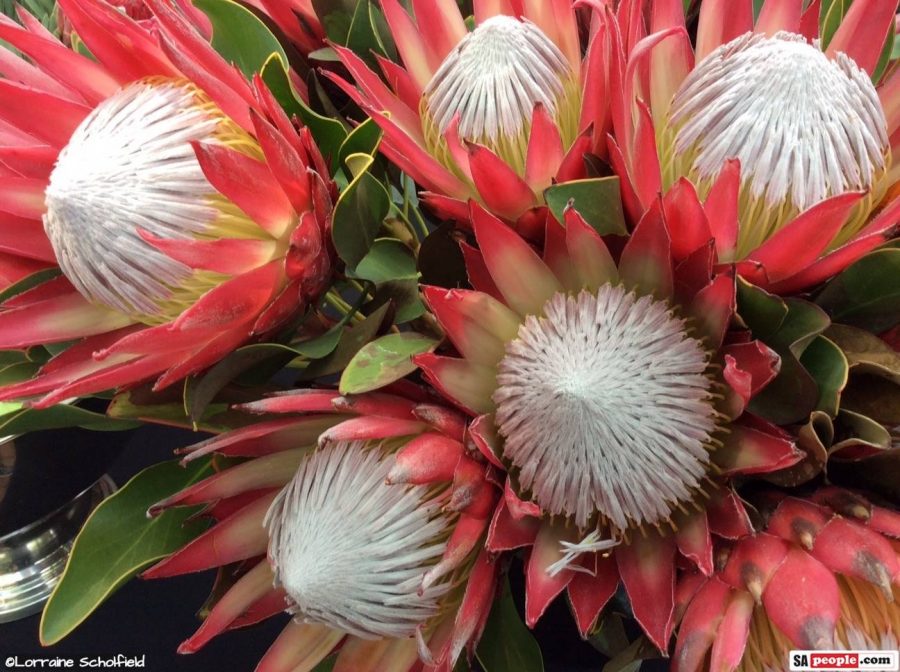 King proteas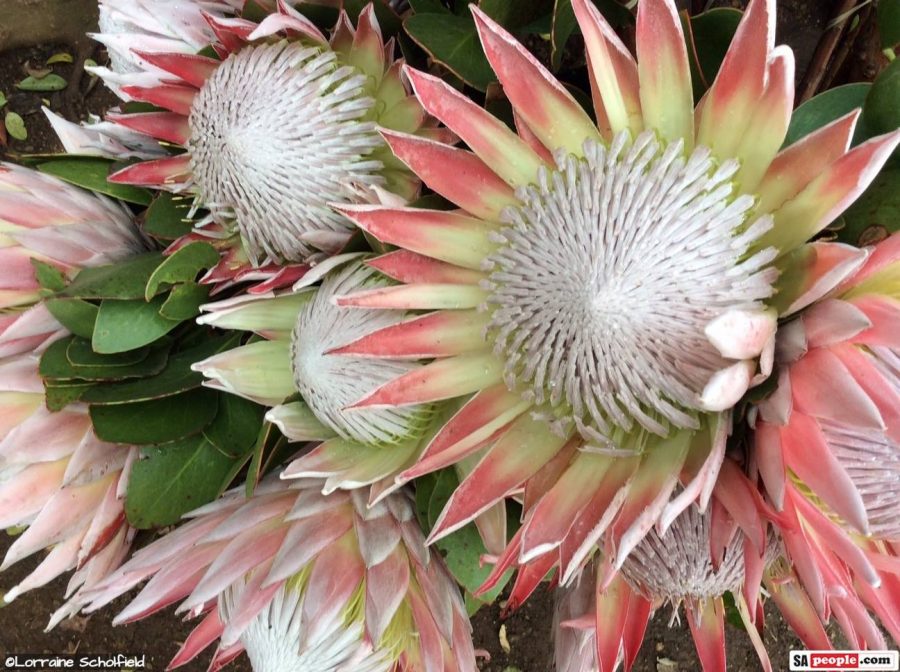 Mixed proteas and fynbos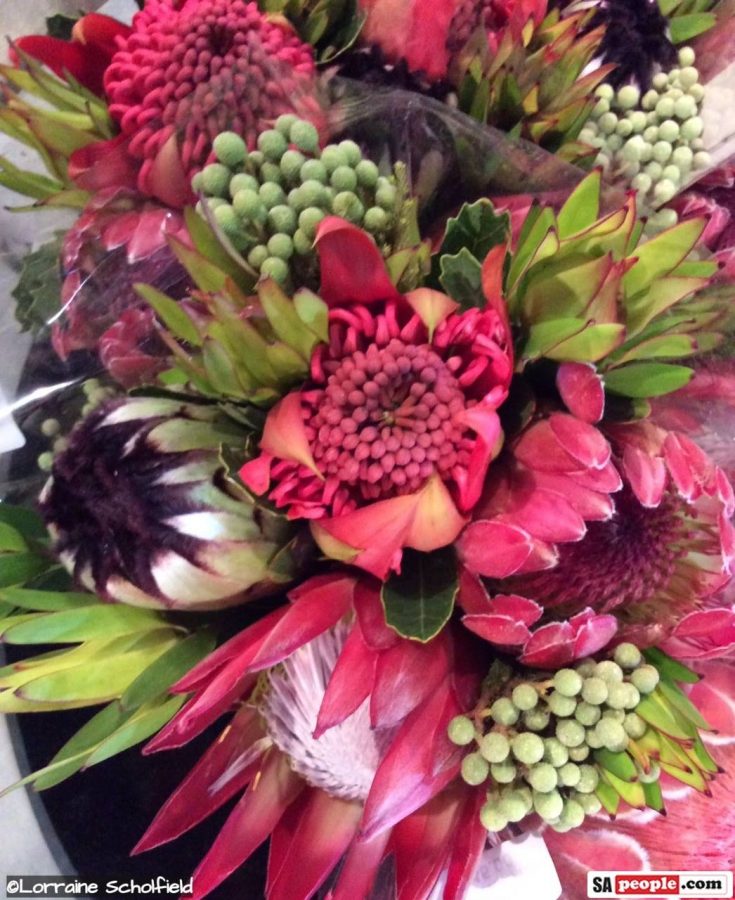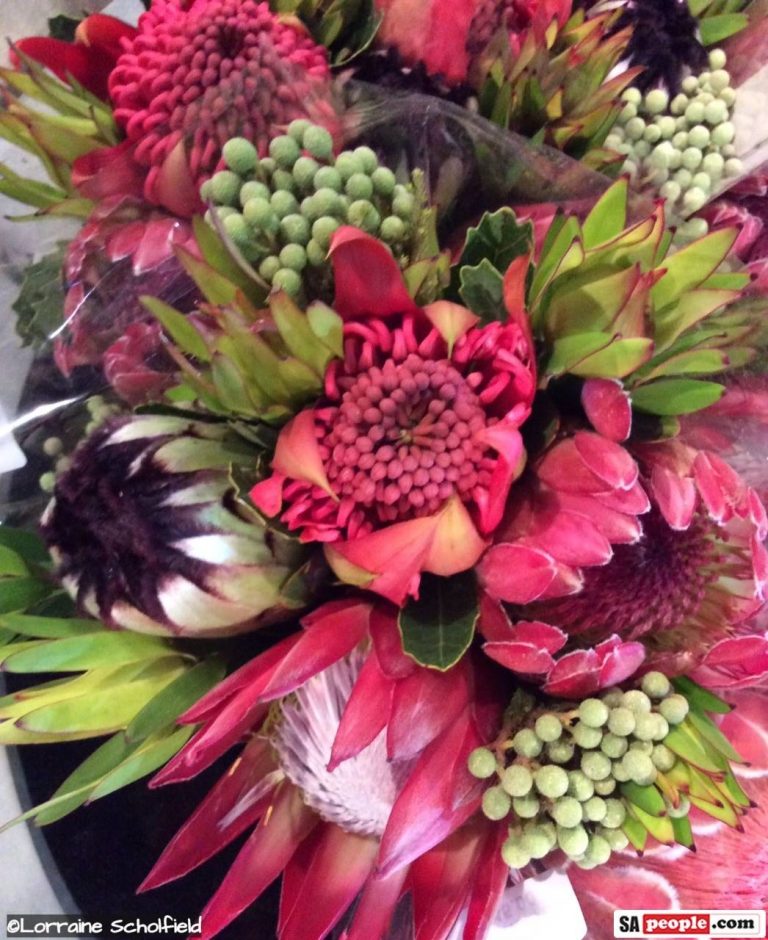 Other fabulous flowers and displays at the Garden Show
Prizewinning strelitzias made entirely out of sugar!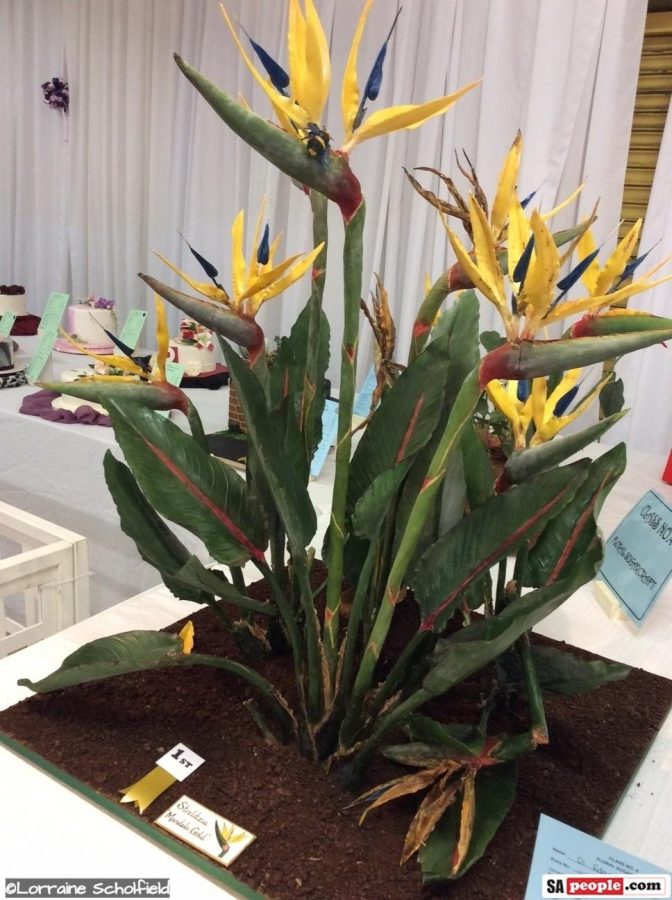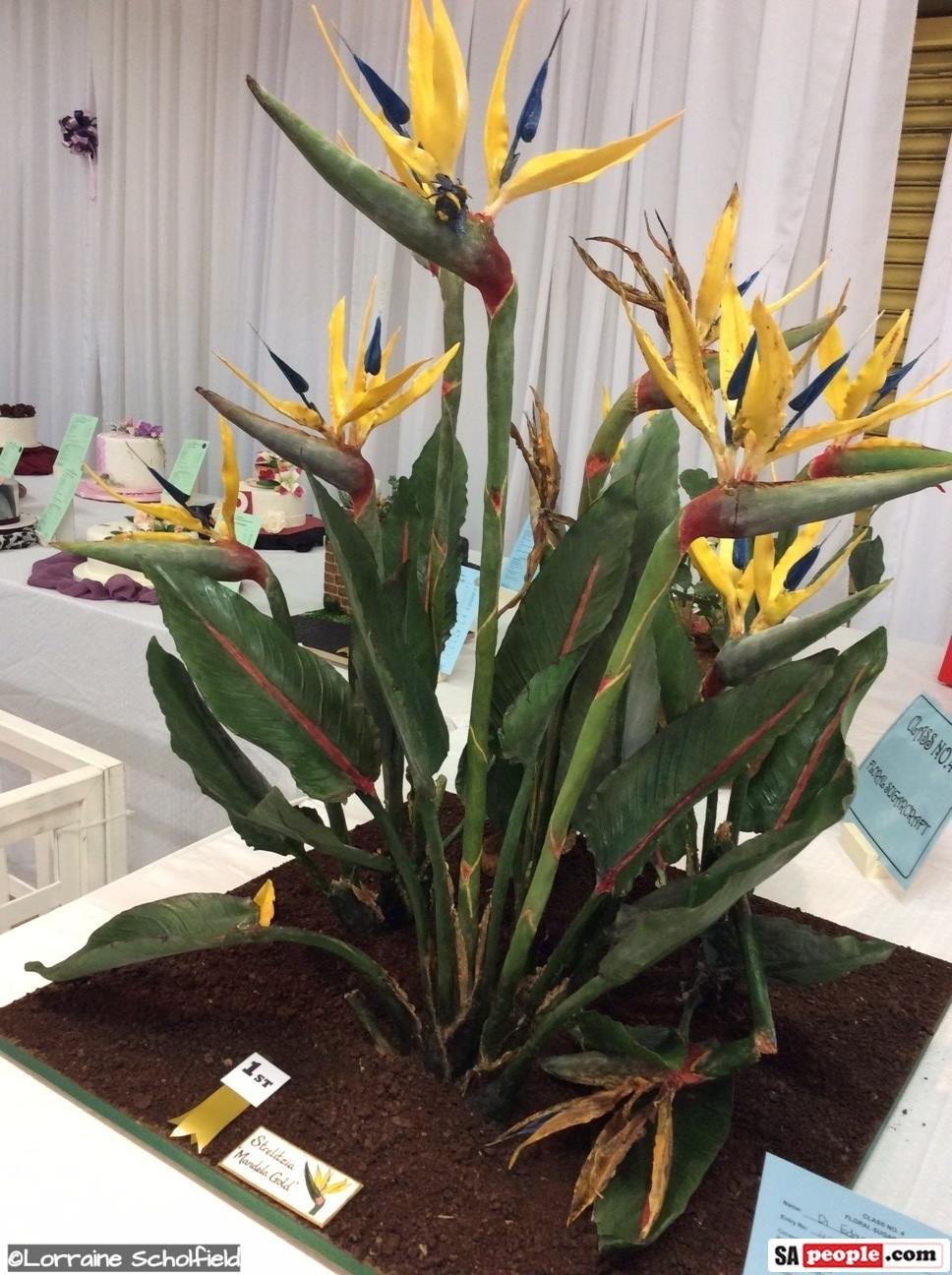 The Rose Society's prizewinning exhibit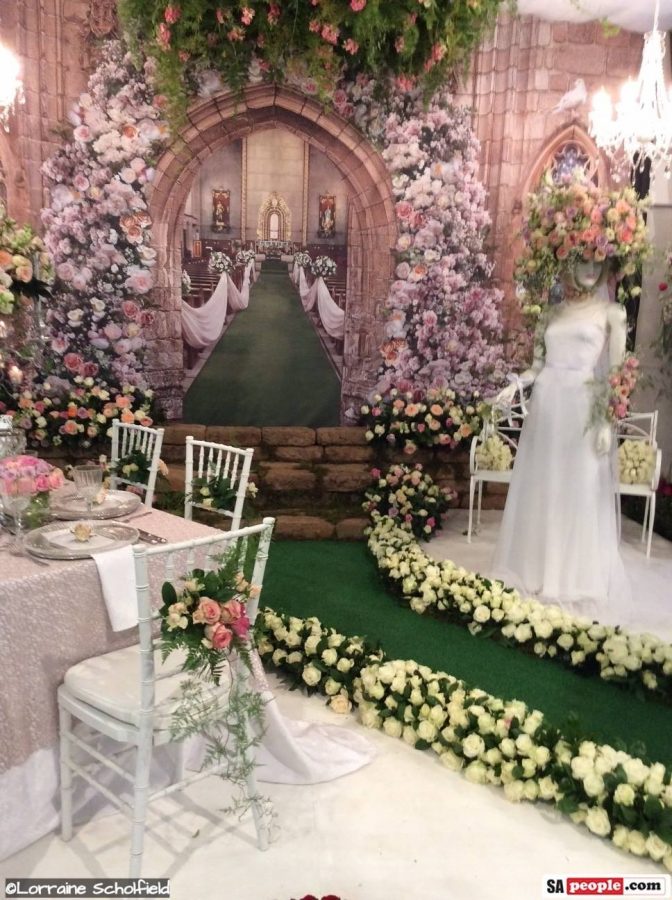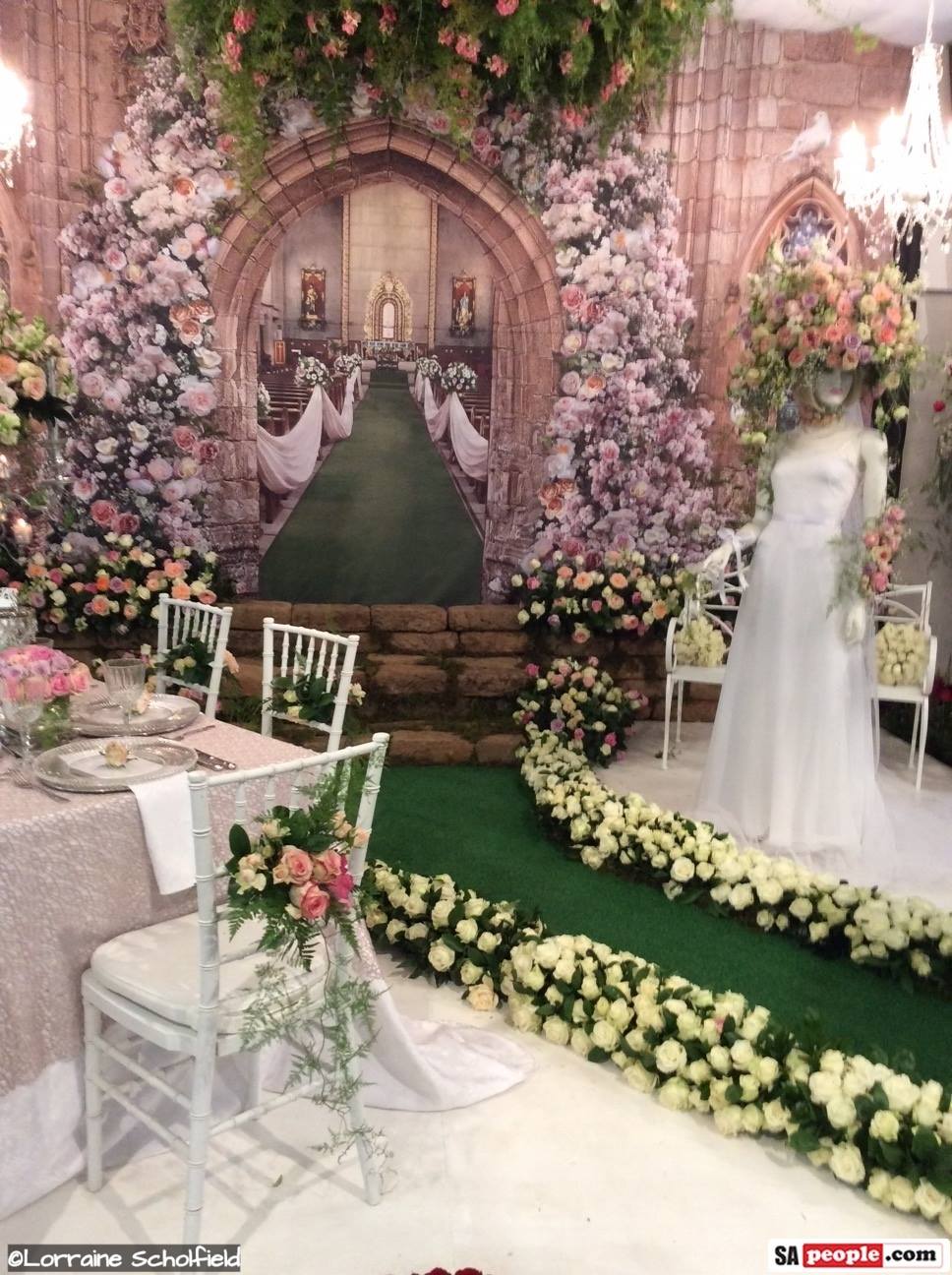 A sculpture made out of horse shoes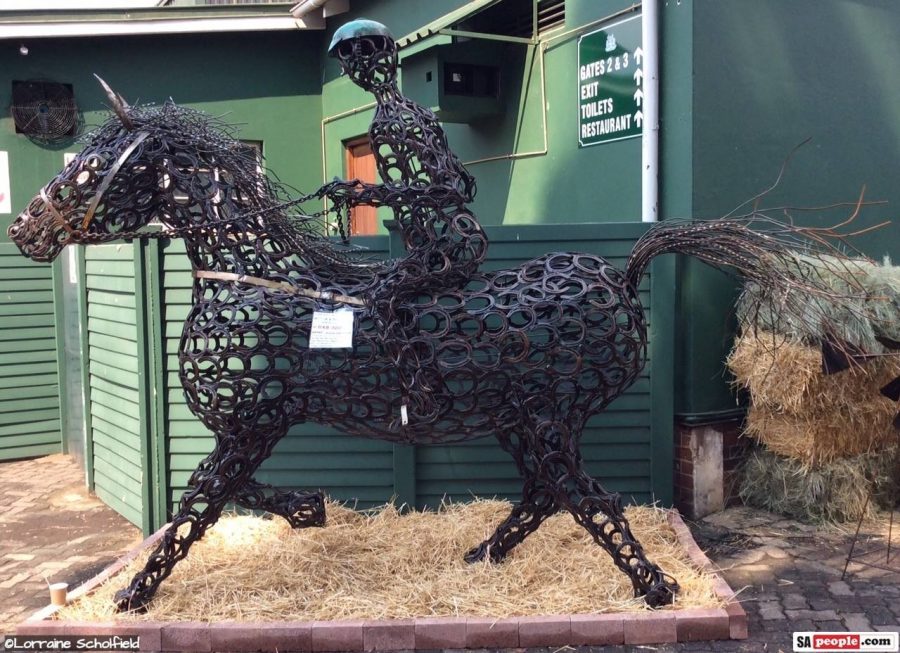 A sculpture made out of scrap metal – look at those piano keys!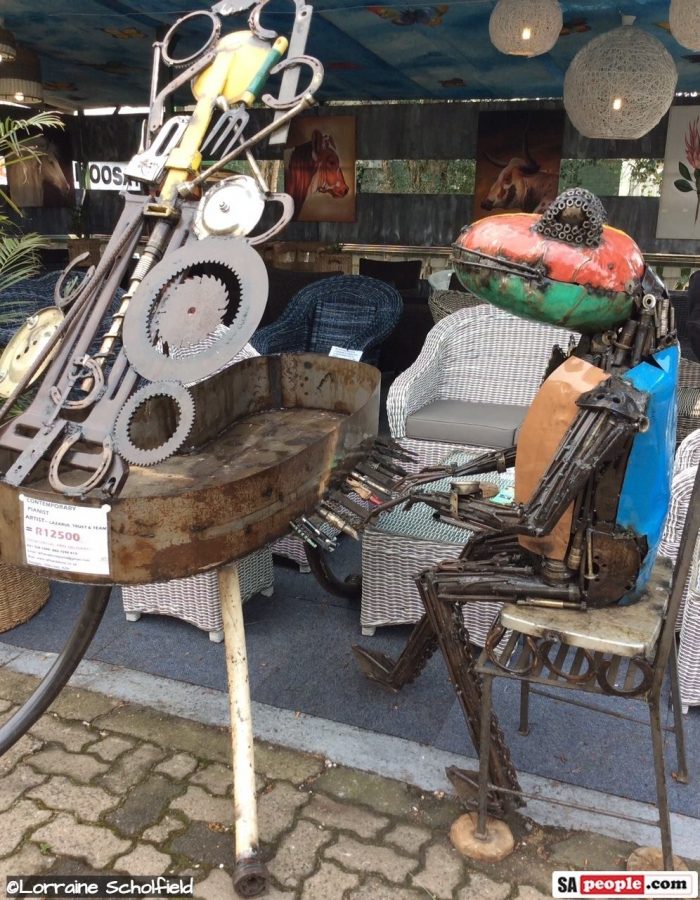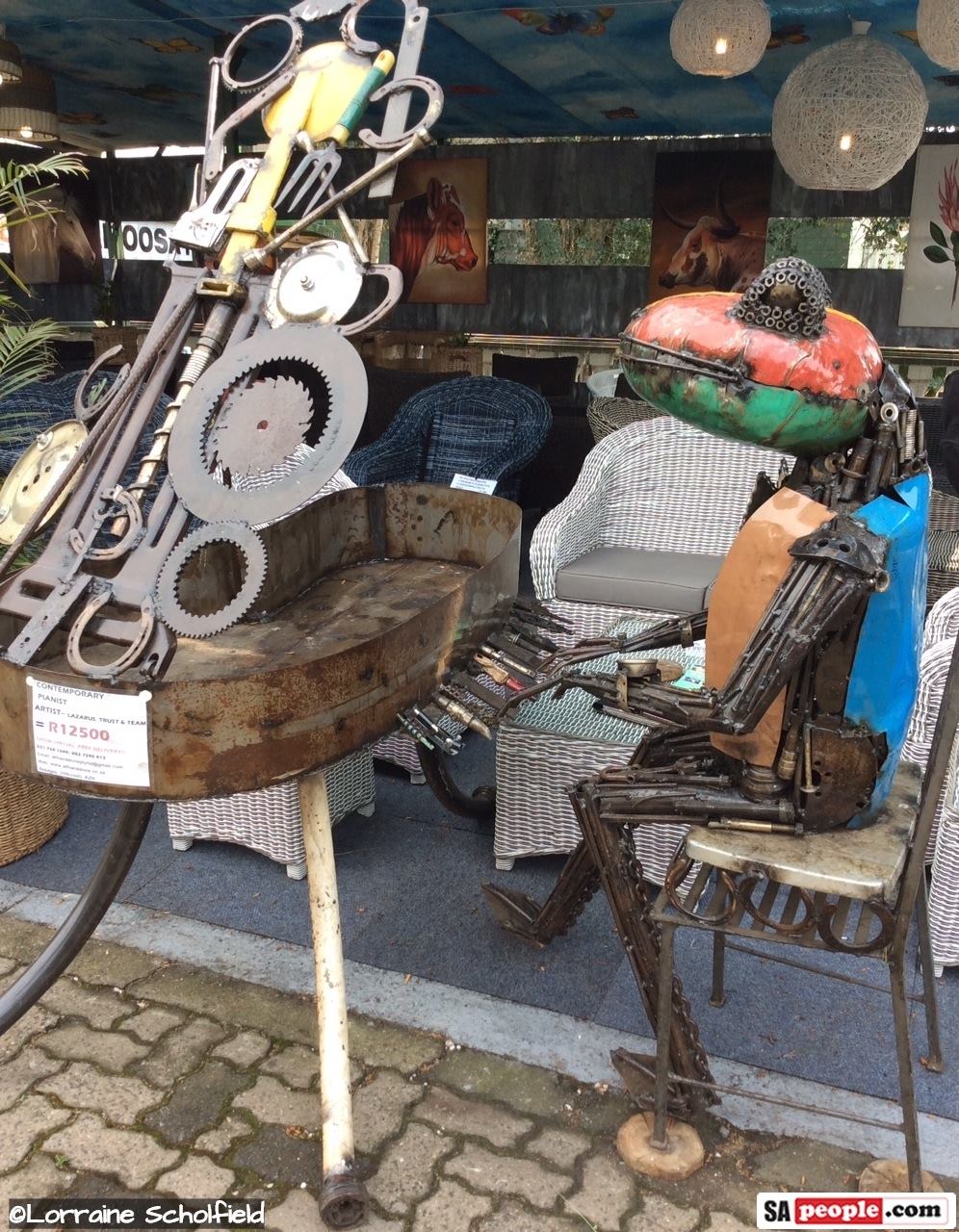 An indigenous Sabi star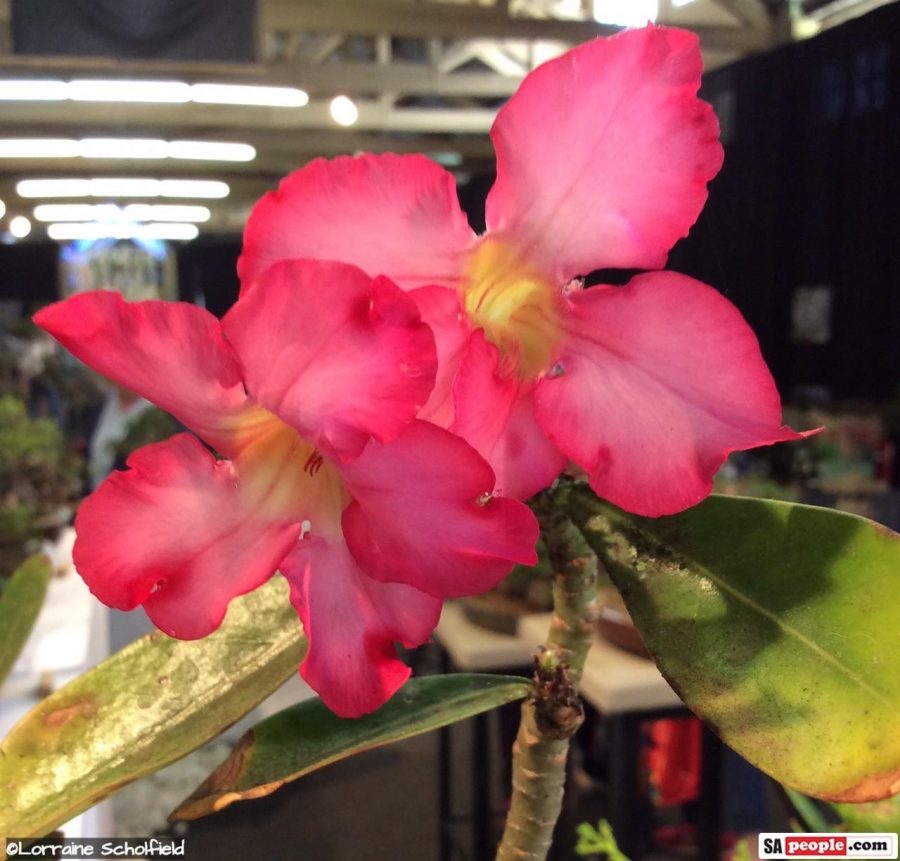 Indigenous osteospermums and Diaramas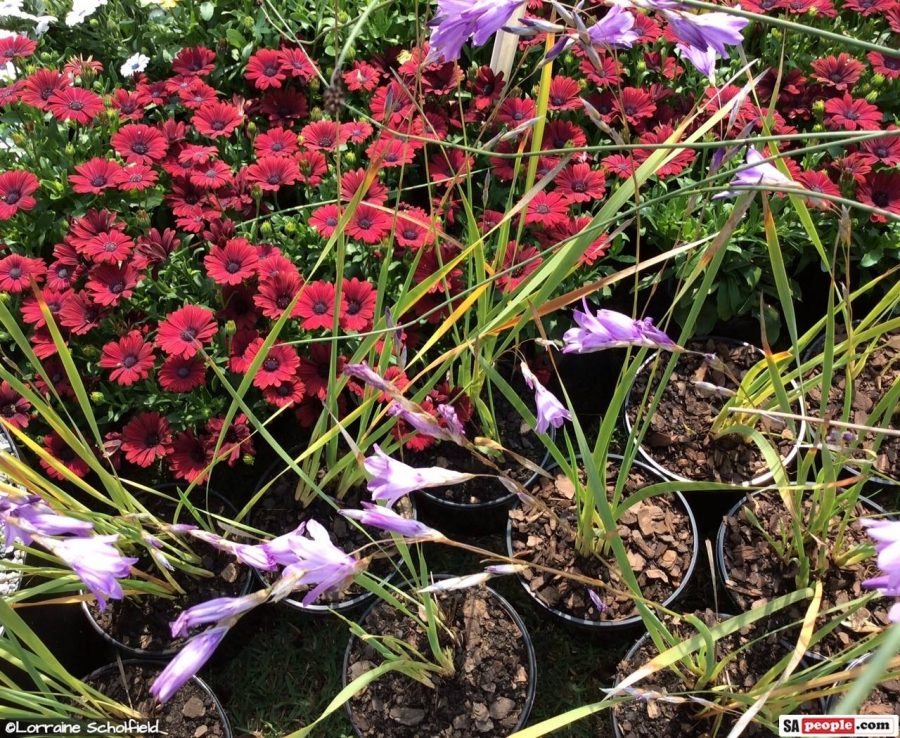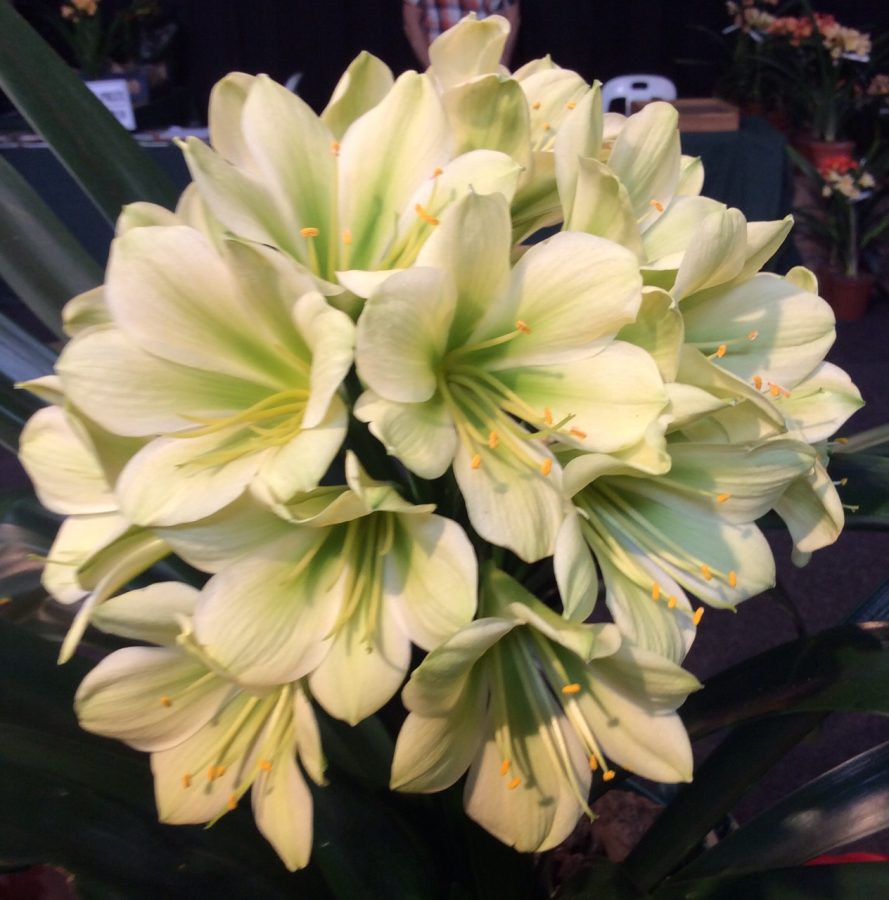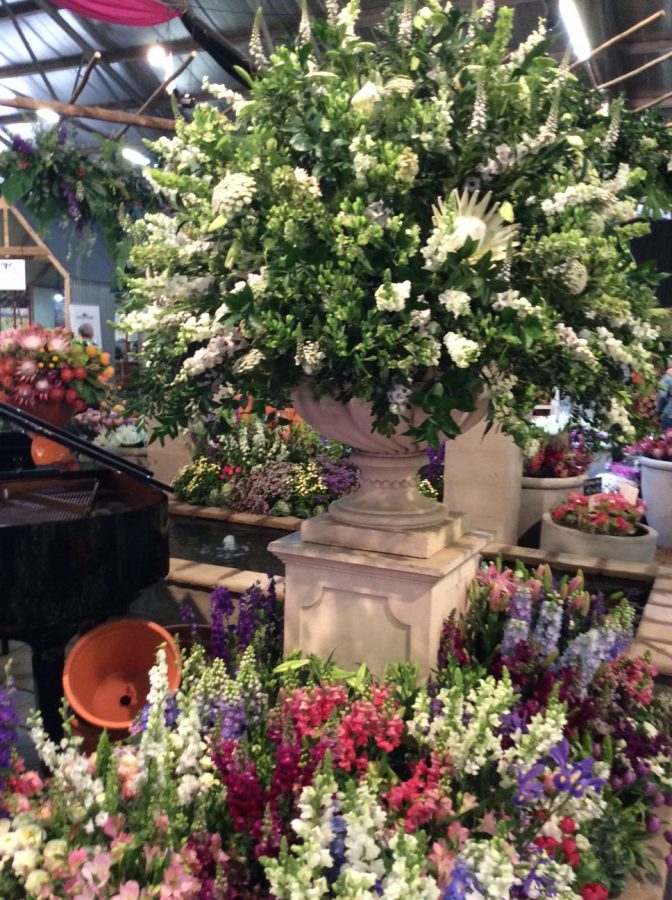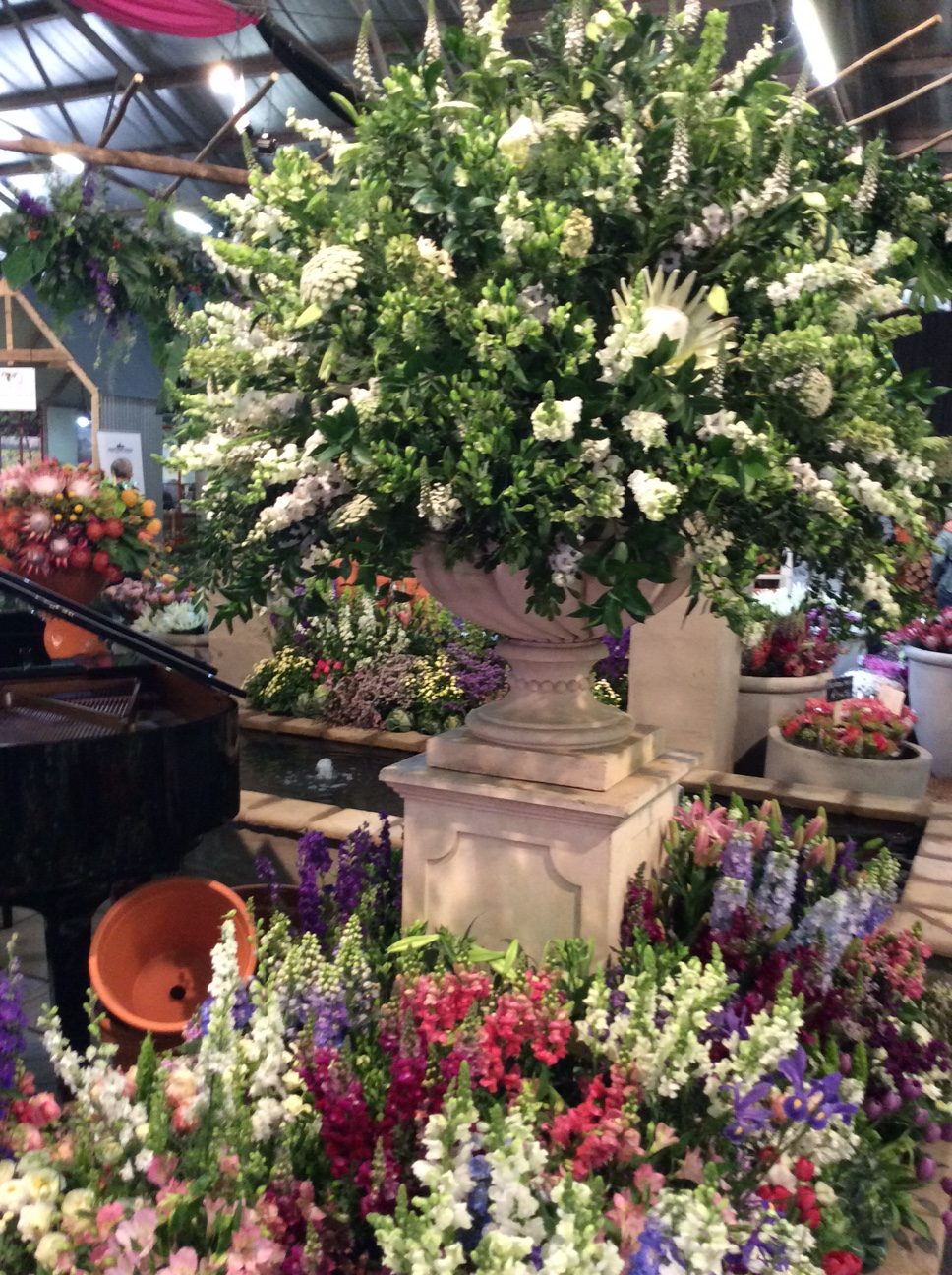 WATCH More info about what's on at the Witness Garden Show
MORE
Find out more about South African proteas – a list of every protea under the SA sun.