With South African tourism often focused so closely on a few specific areas, there are entire regions that can escape notice. This is one country, however, where you can typically find extraordinary sights and interesting things to do almost regardless of your specific destination. Considering this it's worth digging into some of those regions that aren't always mentioned among South Africa's top vacation spots – which is why we're taking a look at Rustenburg.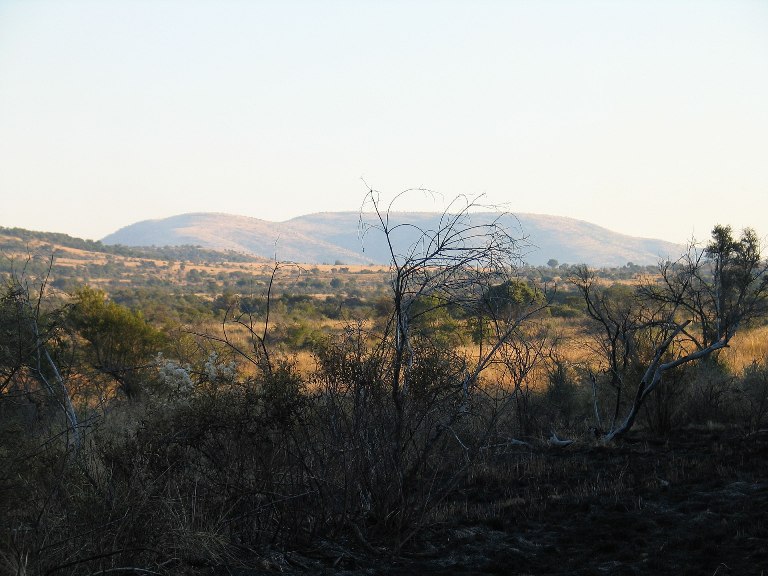 Located in the North of South Africa, Rustenburg is a city and surrounding area at high elevation and in close proximity to multiple game parks. It was put on the world map to some extent when it played a role as one of several host cities during the 2010 World Cup. Even so however it doesn't quite get its due as a place for travelers to consider when exploring South Africa.
These should be some of your priorities when you visit:
Pilanesberg National Park
As mentioned, Rustenburg and the surrounding area consist of numerous game parks and nature reserves, so really you can take your pick of beautiful places to explore. Pilanesberg National Park is maybe the most commonly recommend option though, and with good reason. It's an interesting place in that it's the fourth-largest park in southern Africa (not just South Africa), and yet it once had to be restocked with native game because farmers had depleted it. Now, it's a spectacular place to witness African nature and see the "Big Five" safari animals if you have the time to explore a little bit.
Brauhaus am Damm
Imagine a German beer hall nestled into the mountains over Rustenburg and you pretty much have Brauhaus am Damm in mind. It's a cozy place known for good microbrews and scenic surroundings, and it's become a popular stop for an afternoon beer in the area. Plus, the German theme doesn't end with the style of the beers. There's also authentic strudel on the menu (along with a few savory items) for a nice, sweet snack.
Sun City
There are two reasons you might not expect to bump into a casino resort outside of Rustenburg. One is that it just doesn't really fit in with the idyllic image of African country. The other however is that mobile and online platforms have taken over casino gaming. You can find any game you want online, pay with real money and in the case of some sites based in the UK and Canada set up your phone bill to handle deposits. It's a big, tech-based, convenient world in which you don't need to trek all the way to Rustenburg to play casino games. But you might want to anyway if you have a look at this place. It's a massive resort with all kinds of amenities – and it happens to be known for its pro-caliber golf courses as well as its casino.
Bergheim Hiking Trail
This is a hike that begins and ends at the Bergheim resort on the outskirts of Rustenburg, and technically in the area known as Magaliesberg. It's one of many organized hikes you can take if you like, but it's one of the most popular because it's manageable and challenging at the same time. It's roughly an 8km hike, but the climb up the Fernkloof Gorge makes it both taxing and beautiful. If you simply want a little bit of physical activity and more time outdoors during your visit, the trail is well worth your time.
Magaliesberg Canopy Tour
Like Sun City this is a little bit more of a designed tourist attraction as opposed to something natural to the area, but it does take advantage of the Magaliesberg nature just outside of town. This "tour" (which is really a strange word for it) is in the Ysterhout Gorge, and consists of eleven platforms connected by steel cables throughout the gorge. Basically, with the help of a trained guide, you zipline from one platform to the next, zigzagging your way through the gorge and taking in its beauty.
Contributed by:Robert Cardova