South African artist Portchie is currently exhibiting in London, and expats have until Sunday to soak in the wonderful art… featuring fabulous flowers and both South African scenes as well as UK scenes (check out the London Taxi cushions!).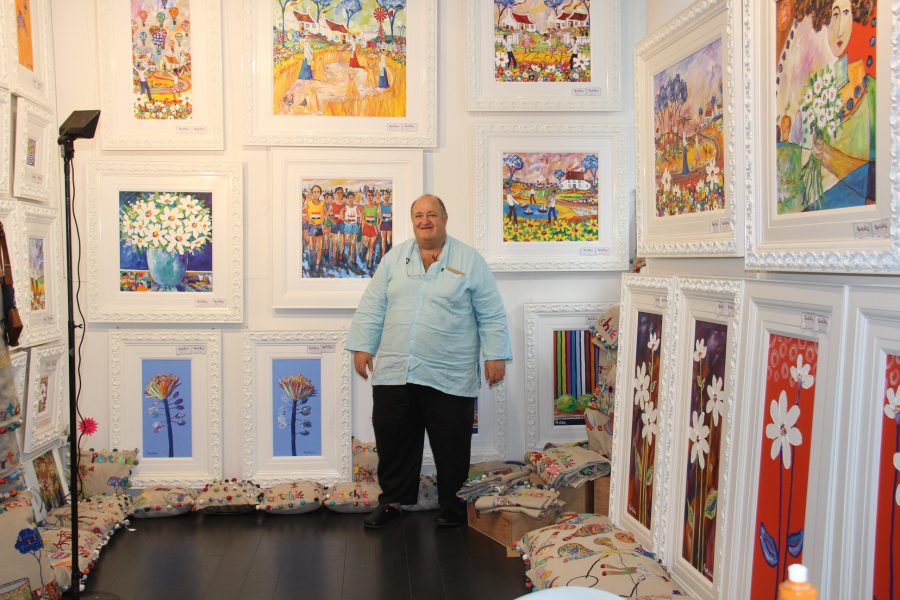 The packed opening night last week, of The Special Moments Exhibition, was buzzing with South African expats who came over from Switzerland, Germany and the Netherlands.
Portchie said the following day: "I am so thankful for everyone that supported me on my journey and for attending the Special Moments Exhibition Opening In London last night."
The Stellenbosch artist, whose last exhibition in London was in 2016, said: "It took two years of planning, dedication, hard work and joy in creating the most special Portchie Art (paintings, sculptures, art, handbags, cushions, runners, trays, coasters etc etc).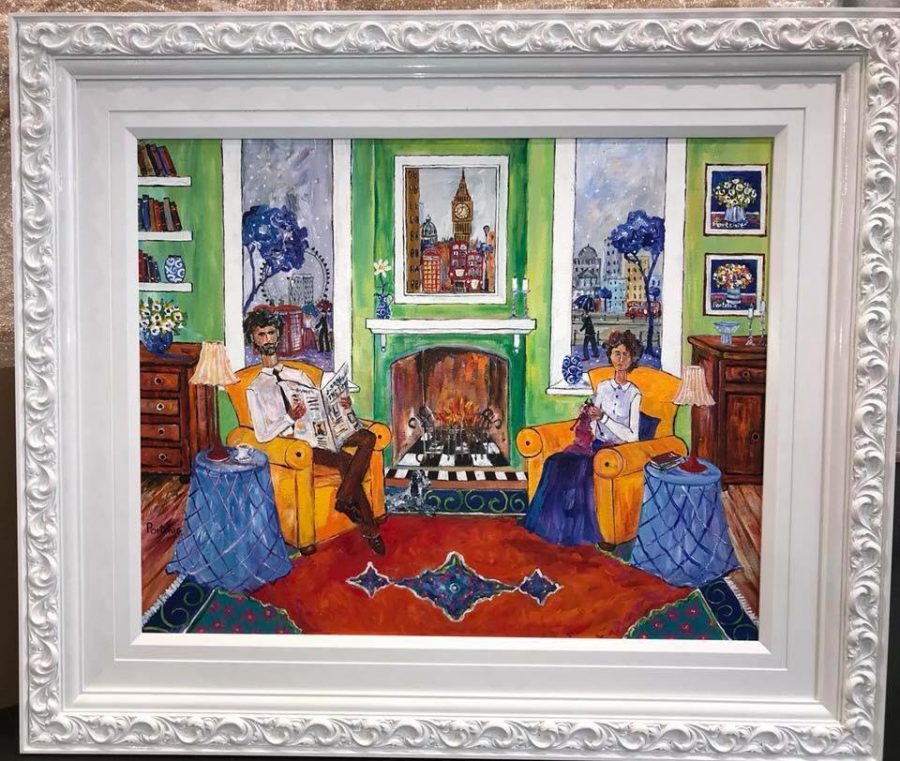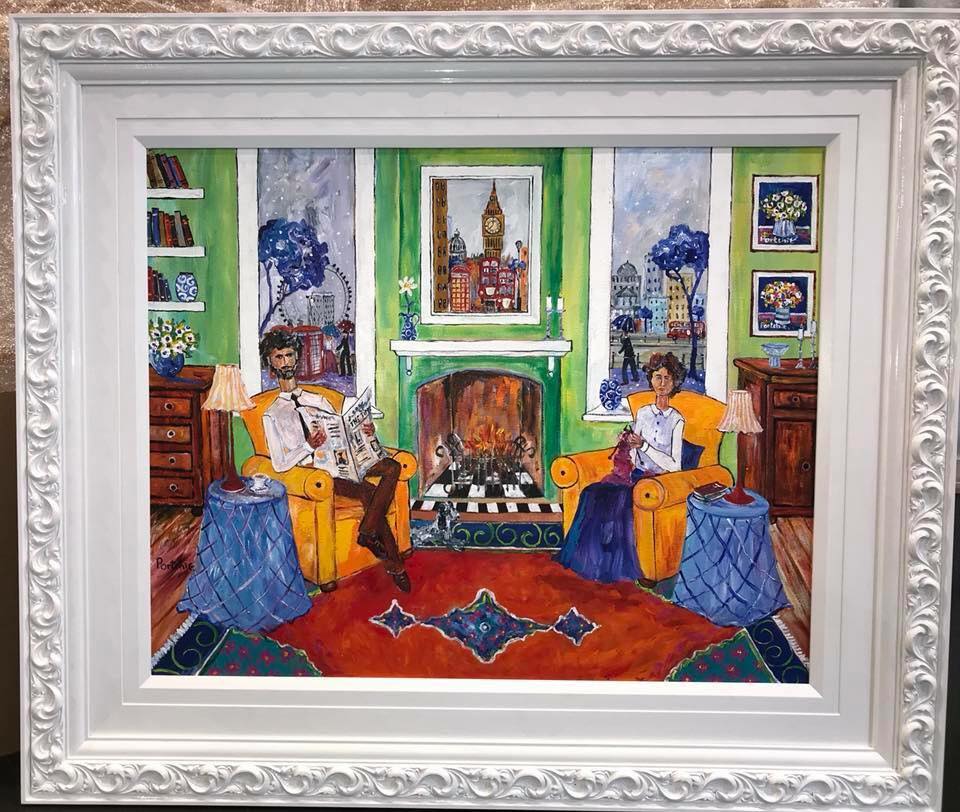 "I have an amazing team around me. I am thankful to the people around the world who work for me and deliver such high quality products of my designs like the cushions and trays."
Visit: La Galleria Pall Mall, 5b Pall Mall 30 Royal Opera Arcade, SW1Y 4UY London
The Special Moments Exhibition ends this Sunday, 16 September.