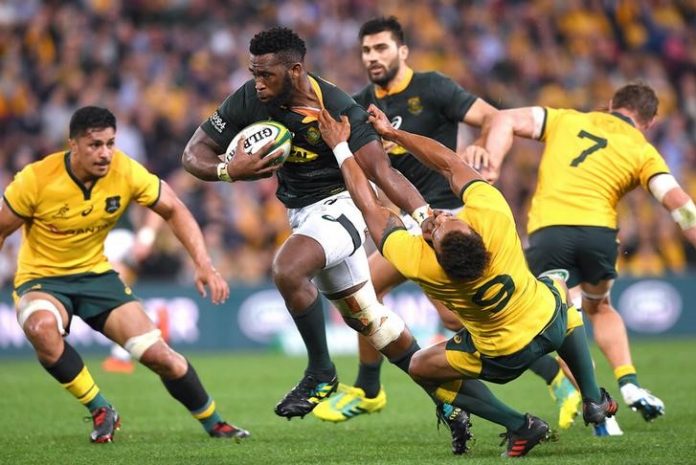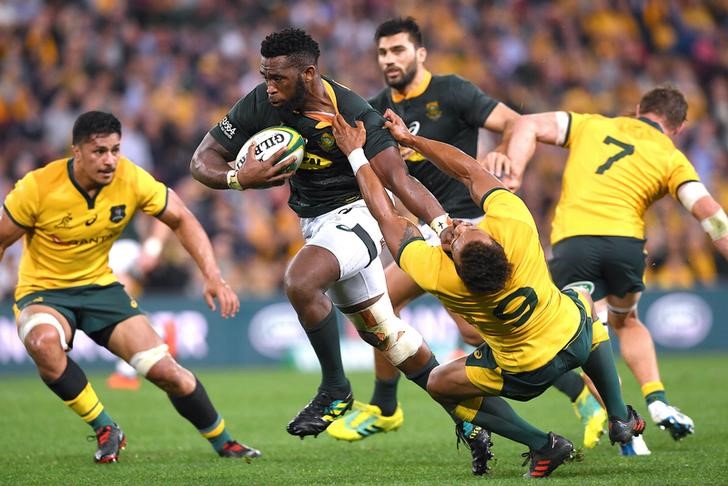 WELLINGTON – South Africa captain Siya Kolisi did little to ease any fears that his side can arrest their slide in the Rugby Championship ahead of their clash with the All Blacks on Saturday.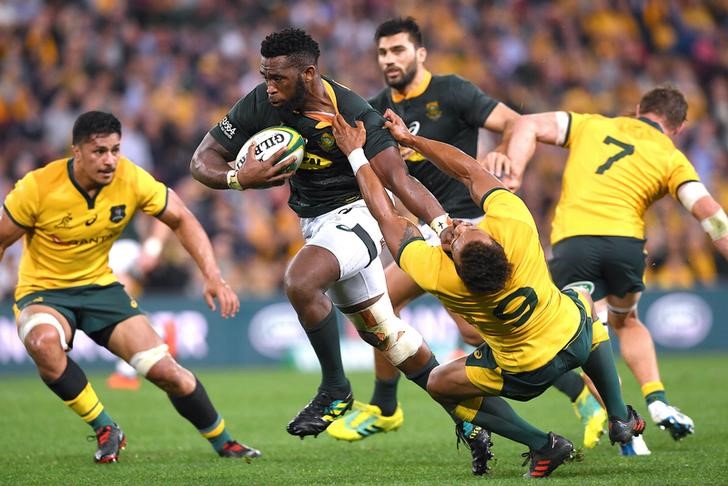 The Springboks have lost their last two matches in the southern hemisphere competition while the All Blacks are on the verge of clinching their third successive title with two games remaining.
While coach Rassie Erasmus may have been exaggerating when he said defeat to the All Blacks on Saturday could have him fired, Kolisi said the most he expected from his team when they leave Wellington Regional Stadium was knowing they had played their best.
"No matter what the consequences are, as long as we walk off the field and we can look at each other in the eye and we can say we've given it our best shot," he told reporters on Friday.
"That's what he (Erasmus) wants from us."
Despite the possible defeatist message emanating from the Springboks, Kolisi was arguably attempting, like his coach, to ask for some time for his side to develop.
Erasmus has said consistently since he took over late last year, after Allister Coetzee was sacked, that his goal was to make his side competitive at next year's Rugby World Cup in Japan, where they face the All Blacks for the first time in pool play.
"All he wants is that we trust the process, we trust the system, and what we've planned to do and play to our potential," Kolisi said of Erasmus's expectations.
"We want to make sure we improve every week and with every outing.
"Whatever happens we'll see after the game."
The Springboks were hammered 32-19 by the Pumas in Mendoza in the second round of the competition and bumbled their way to a 23-18 loss to the Wallabies last week in Brisbane but Kolisi felt his side were not too far away from putting everything together on the field.
"You can have the best game ever and sometimes things don't go your way … we create such a lot of opportunities and we're not finishing or taking our opportunities," he said.
"Sometimes we just need to take half of them to win the game.
"We (also) have to limit the individual mistakes and make sure we perform over the 80 minutes because they will punish you for those errors.
"But the most important thing is we are a coachable side who wants to improve and wants to get better, and that's the positive."
(Reporting by Greg Stutchbury; Editing by Amlan Chakraborty)