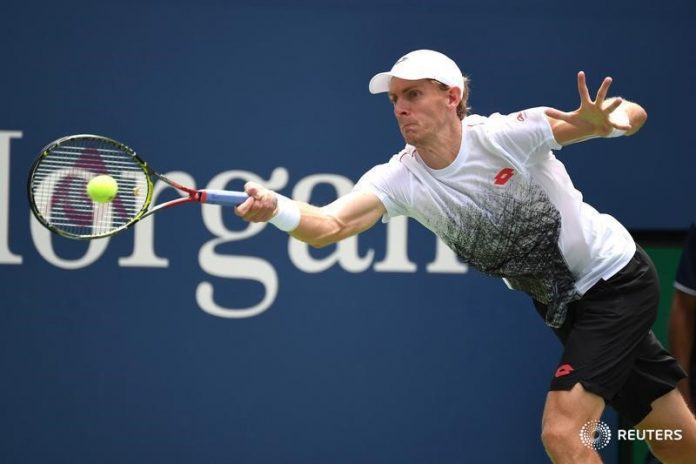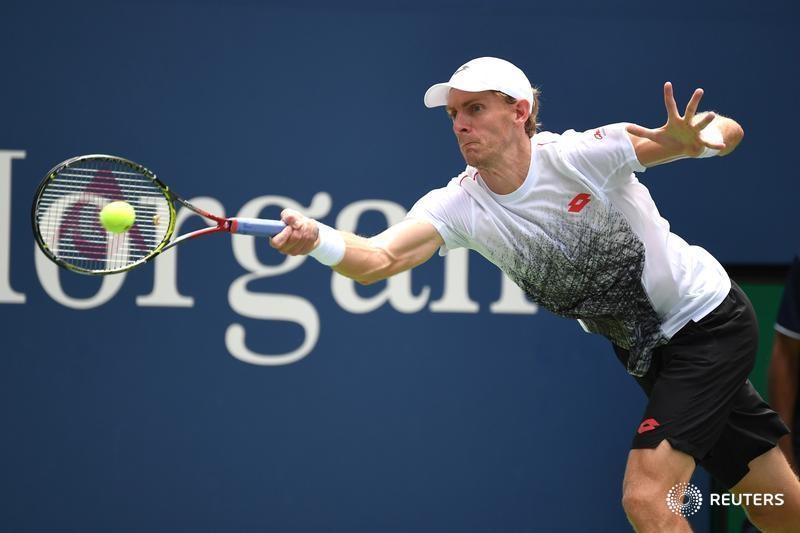 South African tennis player Kevin Anderson took down Novak Djokovic for a second straight night as his team – Team World – rallied to win the final two matches and reel Team Europe's lead back to 7-5 after the second day of the Laver Cup in Chicago on Saturday.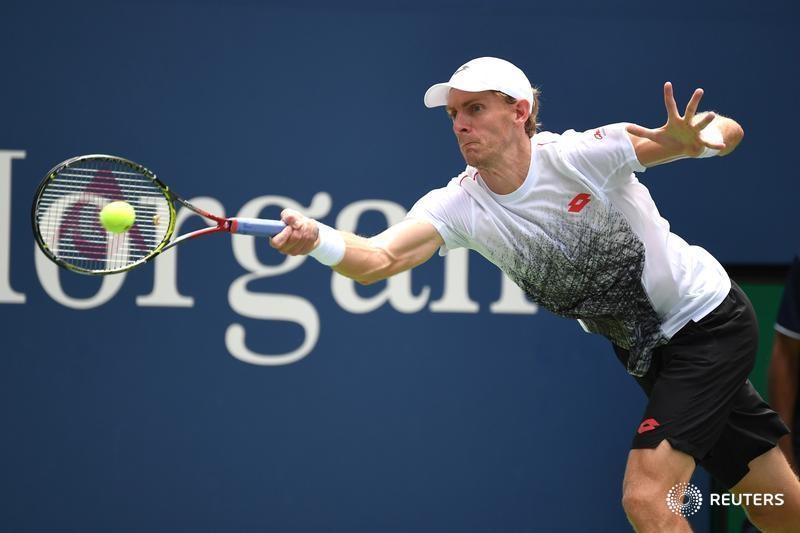 Anderson led the charge by blasting 17 aces past the Serbian world number three in a 7-6(5) 5-7 10-6 victory that shifted the momentum after the World side had lost the opening two matches of the day to fall 7-1 behind.
"We've had some really close matches haven't gone our way and I really wanted to put us back in there," Anderson, who lost the Wimbledon final to Djokovic earlier this year, told reporters.
"It's not easy playing one of the best players of all time, but what an amazing atmosphere. I felt I played a great match – beating Novak on any stage is great and here in Chicago makes it extra special."
It was another disappointing night for Djokovic, who teamed up with Roger Federer on Friday when the duo suffered a shock doubles loss to Anderson and Jack Sock.
The 14-times major champion again faltered in a third set, firing a forehand into the net to seal the loss.
"Unfortunately, two lost matches," Djokovic said. "I gave it my best to beat Kevin. He was playing fantastic."
American Sock and Australian Nick Kyrgios combined to win the doubles match finale, beating Bulgarian Grigor Dimitrov and David Goffin of Belgium 6-3 6-4.

Earlier in the day, Federer and German Alexander Zverev sparked Europe by winning their singles matches, the Swiss rolling past Kyrgios 6-3 6-2.
Zverev had to grind out his win against American John Isner, the 21-year-old being forced to save a match point before ultimately prevailing 3-6 7-6(6) 10-7.
Team Europe needs another six points to retain the title they won in the inaugural competition last year heading into Sunday's final day, when three points are on the line in each of the four matches.
(Writing by Jahmal Corner in Los Angeles, editing by Nick Mulvenney and Jenni Baxter)