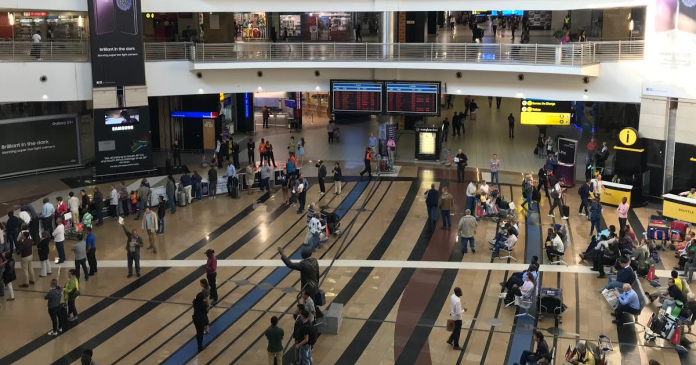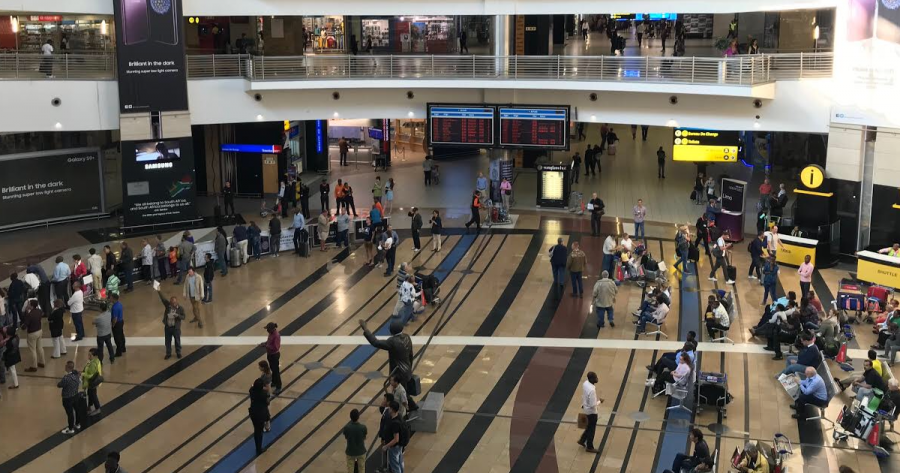 South Africa's "nonsensical" Unabridged Birth Certificate (UBC) requirements for the children of foreigners travelling to South Africa is to be relaxed. The regulation, introduced by Home Affairs Minister Malusi Gigaba over three years ago has been blamed for a decline in tourism to SA by foreign families who have a choice of other sunny destinations to visit which don't require jumping over such huge hurdles.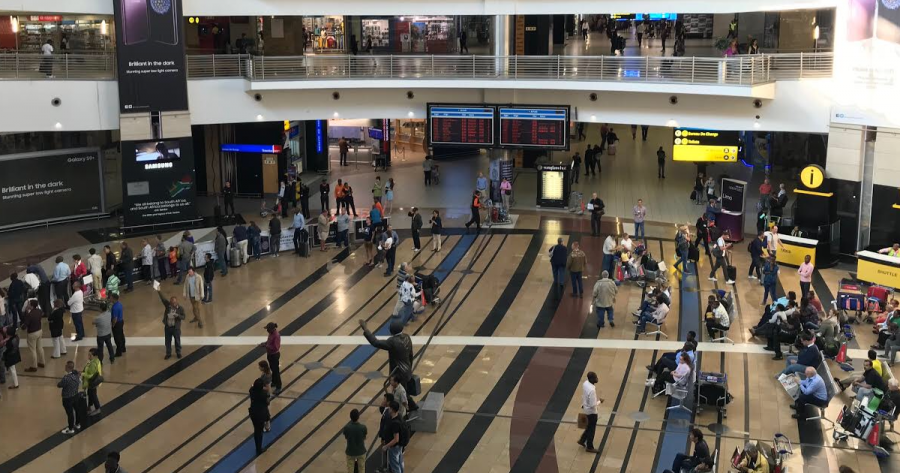 David Frost, CEO of South African Tourism Services Association (SATSA), said tourism has been "going backwards" since the implementation of the law, with a drop of – 2.7% in arrivals to South Africa's shores.
He said Ramaphosa's special announcement on Friday that the "nonsensical UBC for foreigners travelling is to be eased and relaxed is certainly good news.
"It was an onerous imposition."
Frost added that having to say thank you and be grateful for the relaxation of the requirement, is like "having to say thank you to someone who stopped hitting you over the head with a hammer!"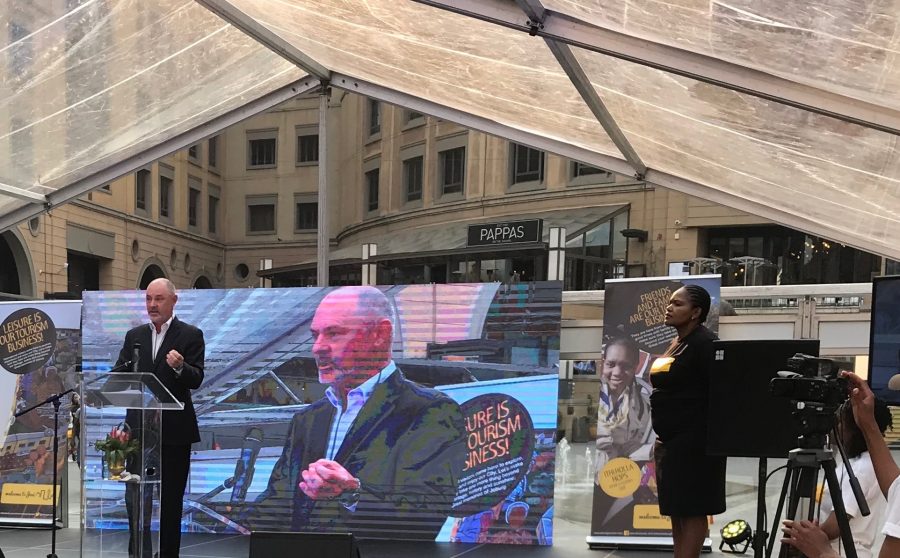 He also welcomed the waive of visa requirements for some countries, but pointed out that Ramaphosa should have announced New Zealand as one of the countries. According to Frost, tourism from New Zealand has dropped by 30% since the "churlish tit for tat" visa requirement that was put in place a couple of years ago.
Frost pointed out how easily and quickly Zuma abolished the visa requirement for travellers from Russia (whilst negotiating nuclear deals), and said the New Zealand visa requirement could be abolished as quickly.
Ramaphosa said the review of South Africa's visa regulations is one of the integral measures to be taken in an attempt to resuscitate the country's stressed economy, with tourism being a major source of income for South Africa.
The Cabinet-approved Stimulus Package is set to, amongst others, ignite growth in the South African economy and boost much needed job creation and restore investor confidence. On average, each tourist to South Africa creates job opportunities for at least two South Africans.
"Within the next few months, amendments will be made to regulations on the travel of minors, the list of countries requiring visas to enter South Africa will be reviewed, an e-visas pilot will be implemented and the visa requirements for highly skilled foreigners will be revised," the President said.
He said the measures have the potential to boost tourism and make business travel a lot more conducive.
"Tourism continues to be a great job creator and through these measures, we are confident that many more tourists will visit South Africa."
President Ramaphosa said he had personally received complaints about the country's stringent visa regulations from Chinese President Xi Jinping during his State visit to South Africa in July.

"President Xi Jingping came here and he said many people from China want to travel the world and Africa is one of the places that they want to come to – but they were constrained in coming to South Africa because our visa regimen has been a bit prohibiting.
"We have lost a lot of money but I'm unable to quantify it. We can regain that if we change our visa architecture." – SANews.gov.za