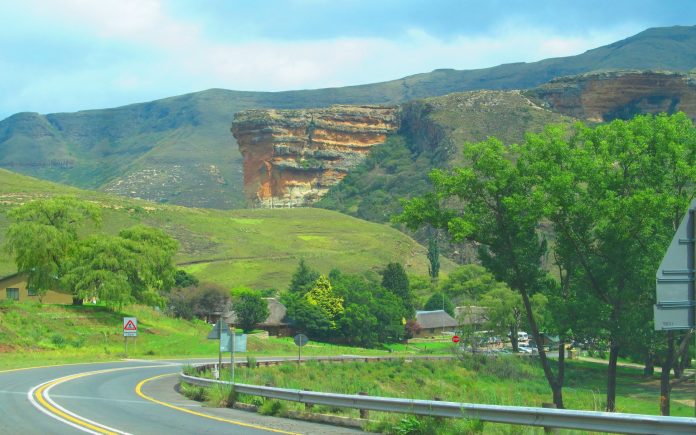 If you've never visited Clarens – the 'jewel' of the Free State – these gorgeous photos by Walter Gie are likely to tempt you to make the unforgettable trip next time you're in South Africa (or if you're here already!).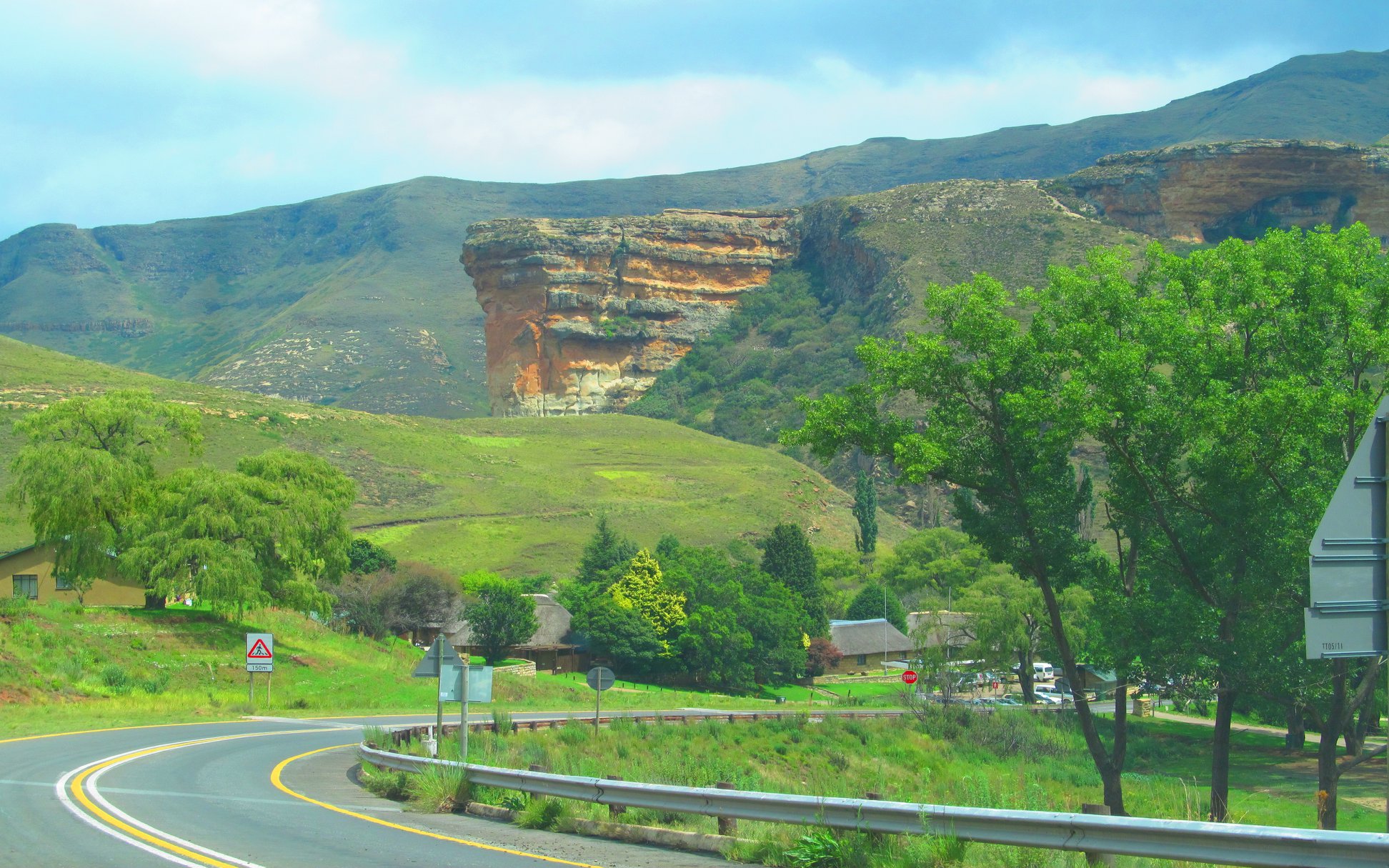 The small Eastern Free State town is built on sandstone formation – the most famous being 'Titanic Rock' – and offers tourists everything from adventure to art (both old and new) to nature reserves.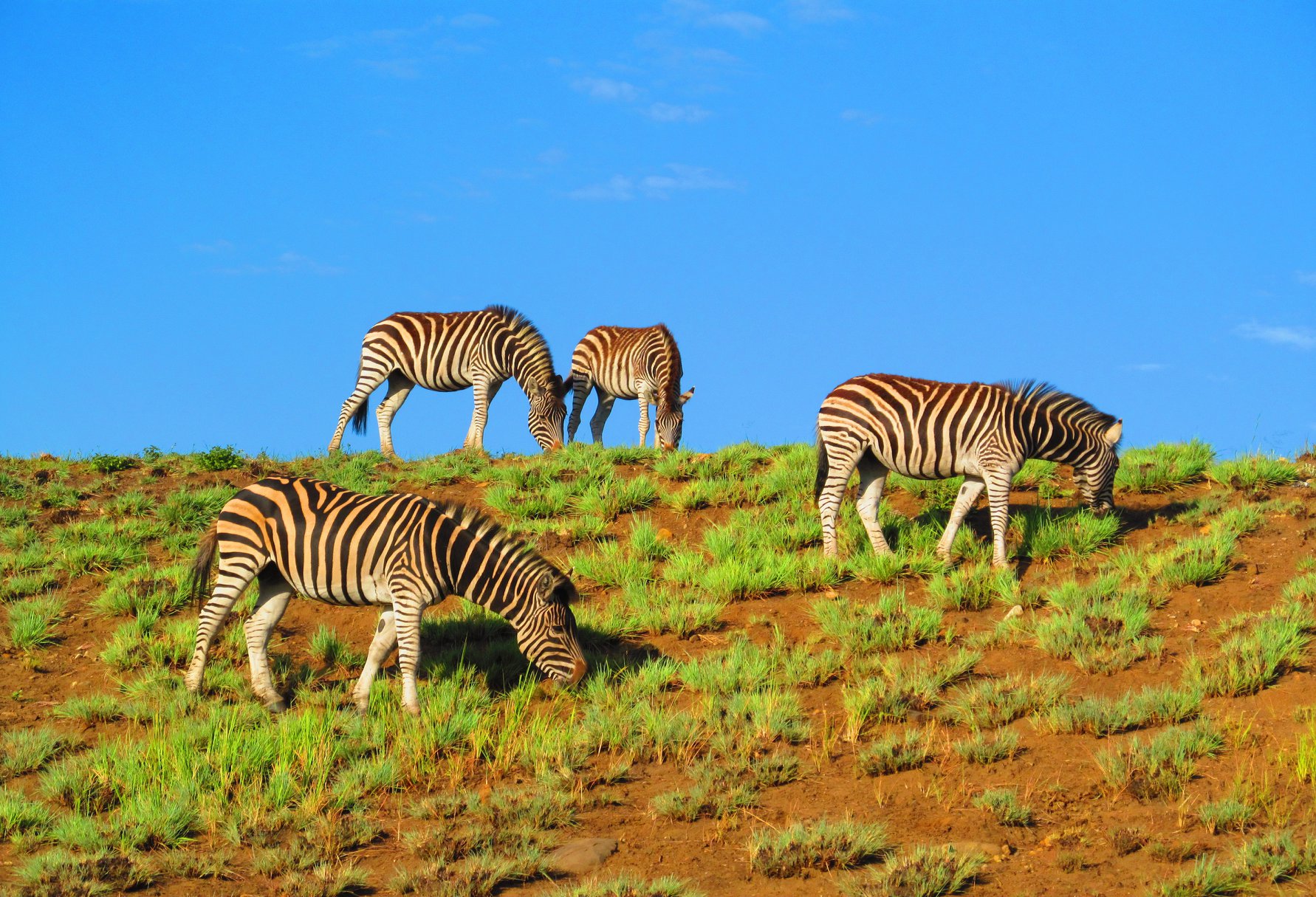 Just 2km north of Clarens is the instantly recognisable 'Titanic Rock'. According to Clarens' official website, it was named by a local resident after the tragic sinking of the Titanic ship because of "its remarkable resemblance and being shaped like the bow of the ship".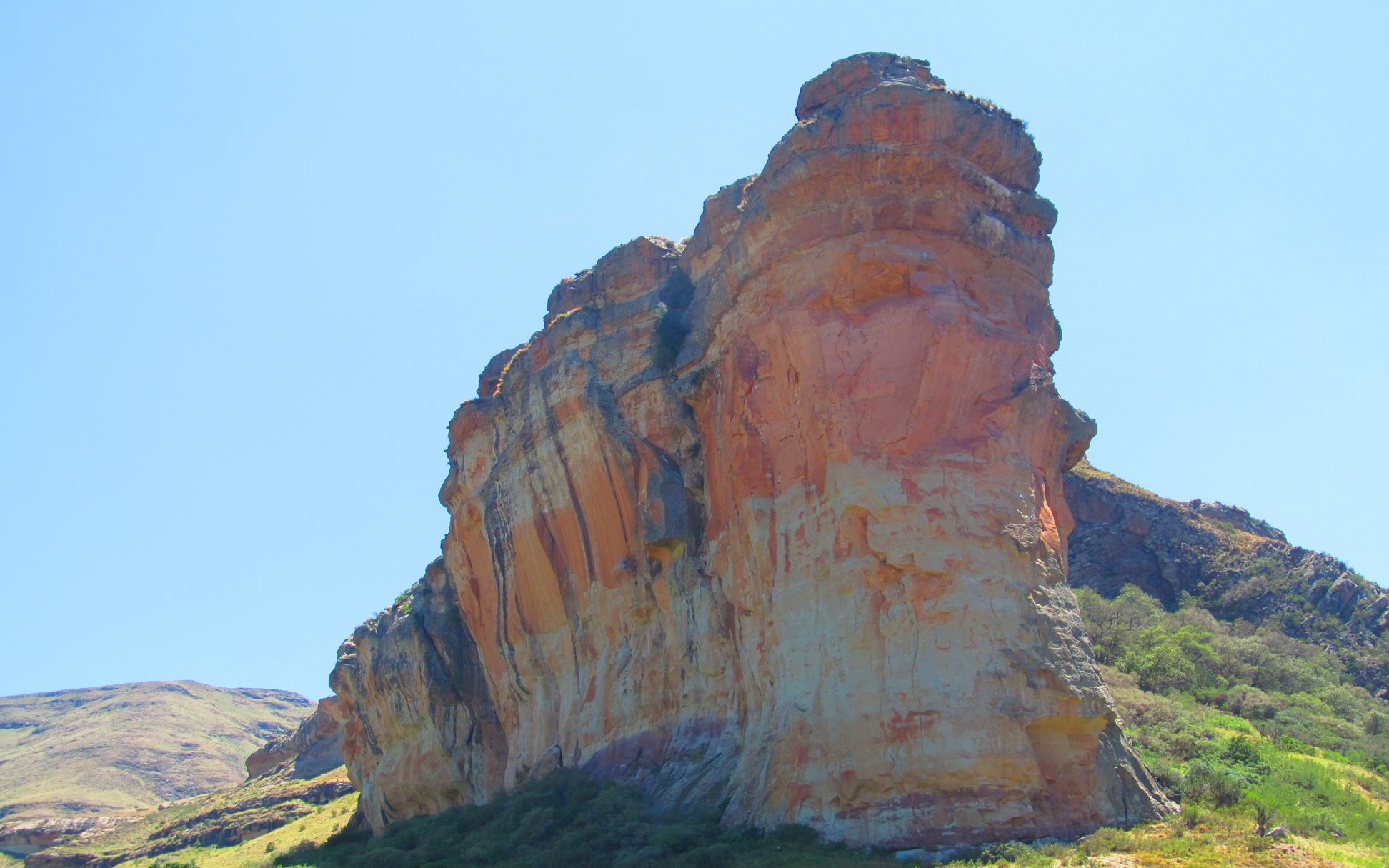 Clarens also has stunning views and delicious restaurants… and an interesting history, dating back to the days of the dinosaur!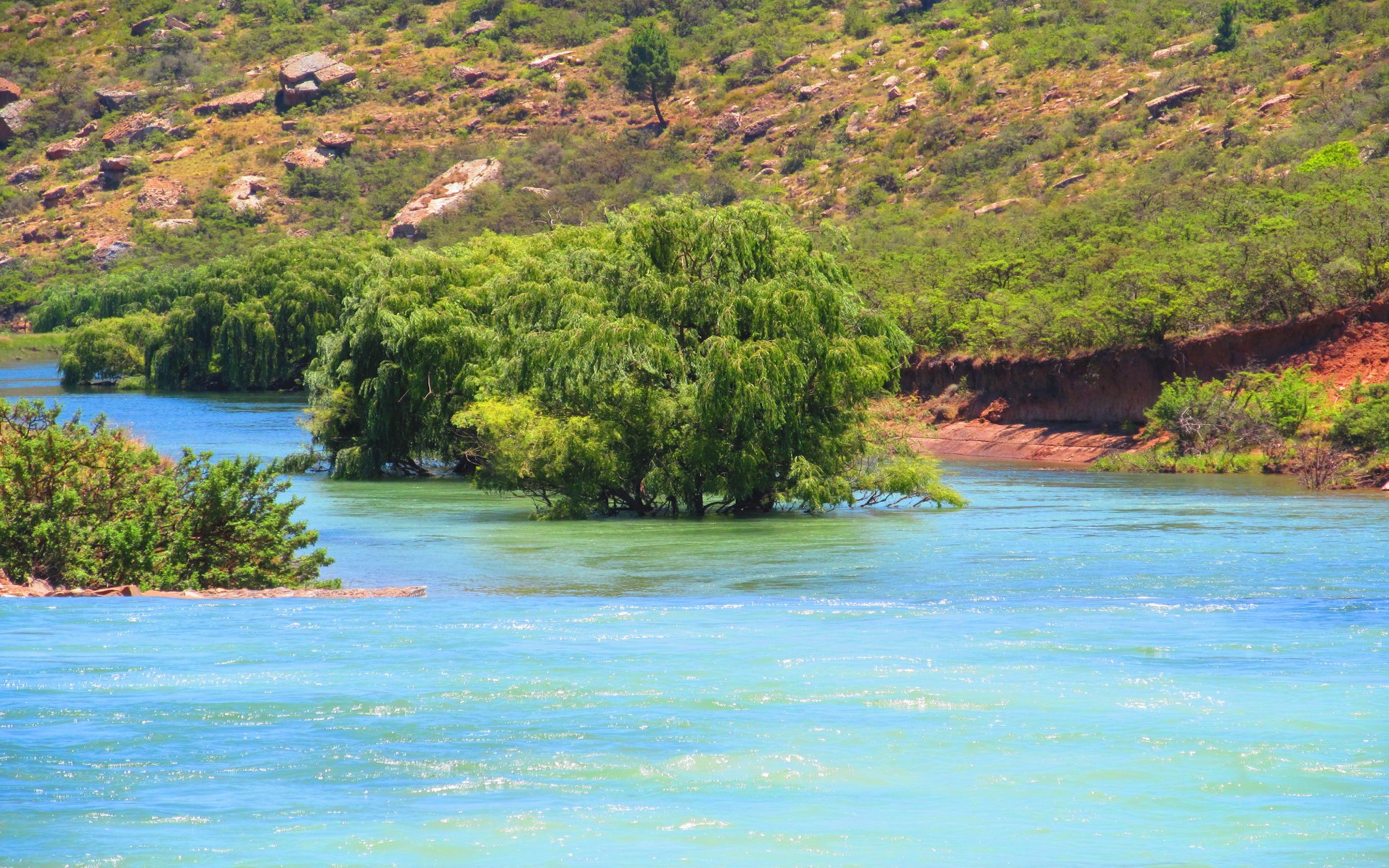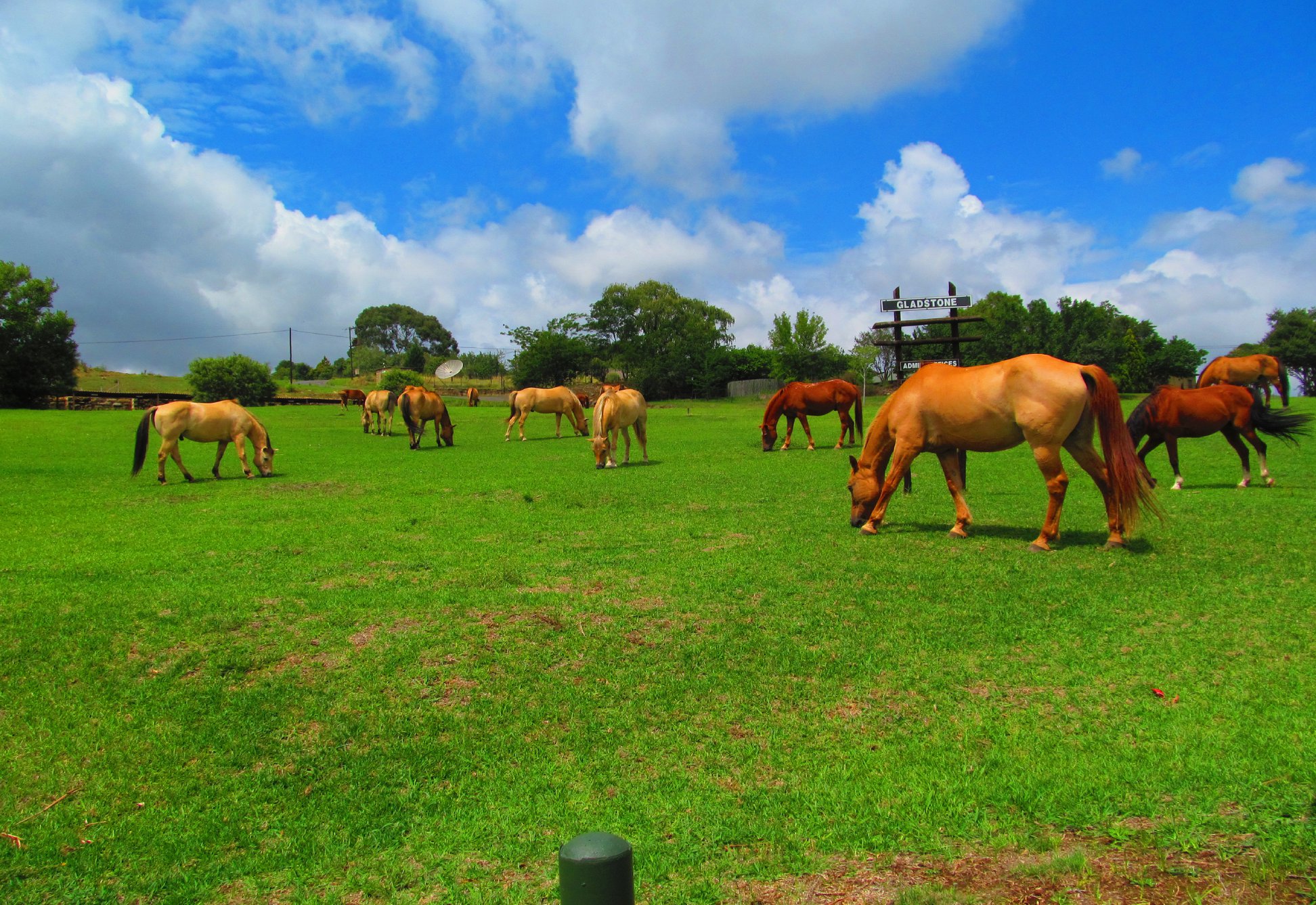 And its earliest human inhabitants – the Khoisan hunter gatherers – have left beautiful rock art. (Again, local farmers occasionally discover new pieces of old Khoisan artwork… as seen below.)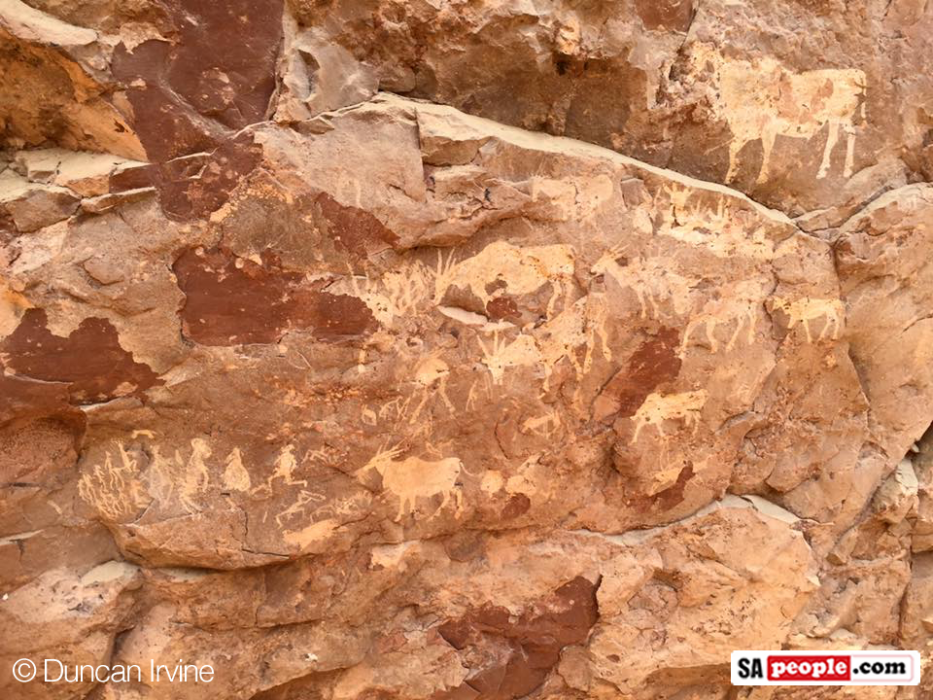 The town itself was built just over a century ago, in 1912, when two farms were sold and divided into even properties to create a village.

It's named after a town of the same name in Switzerland… to honour President Paul Kruger who had lived out the rest of his life as a voluntary exile in the Swiss town. (See more about Free State history here.)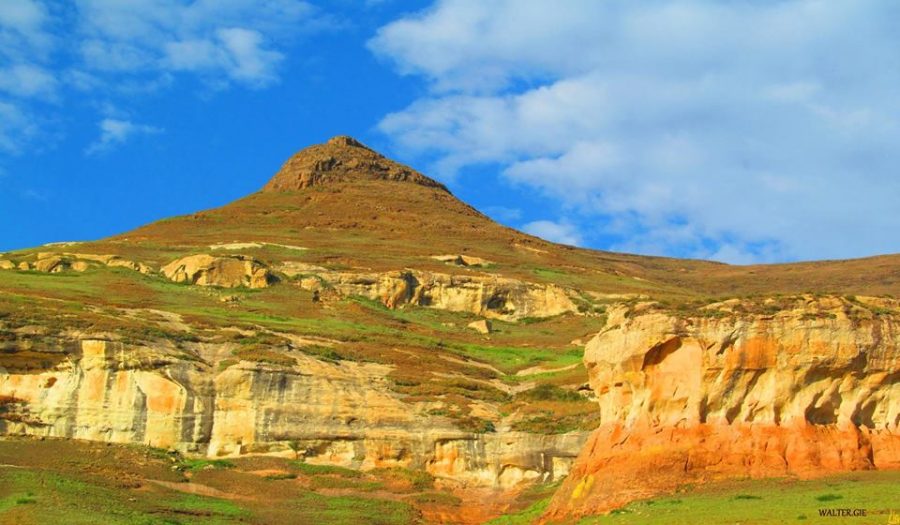 Right now, Clarens is blossoming as Springtime has begun…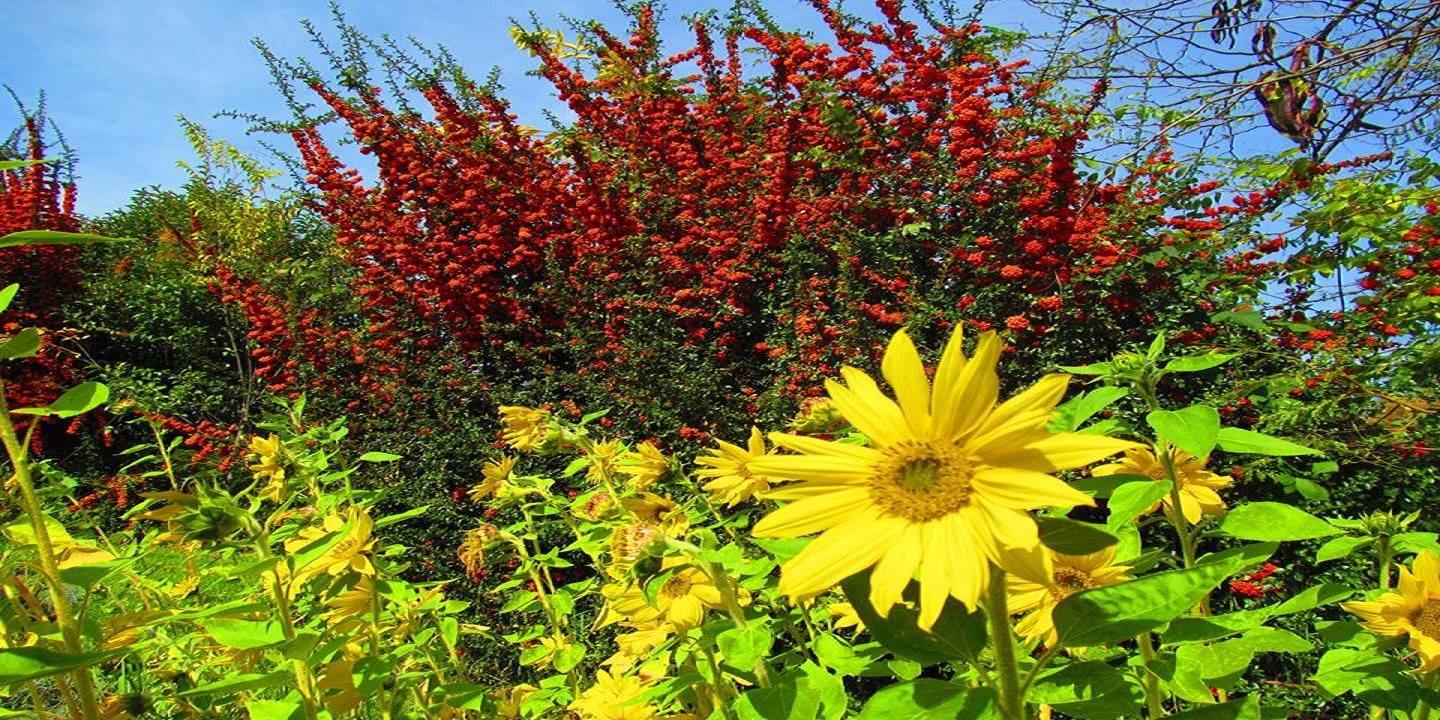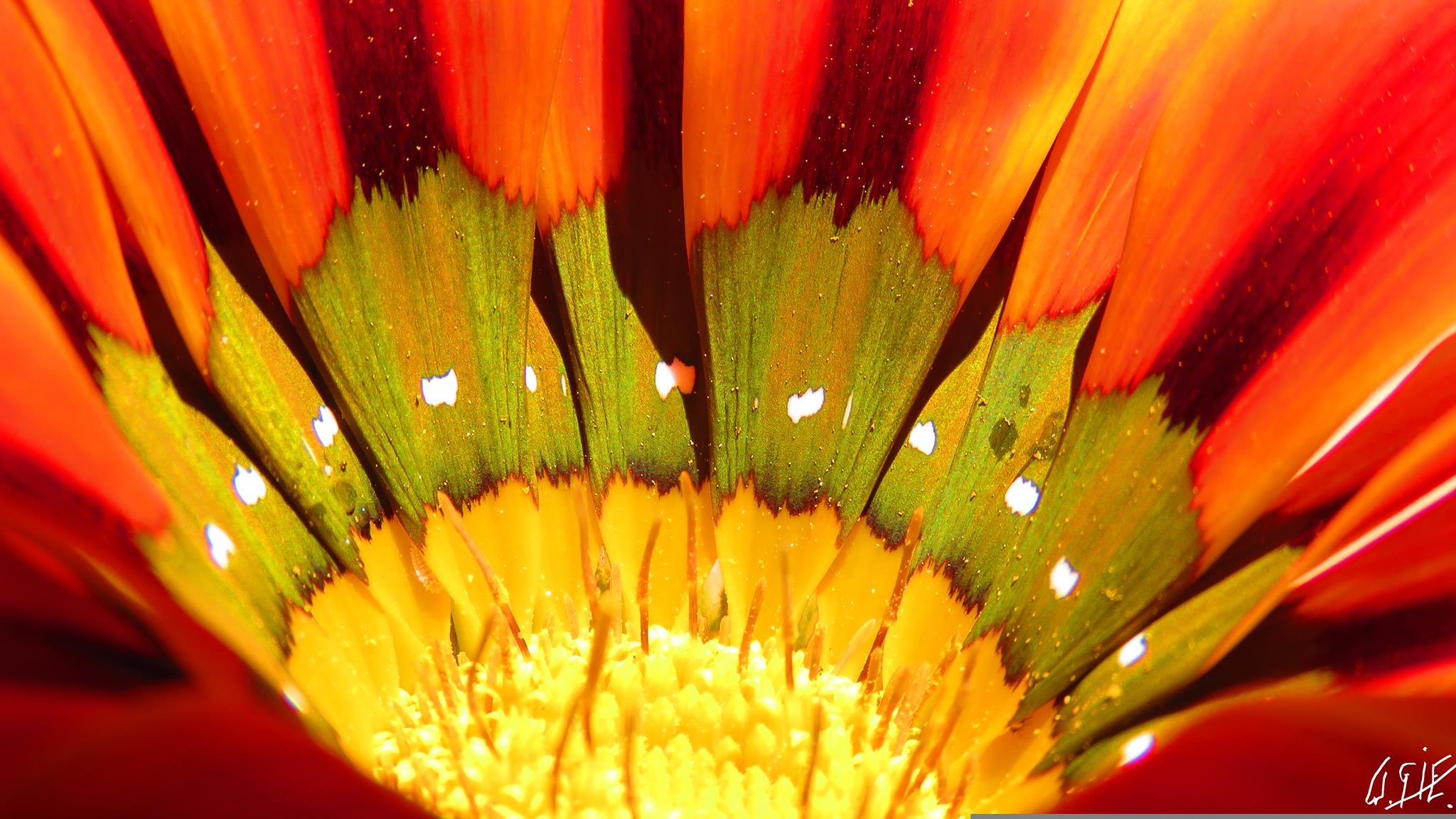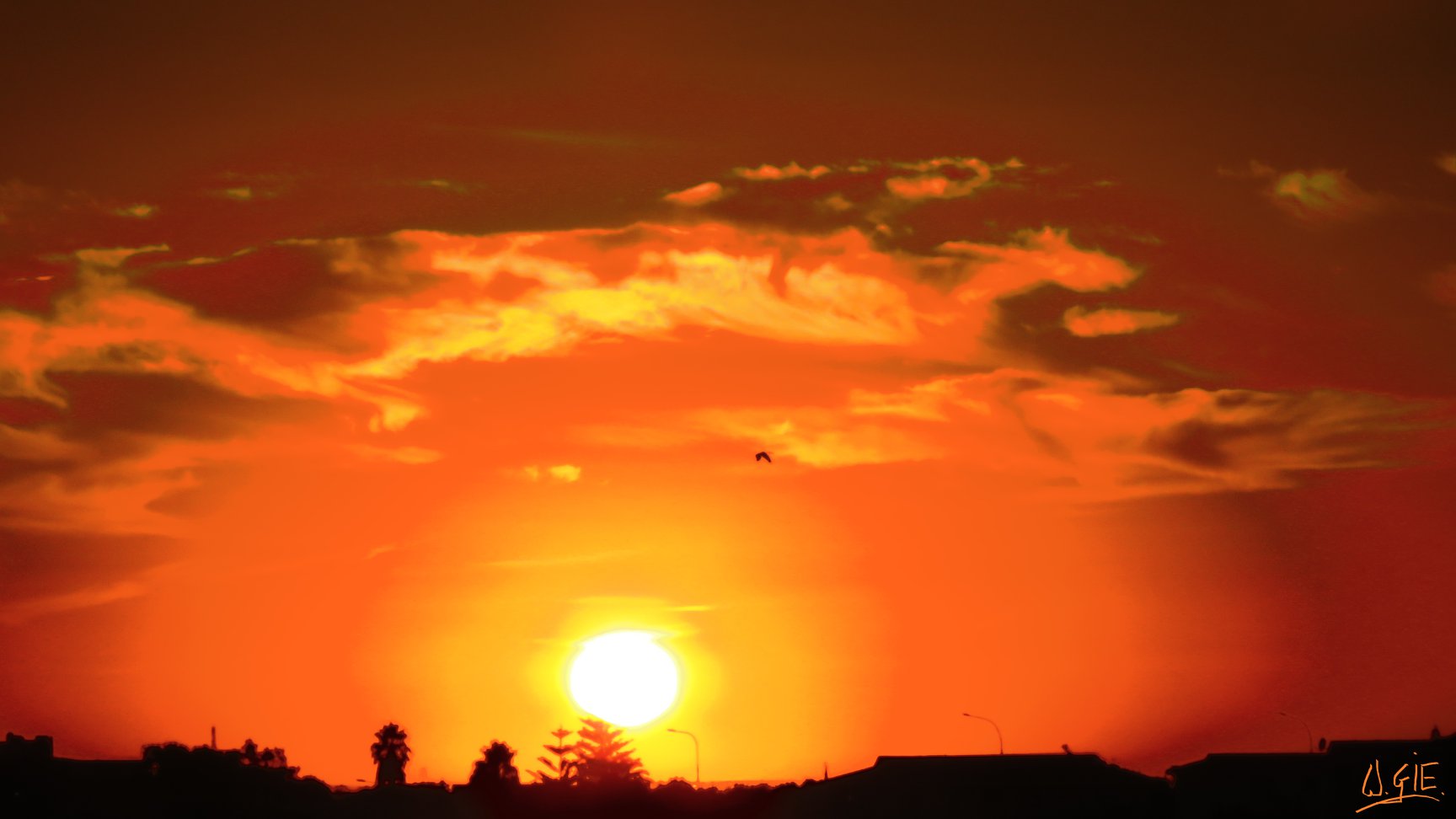 To find out more, visit Clarens' official website: clarens.co.za/
WATCH Clarens, South Africa – The Jewel!!