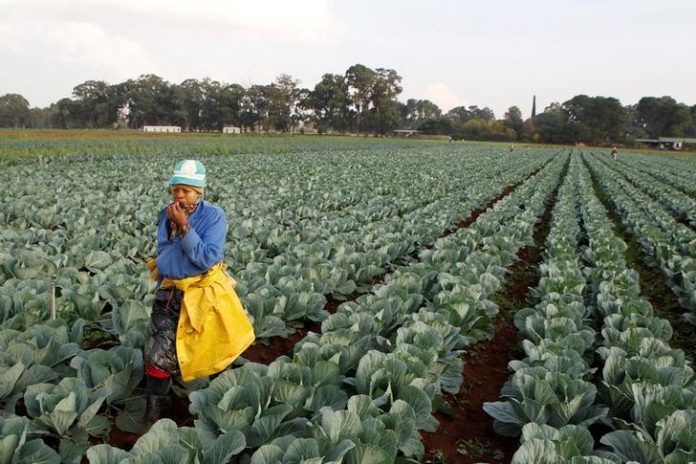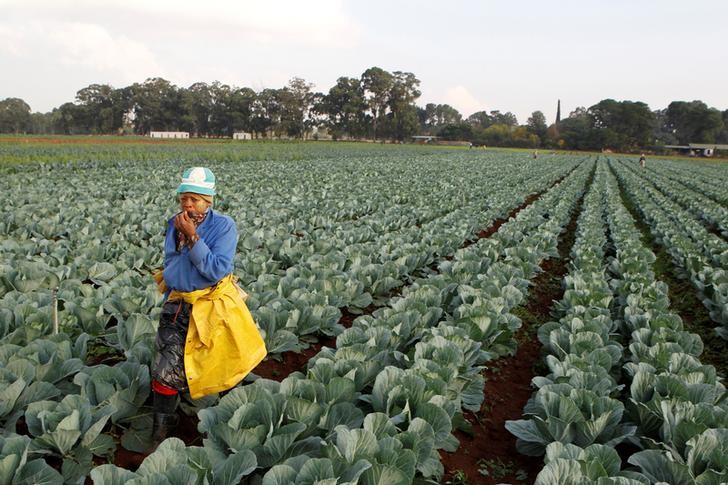 JOHANNESBURG – South Africa's land reforms will include issuing title deeds to small-scale farmers living on tribal lands, a senior ruling party official said on Friday, in comments likely to rile powerful traditional chiefs.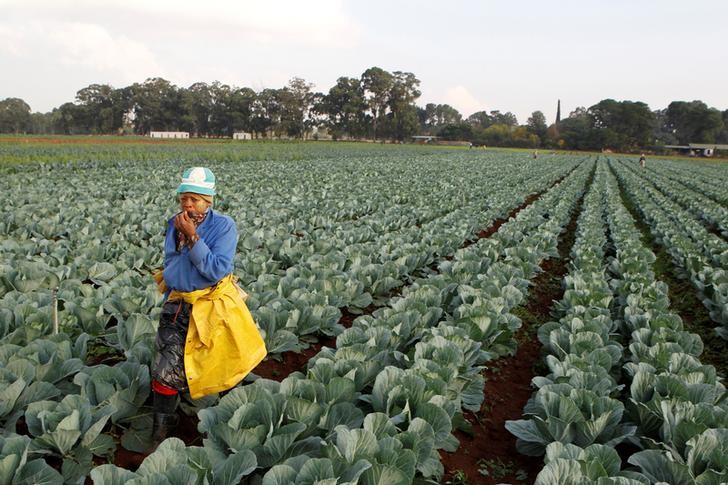 The remarks by Ronald Lamola, a member of the African National Congress' (ANC) top governing body and one of the party's land reform representatives, contrast with previous statements by President Cyril Ramaphosa.
Ramaphosa assured the Zulu king, who wields considerable influence over swathes of voters in ANC heartlands, in July that the vast territory that he controls through a trust was off the land reform table.
"When we give the security of tenure, we need to do it in the whole country," Lamola said in response to questions during a panel discussion on land policy, adding that that would aim to solve the problem that people who live on tribal lands "can be evicted at any time by a chief".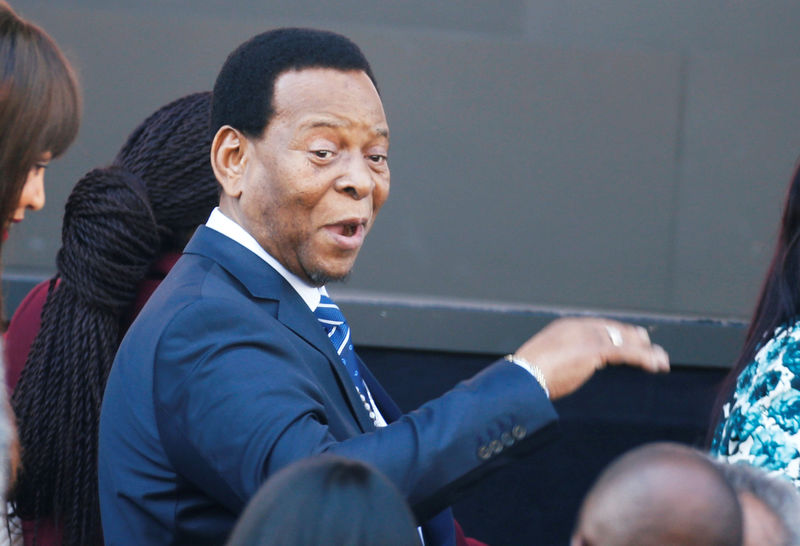 Asked if he meant the possibility of title deeds being granted to the mostly subsistence farmers who reside in these impoverished rural enclaves, he said: "Yes. Security of tenure includes leases, it includes title deeds."
The discourse around South Africa's land issue has been dominated by the ANC's plans to change the constitution to expropriate white-owned property, without compensation, to rectify enduring racial disparities.
A parallel political discussion has been about providing land ownership to the 17 million people, a third of the population, who reside on communal tribal lands comprising 13 percent of South Africa's territory.
Tribal chiefs have urged the ANC to exclude their areas from its land reform drive. The Zulu king evoked the 19th century Anglo-Zulu war and the spectre of conflict over the issue.
Lamola said another reform possibility was to formalise an arrangement known as permission to occupy (PTO) which usually involves a tribal authority assenting to a family or individual to farm or settle on a piece of land.
Pointedly, Lamola said the ANC was going to target the Ingonyama Trust, the vast territory controlled by Zulu King Goodwill Zwelithini.
Tribal authorities in these areas – the former homelands where most blacks were confined under apartheid – have wide powers of land allocation and curtailing their power could have implications for a range of actors including mining companies which cut deals with the chiefs to access minerals.
Lamola also said that the Department of Rural Development was drafting a "redistribution bill" which would also be used to address the land issue, but provided few details about it.
(Editing by Joe Brock and Robin Pomeroy)