Visitors to Pretoria are currently being blown away by the beauty of its famous purple Jacaranda trees – more famous in Japan apparently than even Table Mountain! But yesterday, local resident Ria Viljoen captured these exquisite photos of the more rare white Jacaranda trees that are also currently in full bloom.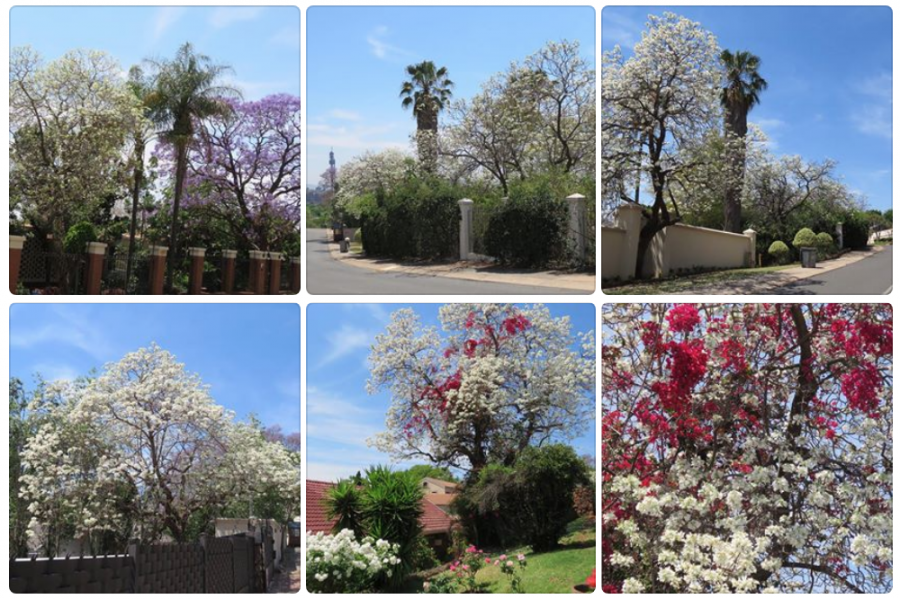 Ria says she was particularly overwhelmed by the "white beauty and splendour of the spectacular snow white Jacarandas in Herbert Baker Street, Groenkloof."
There are about 100 of the pure white jacaranda trees planted on one side of Herbert Baker Street.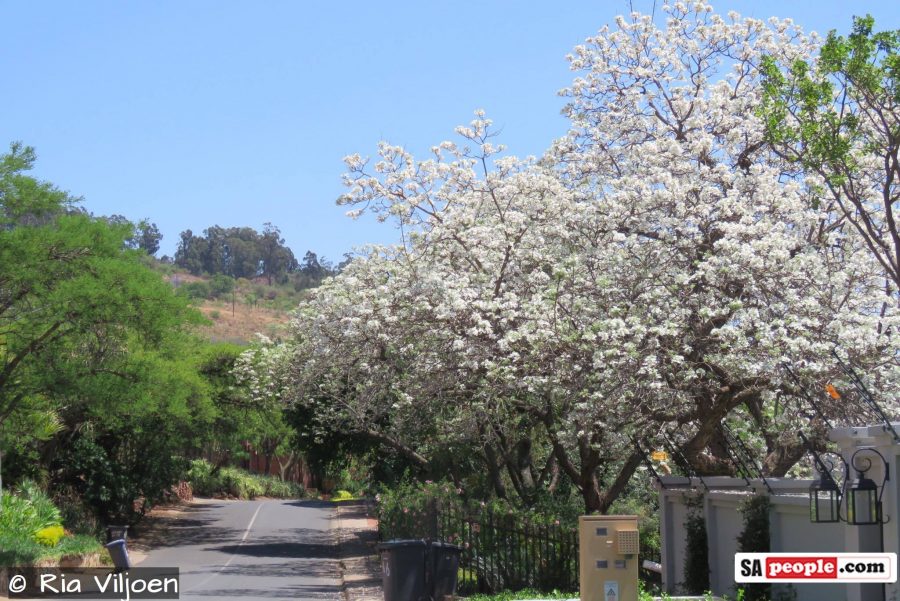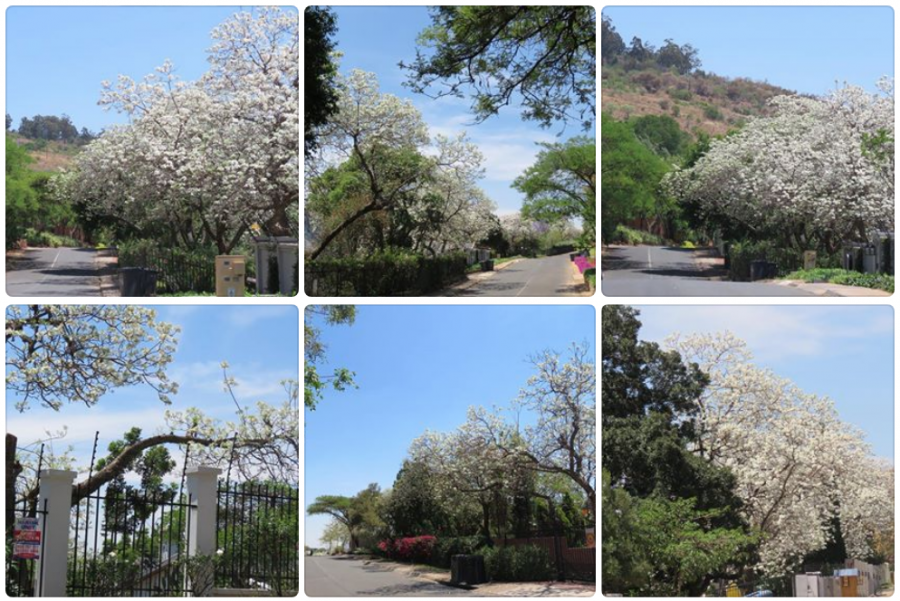 The trees are apparently sterile, but are a cultivar for the purple jacaranda trees.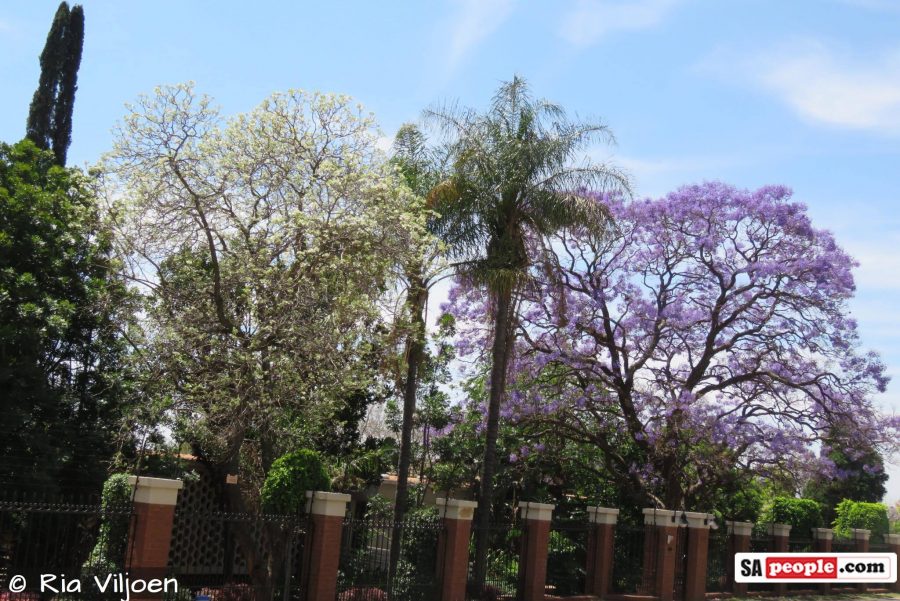 The rare white jacaranda tree is apparently a mutation of the original. The purple flowers of the jacaranda (jakaranda) are the natural colour and over 99.9% of seedlings will bear purple flowers.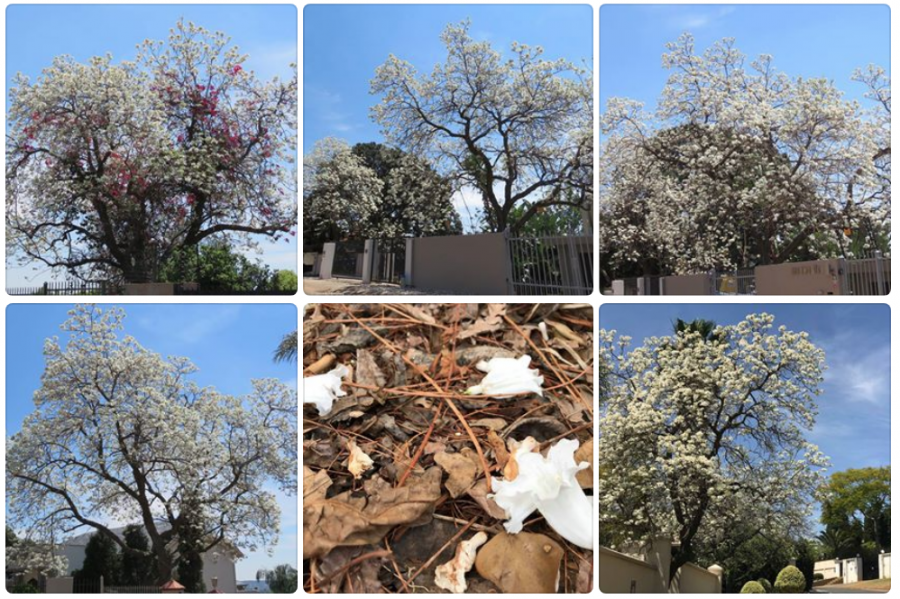 "The white jakarandas are the sister of the purple jakarandas… and show a fairy tale year after year. They're spectacular in Groenkloof, and are also in Wonderboom," says Ria.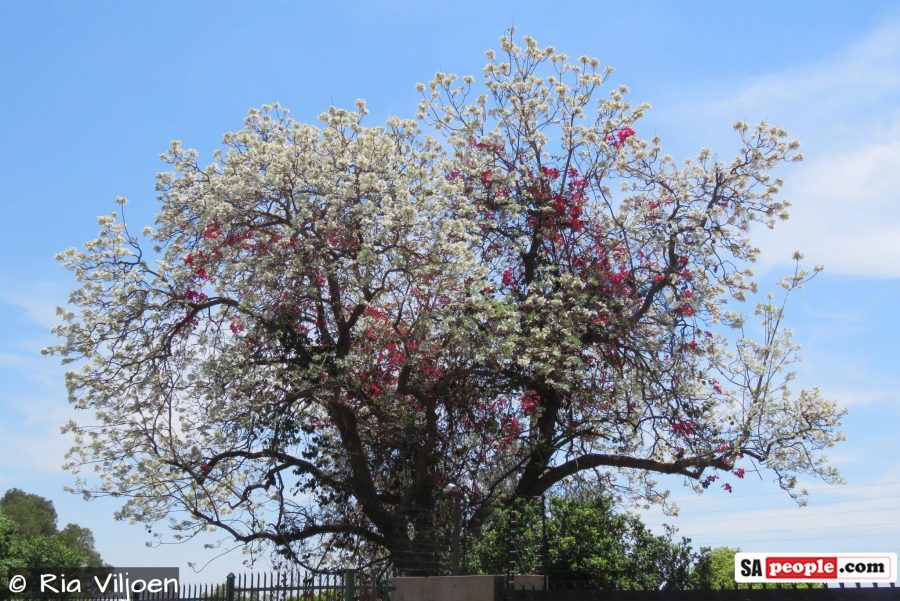 If you can't make it to Pretoria this year to witness this beautiful display from nature for yourself, you can at least feast your eyes on these photos that Ria has kindly shared…