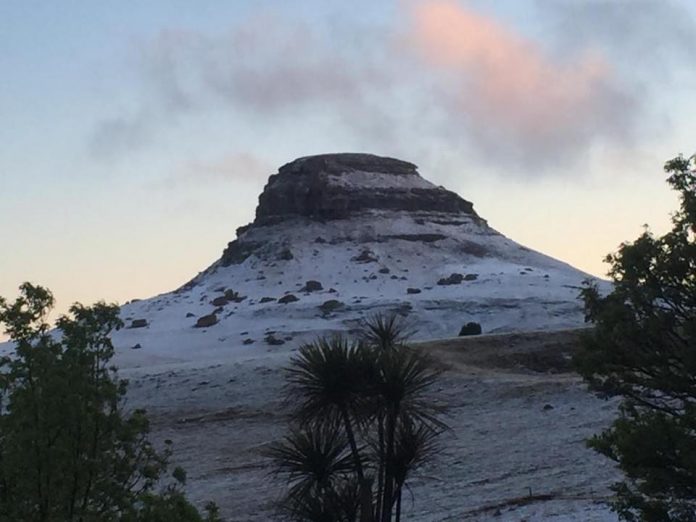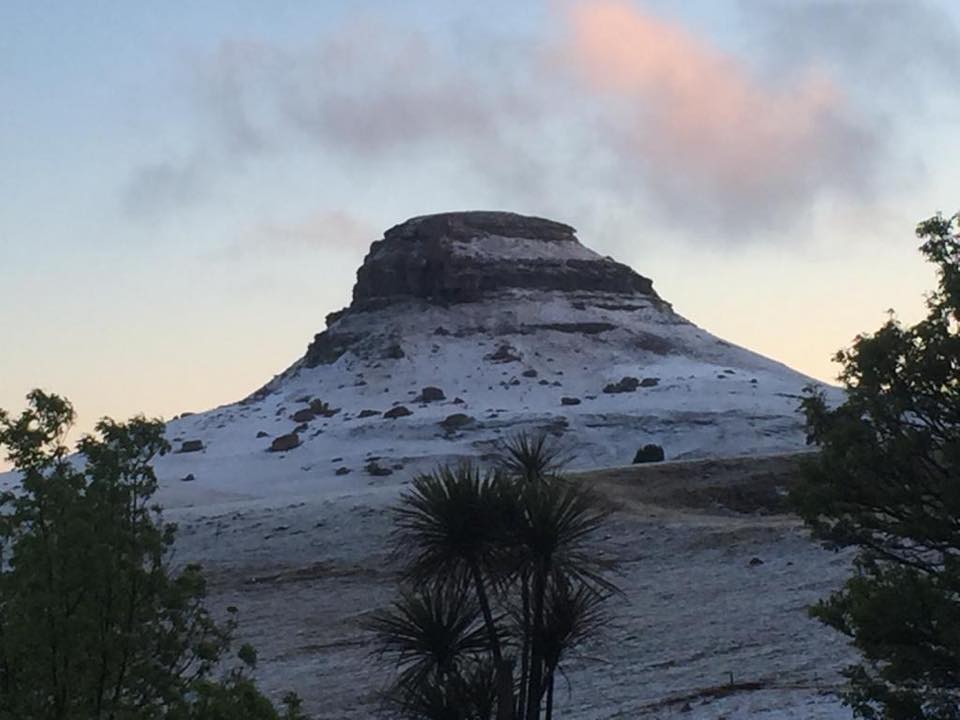 It may be Spring… but South Africans in some parts of the country have woken up to a winter wonderland after snowfall last night, as forecast by Snow Report SA earlier this week.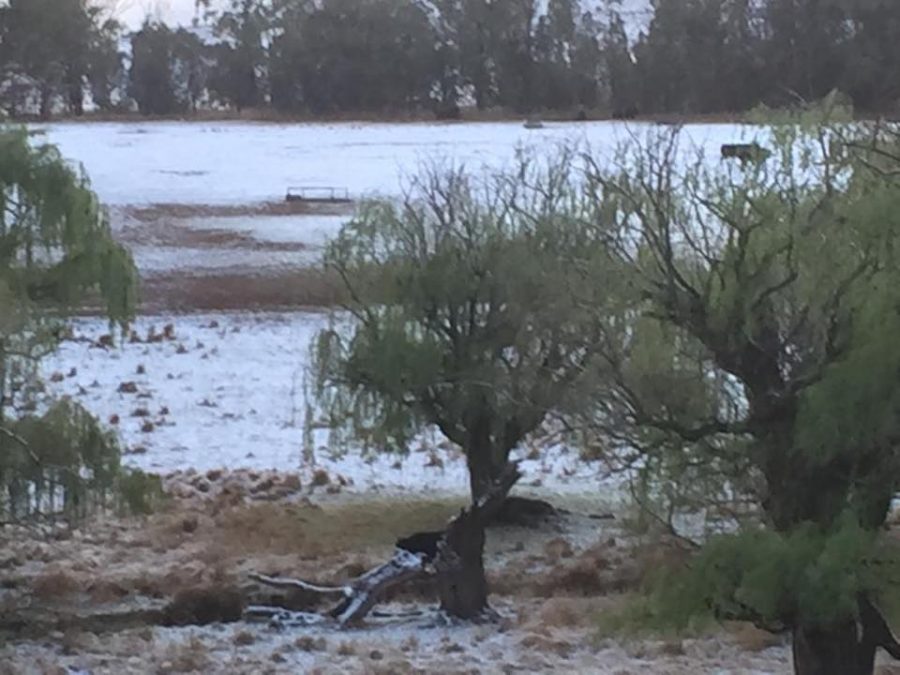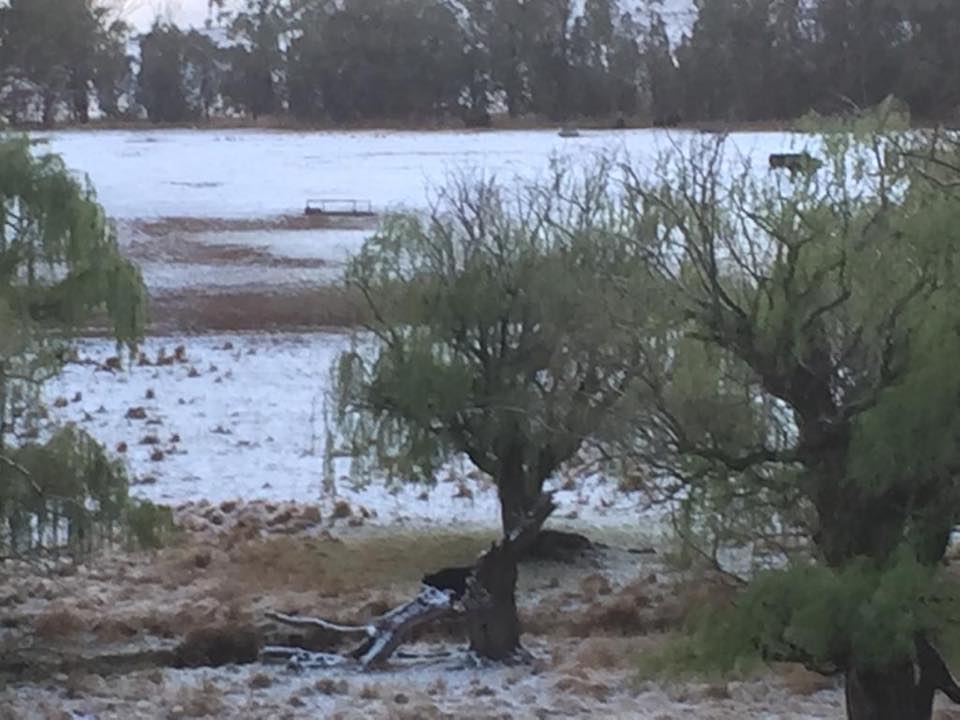 Farmers in the Vrede district, who experienced summer rains on Friday, awoke this morning to the rare sight of snow-covered fields. Glynda Norwitz Kramer, who has a farm in the area, said: "Hello winter ❄️ in October."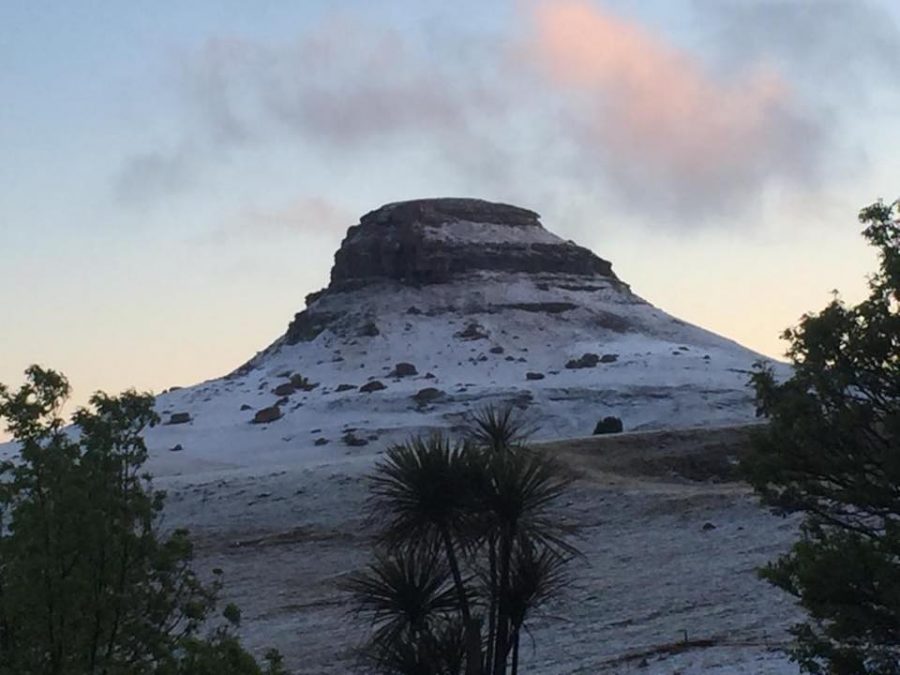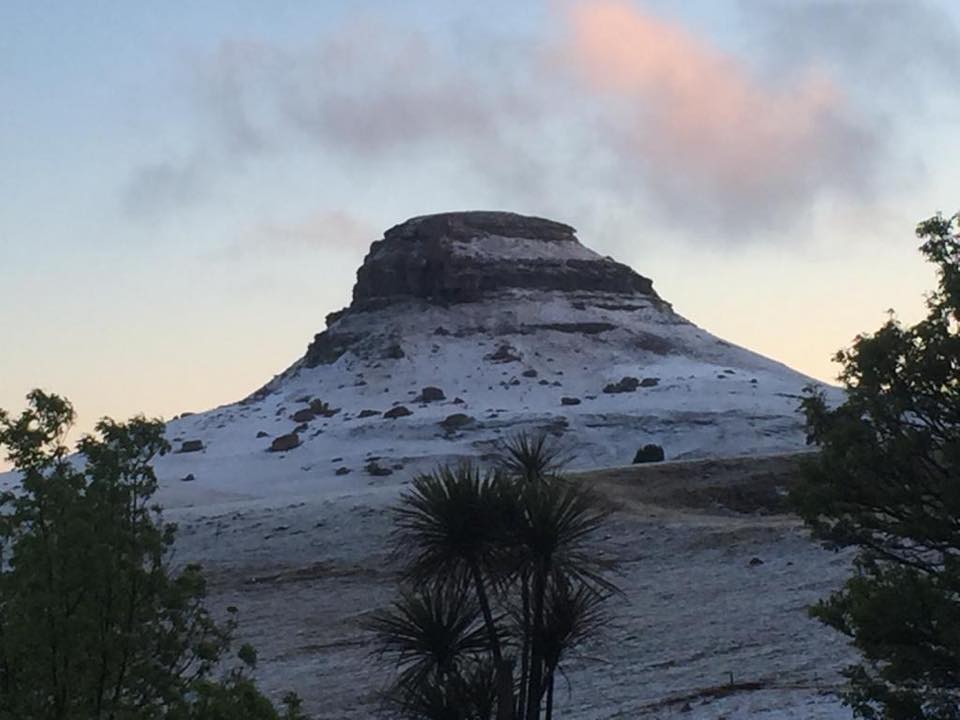 The photos were taken near Verkykerskop, near to Warden, in the Free State… just over a couple of hours' drive from Johannesburg.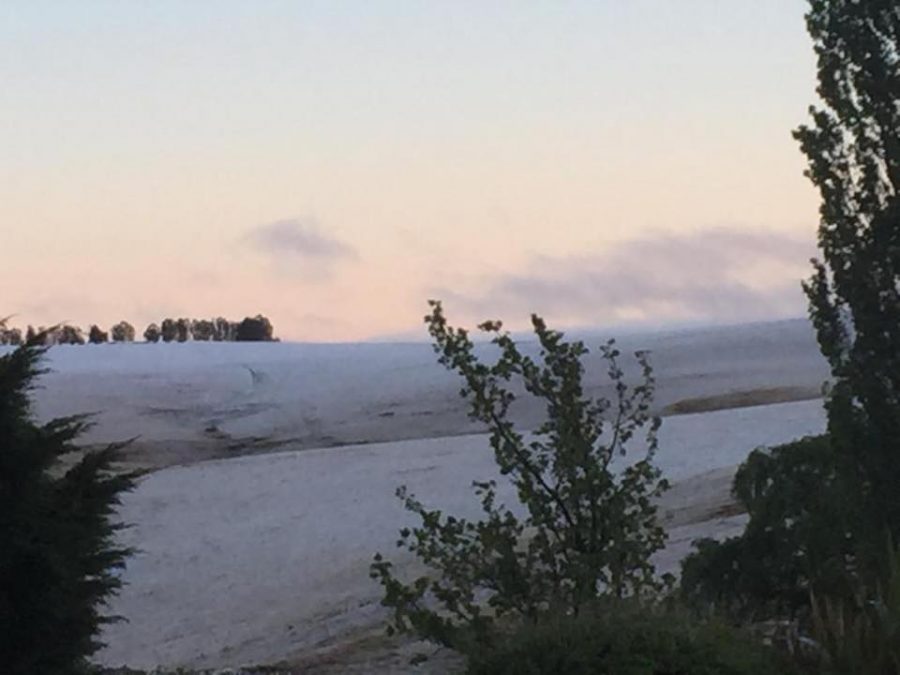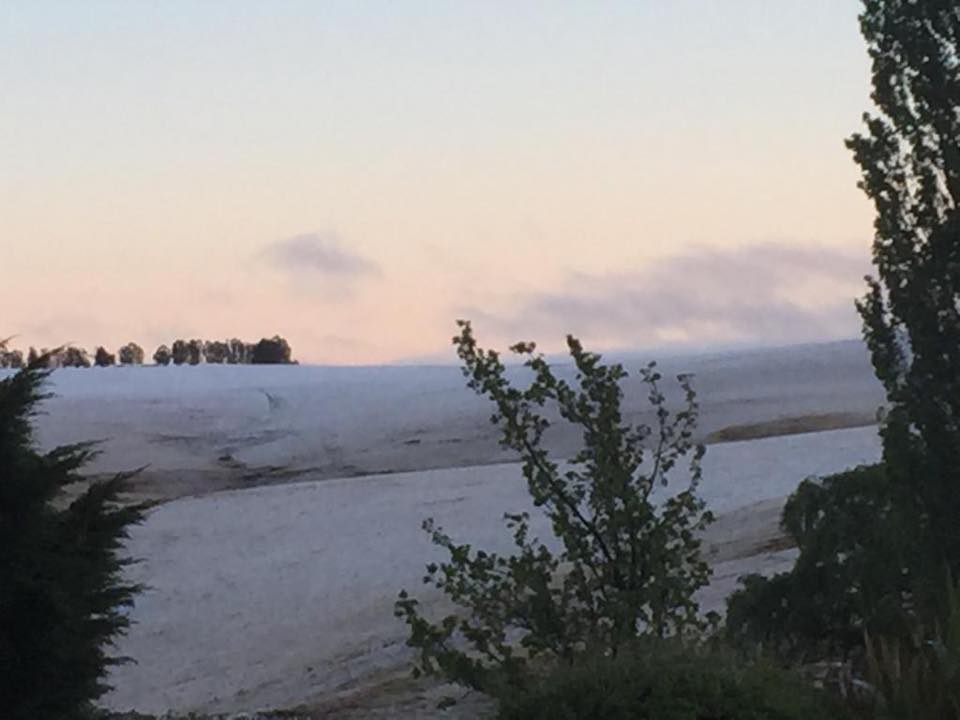 Meanwhile Snow Report SA has been flying a helicopter into the thick of it, and capturing stunning footage in the Drakensberg, KwaZulu-Natal…
A few photos from the first Snow Report SA helicopter flight in the Drankensberg with 3 of our followers. We took off from Dragon Peaks Mountain Resort

Posted by Snow Report SA on Thursday, October 4, 2018
Dave Macleod has sent us these amazing photos of the Malutis and Southern Drakensberg that he took during his flight from Bloemfontein to Durban

Posted by Snow Report SA on Thursday, October 4, 2018
Sani Pass:
Lovely in Lesotho…
Follow Snow Report SA for more photos and videos of snow in South Africa!