The KwaZulu-Natal (KZN) Regional Court President exposed in a recent BBC documentary for alleged corruption, linked to rhino poaching in South Africa, has been provisionally suspended.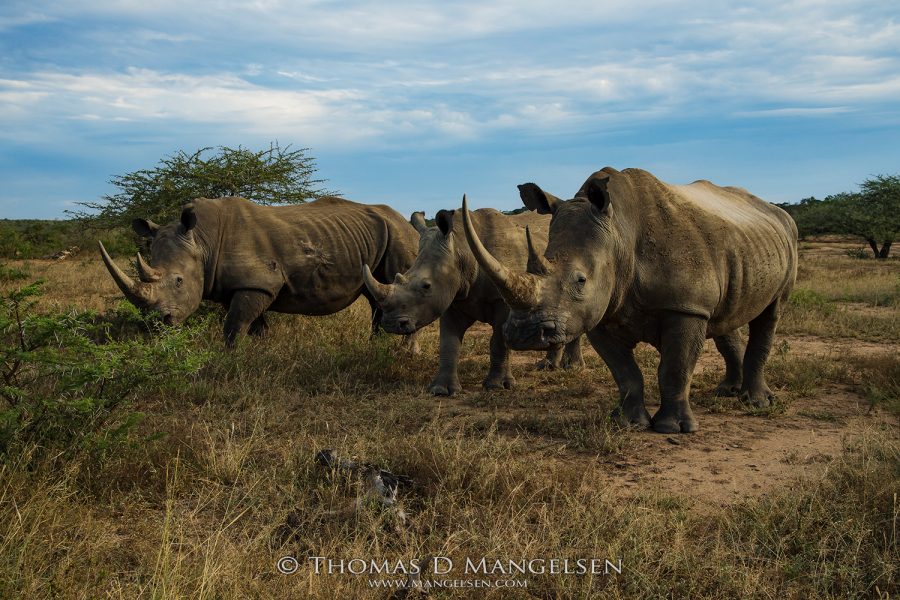 After considering the advice of the Magistrates Commission, Minister Michael Masutha on Friday 5 October 2018 provisionally suspended Nzimande from office.
Nzimande has become embroiled in allegations of bribery and sexual harassment.
According to the Ministry of Justice and Correctional Services, it is alleged – amongst other things – that Nzimande had approached the Deputy Minister John Jeffrey and recommended the appointment of several attorneys in the Regional Courts within his Regional Division… from whom he then received numerous payments!
"It is also alleged that Mr Nzimande wrongfully victimised and or sexually harassed, a female acting Regional Magistrate," said the Ministry in a statement.
The explosive BBC World News documentary in August shone a light on the alleged links between rhino poaching in KZN, South Africa, and the alleged corruption within KZN courts and its national parks.
BBC Africa Correspondent Alastair Leitheid investigated bribes allegedly paid to a court syndicate, and revealed the magistrates and lawyers being investigated… including the regional court president.
The BBC said: "A thousand rhinos are being killed every year in South Africa – and there are less than 25,000 left. Their horn is worth more than cocaine on the Asian black market, but it's not just the greed of poachers and traffickers – corruption is apparently fuelling the crisis."
The documentary featured Saving the Wild founder Jamie Joseph, who was instrumental in gathering a whistle-blower's initial evidence.
Today Joseph said: "KZN Regional Court President Eric Nzimande has been suspended. This is a monumental victory for human rights and South Africa's natural heritage.
"Saving the Wild would like to take this moment to thank the unsung heroes who put their jobs and their lives on the line in the battle to expose the 'Blood Rhino Blacklist'. The battle is won, now the war begins."
Sharon Marks has been appointed as acting Regional Court President for KZN with immediate effect.
Minister Masutha said he hopes the inquiry by the Magistrates Commission against Nzimande will be concluded as soon as possible.
"It is of the utmost importance that the magistracy and its leadership must be beyond reproach," he said.