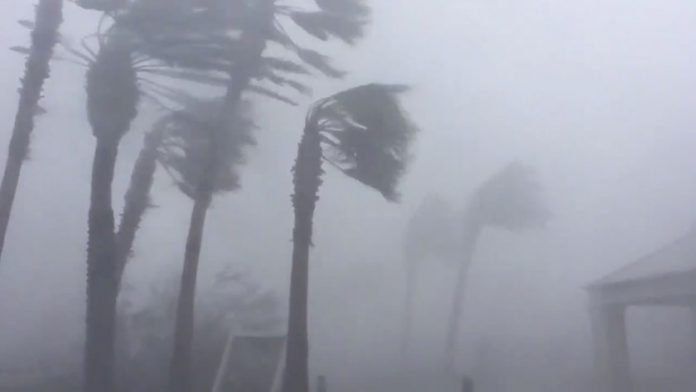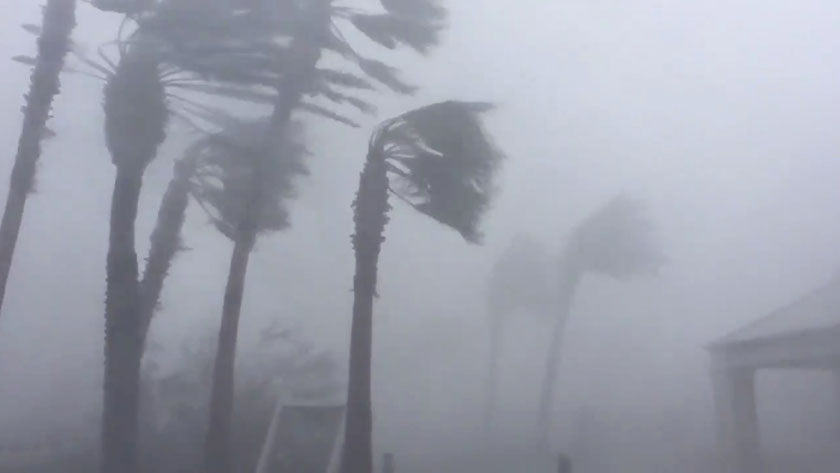 Extremely powerful Hurricane Michael crashed into Florida's northwestern Panhandle coast on Wednesday, flooding towns and ripping up trees with 249 km per hour winds and the potential for a devastating storm surge.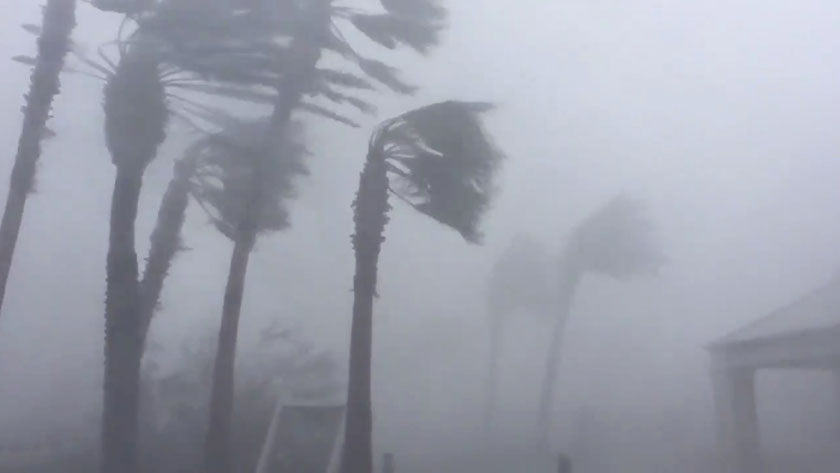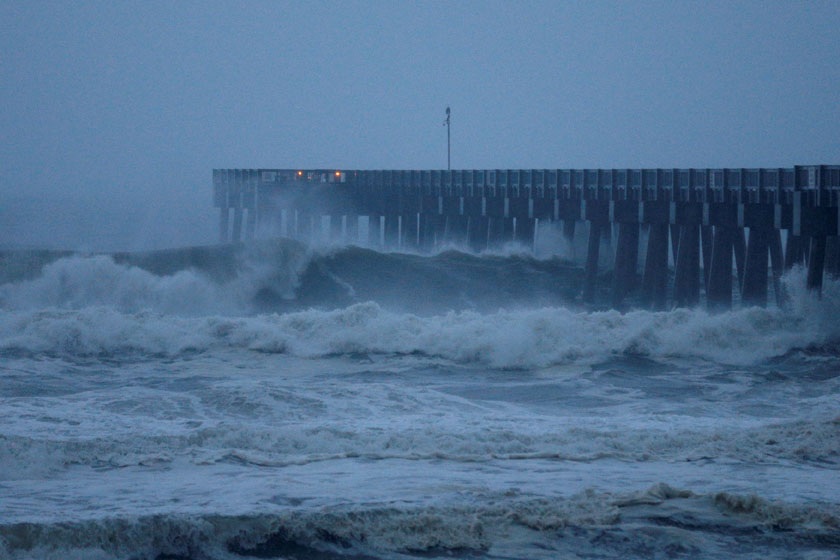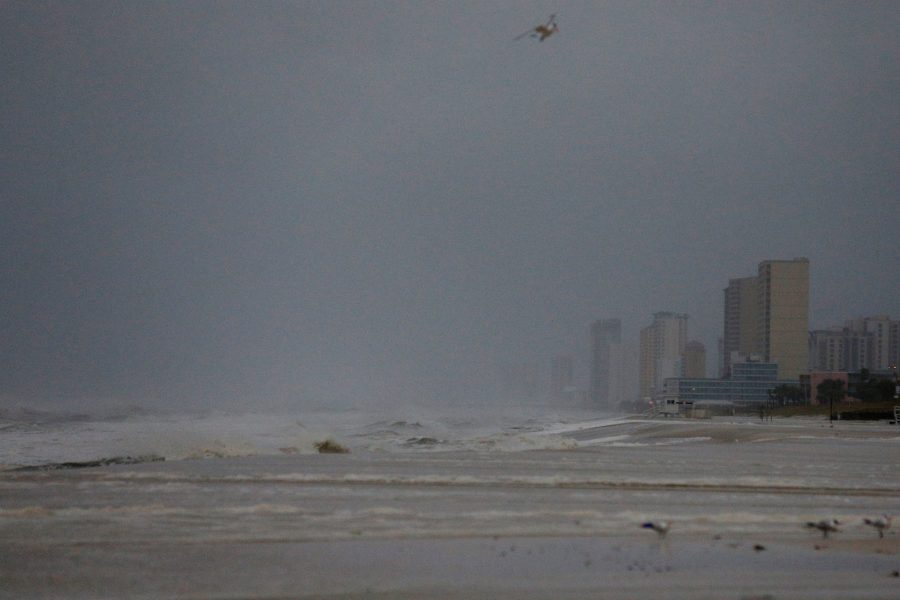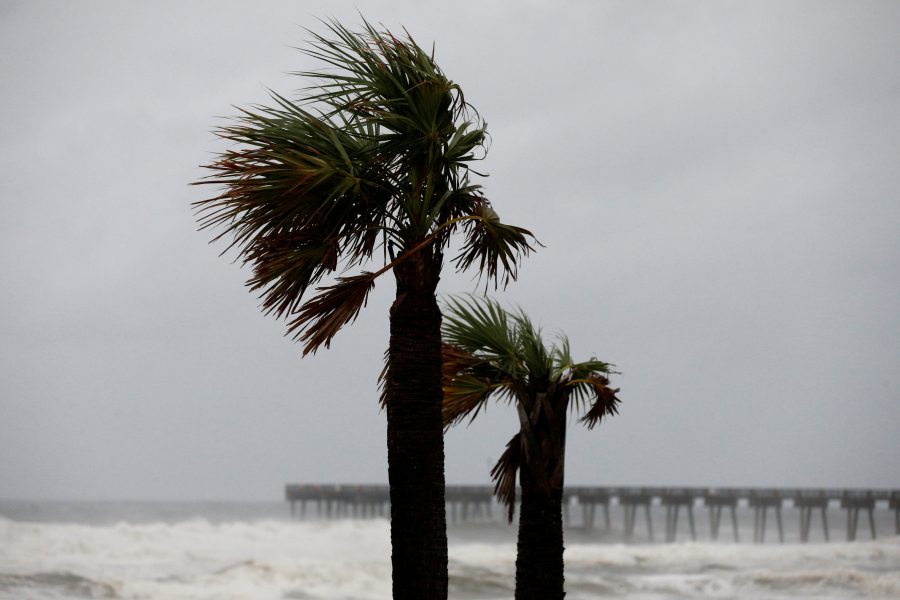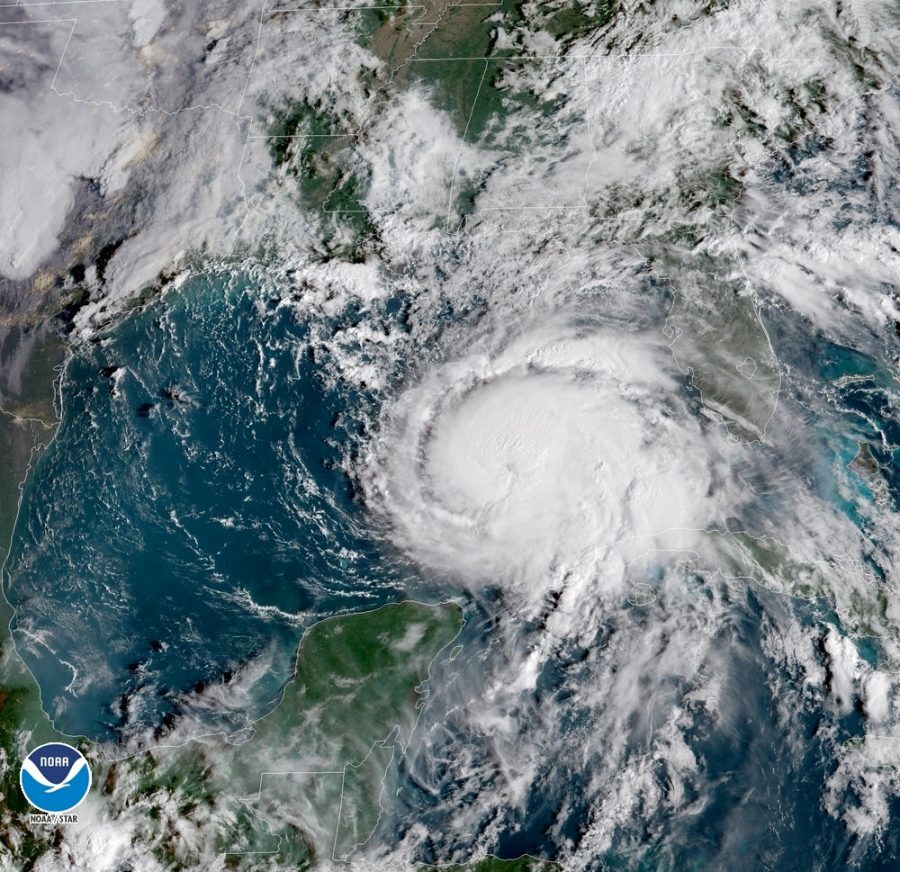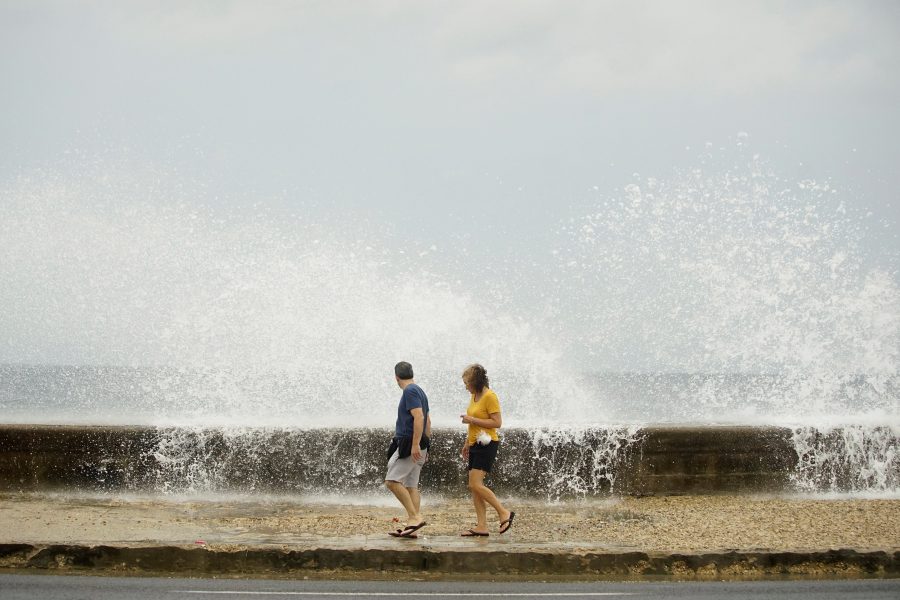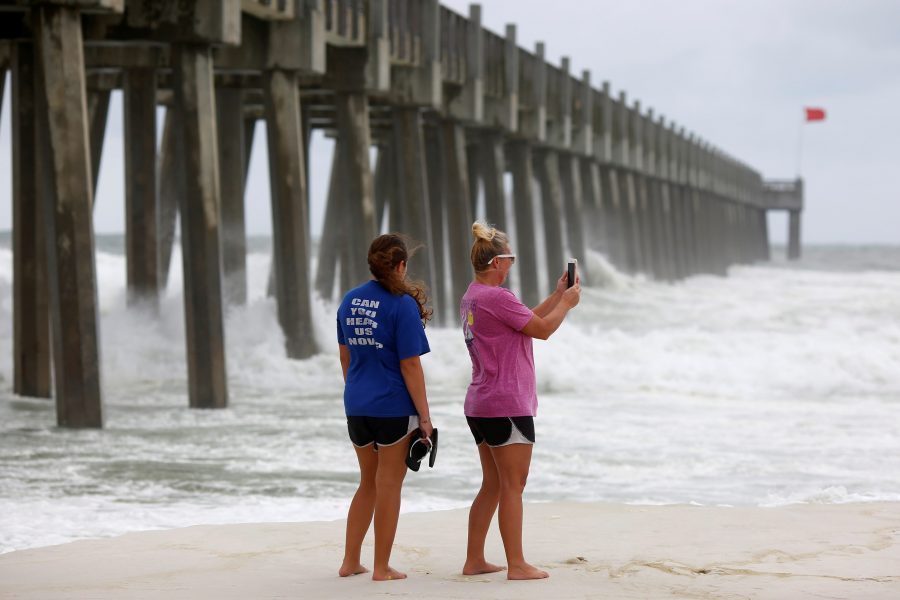 Michael, which had caught many by surprise with its rapid intensification as it churned north over the Gulf of Mexico, was the most powerful storm ever recorded to hit the Panhandle.
It gathered still more strength just before making landfall northwest of the town of Mexico Beach on Wednesday afternoon as a Category 4 hurricane on the five-step Saffir-Simpson scale. Its sustained winds were just 2 mph (3.2 kph) shy of being an extremely rare Category 5.
The storm, which caused a major disruption for oil and gas production in the gulf, had the potential to drive sea water levels as high as 14 feet (4.3 meters) above normal in some areas, the National Hurricane Center said.
"My God, it's scary. I didn't expect all this," said Bill Manning, 63, a grocery clerk who left his camper van in Panama City to move into a hotel where the power eventually went out. "Panama City, I don't know if there will be much left."
Only a couple of hours after Michael came ashore, floodwaters already were more than 7-1/2 feet (2.3 meters) deep near Apalachicola, said Ken Graham, director of the National Hurricane Center.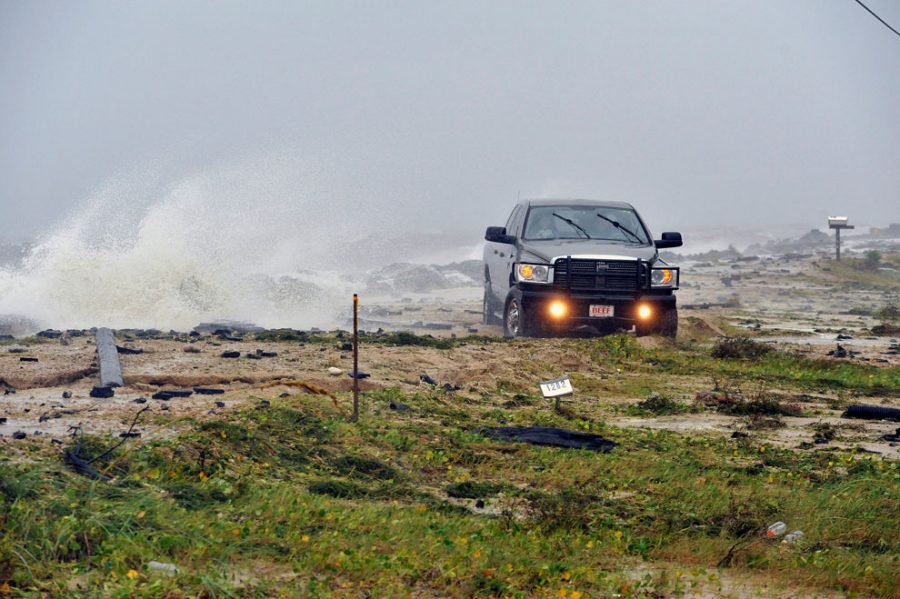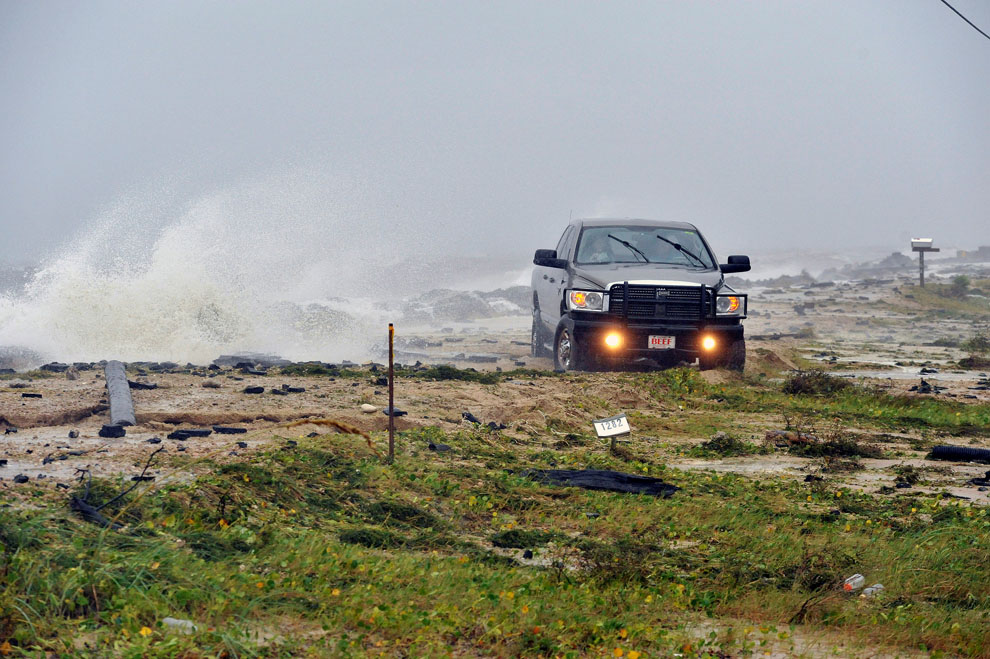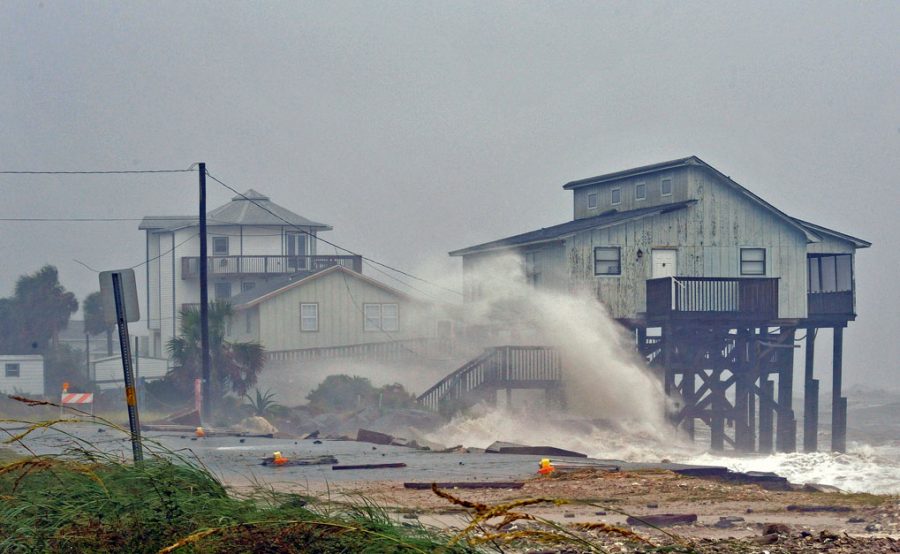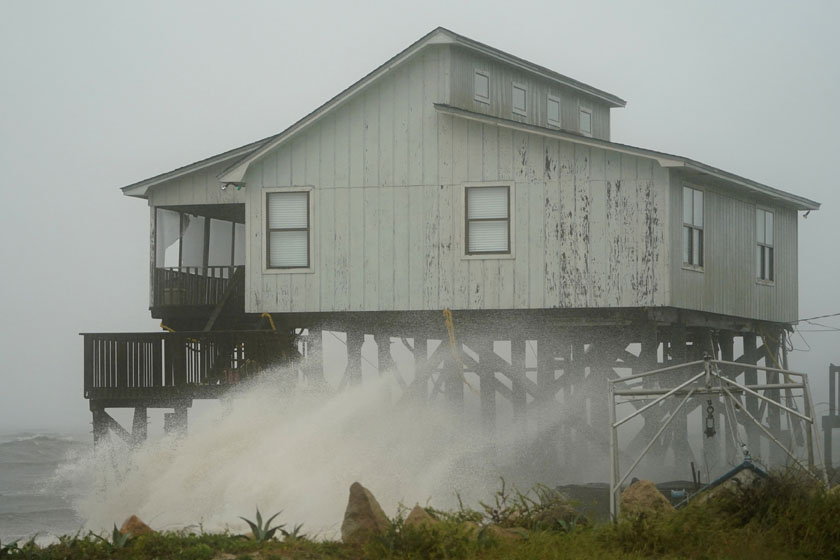 In a Facebook Live post, Graham said Michael would sustain hurricane-strength winds as it pushed inland to the Alabama-Georgia border.
People in coastal parts of 20 Florida counties – many popular with South African expats – had been told to head to safer locations but by Wednesday morning were told it was too late to flee.
Much of the affected area is rural and known for small tourist cities, beaches and wildlife reserves, as well as the state capital, Tallahassee, home to about 190,000 people.
Even before Michael made full landfall, it was whipping trees with its winds and flooding the town of Port St. Joe.
"It feels like you don't know when the next tree is going to fall on top of you because its blowing so ferociously," said Port St. Joe Mayor Bo Patterson. "You just don't know when the next one is going down. It's very, very scary. We have trees being uprooted, heavy, heavy rain."
Patterson said about 2,500 of the town's 3,500 people were still there, including about 100 in a beachside area who ignored a mandatory evacuation order.
"This happened so quickly, we weren't exactly prepared," he said.
Michael grew from a tropical storm to a Category 4 hurricane in about 40 hours.
"Satellite images of Michael's evolution on Tuesday night were, in a word, jaw-dropping," wrote Bob Henson, a meteorologist with weather site Weather Underground.
Graham said on Facebook that Michael would be the worst storm in recorded history to hit the Panhandle.
"Going back through records to 1851 we can't find another Cat 4 in this area, so this is unfortunately a historical and incredibly dangerous and life-threatening situation," he said.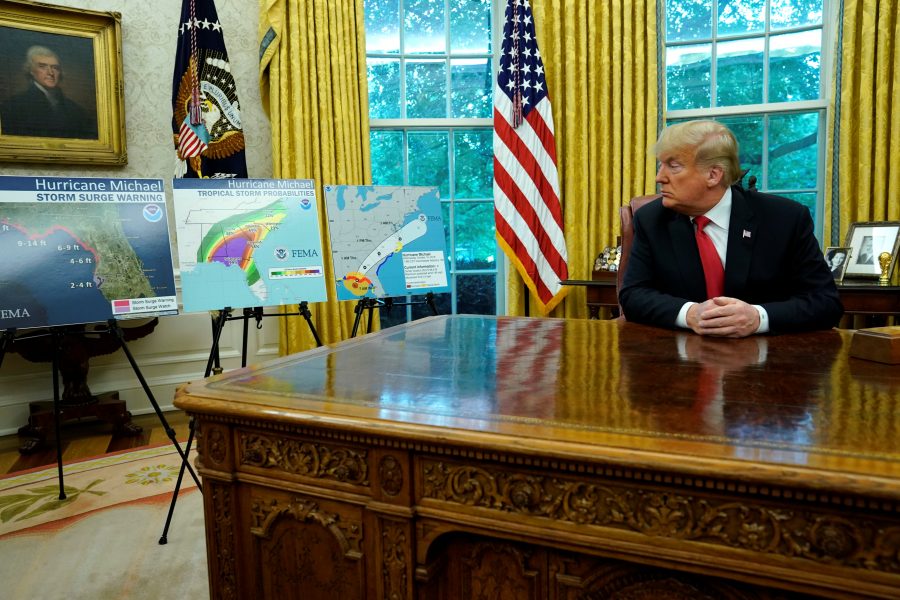 President Donald Trump declared a state of emergency for the entire state of Florida, freeing up federal assistance to supplement state and local disaster responses. He was briefed by FEMA's Long in the Oval Office on preparations.
About 162,000 homes and business customers were already without power around mid-afternoon in Florida, Georgia and Alabama, utility companies said.
The region should brace for "major infrastructure damage," specifically to electricity distribution, wastewater treatment systems and transportation networks, Jeff Byard, associate administrator for FEMA, told reporters on a conference call.
The hurricane was expected to gradually weaken as it passed over the southeastern United States, the hurricane center said.
(Reporting by Devika Krishna Kumar in Tallahassee, Florida; Additional reporting by Rod Nickel in Panama City, Florida, Susan Heavey, Steve Holland and Roberta Rampton in Washington, Gina Cherelus and Barbara Goldberg in New York, Brendan O'Brien in Milwaukee, Liz Hampton in Houston, Andrew Hay in New Mexico; Writing by Lisa Shumaker and Bill Trott; Editing by Bill Berkrot and Frances Kerry)