DAR ES SALAAM – A Tanzanian businessman and former member of parliament was seized by unidentified men in Dar es Salaam at a luxury hotel on Thursday, the regional commissioner said.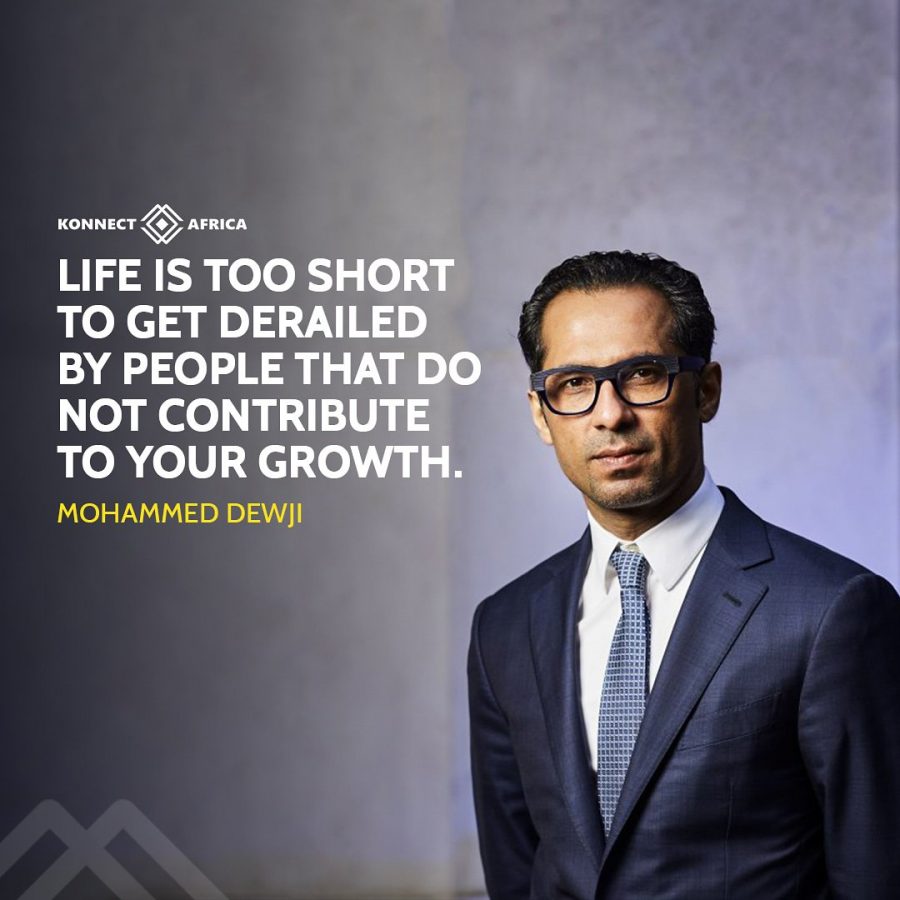 The 43-year-old kidnapped man, Mohammed Dewji, is known as Africa's youngest billionaire.
Dewji is the owner and president of the multi-billion dollar revenue Mohammed Enterprises Tanzania Ltd (METL Group).
He was seized as he arrived for a morning workout at a luxury hotel in Dar es Salaam, Tanzania's commercial capital city. (Some reports say he was leaving the workout.)
Dar es Salaam regional commissioner Paul Makonda said the businessman was kidnapped by two men as he entered the hotel, and bundled into their car. CNN reports the men were foreign nationals.
"They fired a gun and then they opened the gate," Makonda said, adding that security personnel had started a search for Dewji.
Witnesses, including the guards manning the gate at the hotel, were being questioned, he said. According to CNN, police believe the gates had been left open deliberately.
Dewji was elected to parliament on the ruling party CCM ticket but did not seek re-election to his seat in the 2015 election.
The METL Group has more than 30 factories making consumer products ranging from bicycles and detergents to edible oil and beverages. Other investments cover the agriculture, infrastructure, energy and mobile phone sectors.
The company operates in 11 African nations, mostly in East Africa. Dewji said in 2015 that it had revenues of $2 billion and employed 24,000 people.
The Twitter page of the entrepreneur and philanthropist is filled with inspirational messages. Just yesterday Dewji had tweeted "Why aren't schools teaching students how to do taxes and personal budgeting?" and "Your ability to handle chaos determines how you progress in life. How you manage and embrace chaos will always be one of your greatest strengths. #LifeLongSkill."
(Reporting by Nuzulack Dausen; Writing by Clement Uwiringiyimana and Duncan Miriri. Editing by Jenni Baxter)