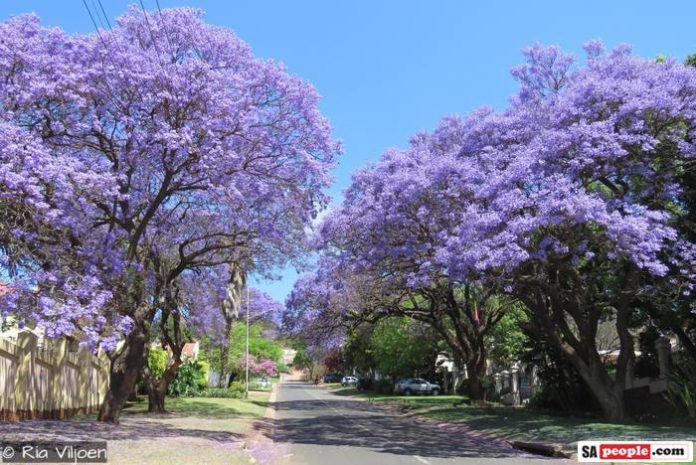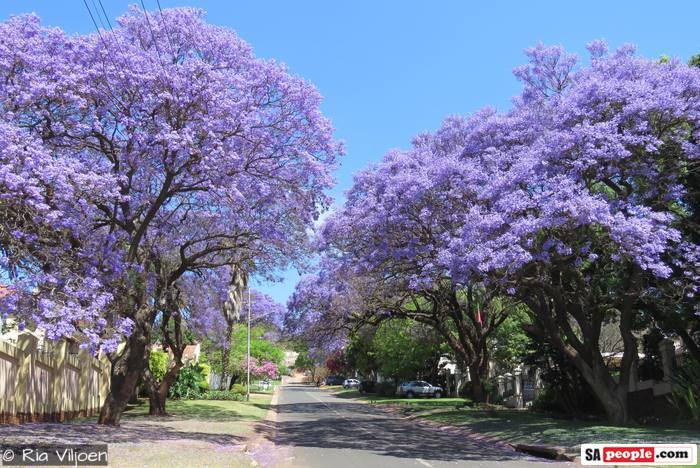 It's that time of the year again. Jacaranda Time!!! Time to cram for exams if you're a student, and time to visit Pretoria if you'd like to witness the beautiful display of purple Jacaranda trees lining some of the avenues (as well as a few rare white Jacaranda trees too). But if you can't make it to Pretoria, here are some beautiful photos by local resident Ria Viljoen.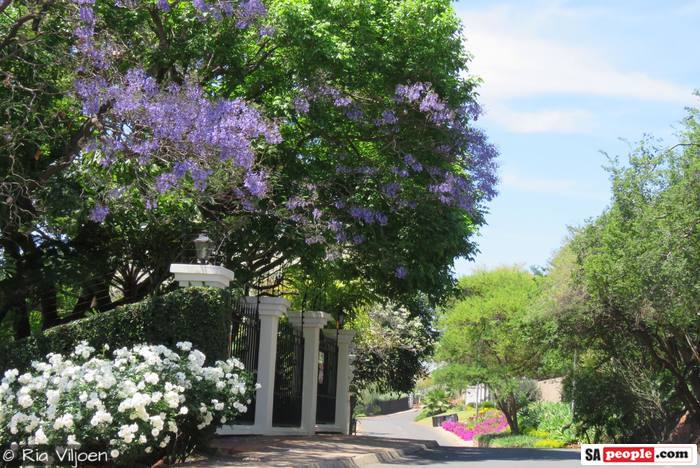 "Some pretty purple petals of a Jacaranda parade in Pretoria," says Ria who took these pictures on a few different days, at different times of the day… driving through suburbs like Brooklyn, Muckleneuk, Lukasrand and from up the hill on Fort Klapperkop.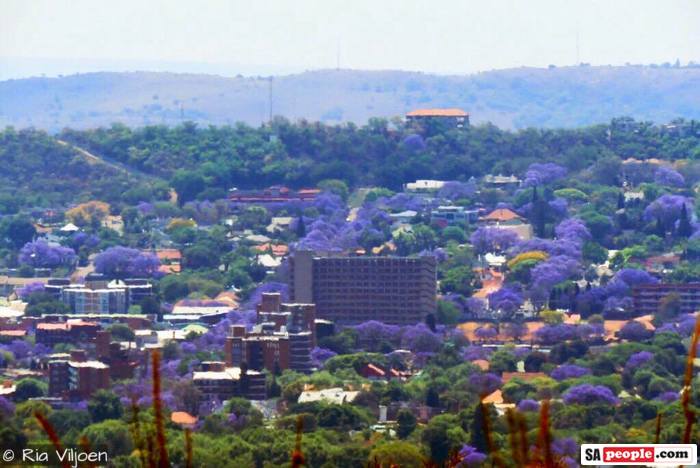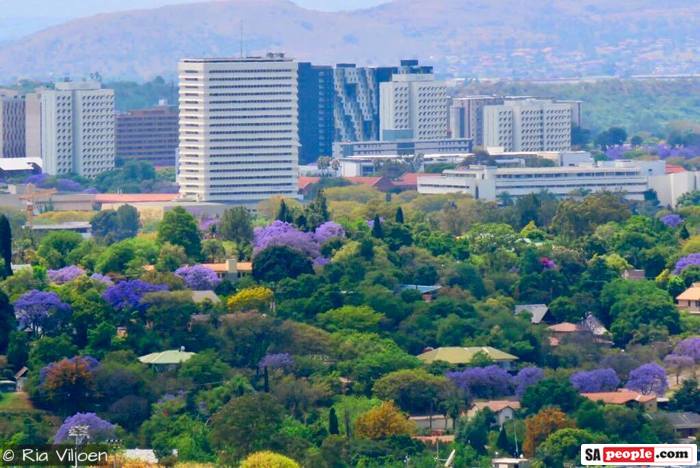 Apart from the Protea, there's probably no other plant that evokes as much emotion in a South African as the sight of a Jacaranda tree in full bloom – and it's not just because of its beauty. It's thanks to the memories it triggers.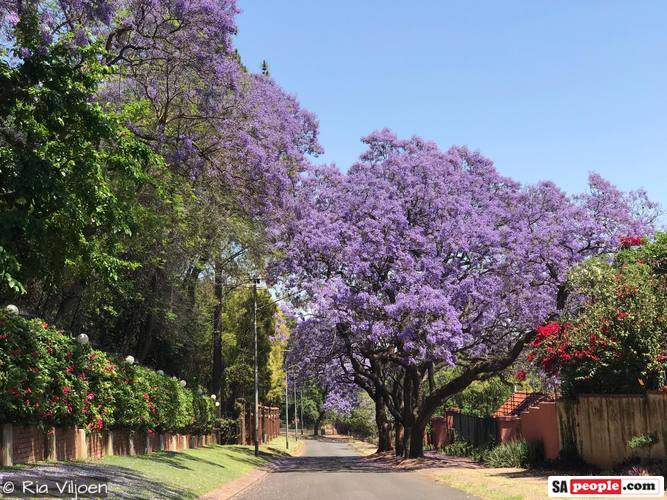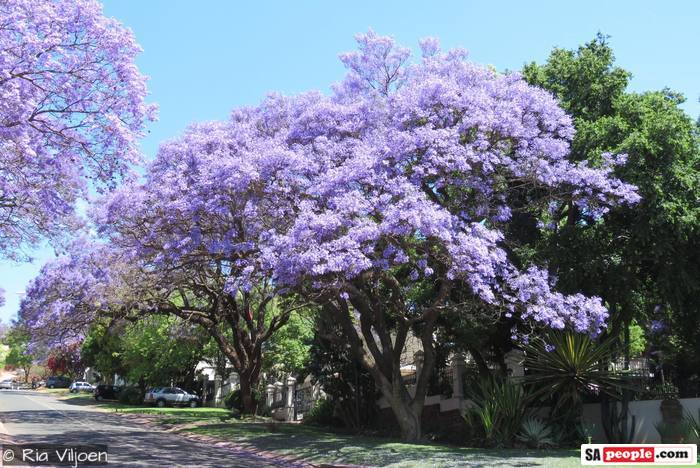 In fact, the jacaranda is so beloved in South Africa that even though it's on the government's Hit List (because it's non-indigenous), it has not been forcefully removed like other invasive foreign plants… although it is forbidden to plant new ones.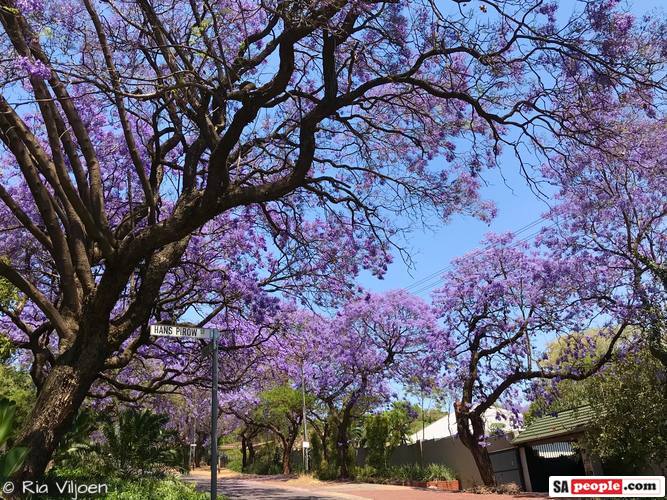 The jacaranda was first imported from Brazil in about 1829.
South Africa's former President Nelson Mandela wrote about the iconic jacarandas in Pretoria in his book 'Long Walk to Freedom'.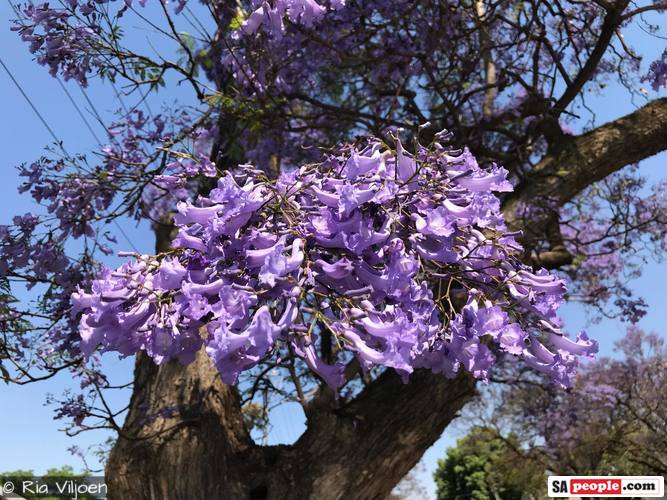 He said that during the Treason Trial, he and the others on trial were allowed to eat lunch in a nearby garden, and that "those moments under the shade of the jacaranda trees on the vicarage lawn were the most pleasant of the trial."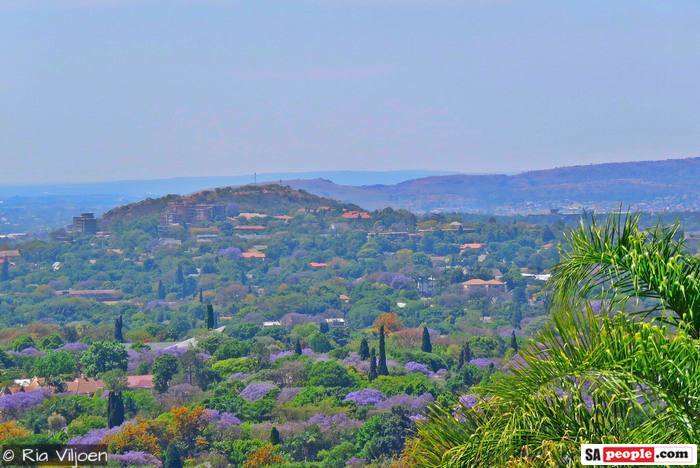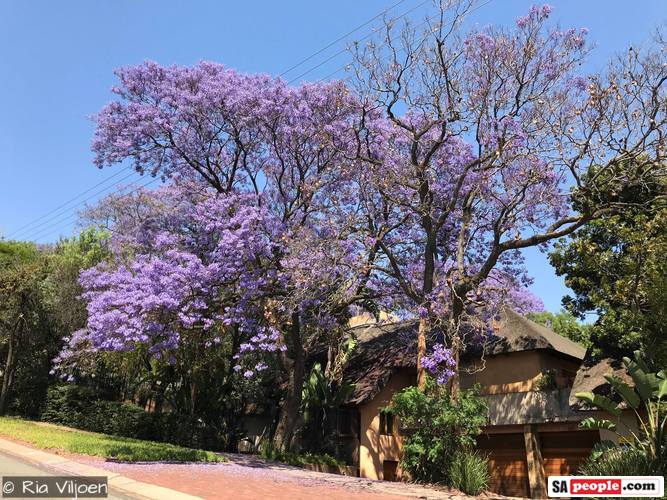 And again, during his inauguration speech in May 1994, Mandela said "To my compatriots, I have no hesitation in saying that each one of us is as intimately attached to the soil of this beautiful country as are the famous jacaranda trees of Pretoria and the mimosa trees of the bushveld."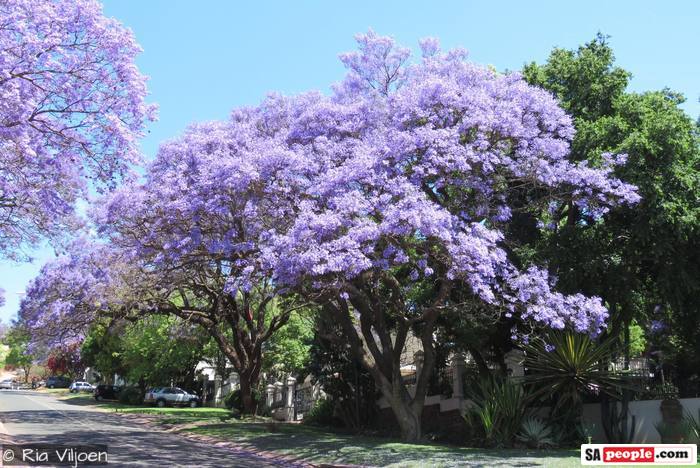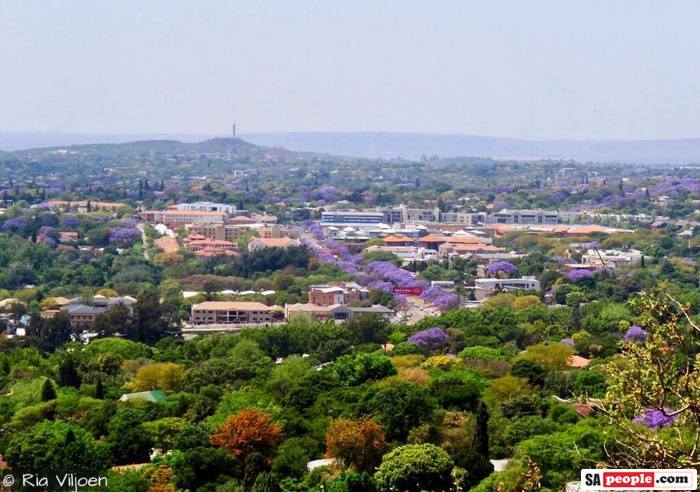 Of course the jacaranda, which has a slight smell rather than a strong perfume, doesn't just belong in Pretoria. Its bright purple petals bring an annual splash of colour to avenues from Johannesburg to Pietermaritzburg, Paarl and Durban… and even Israel, Botswana, Zimbabwe, Australia, the USA (particularly LA) and Portugal.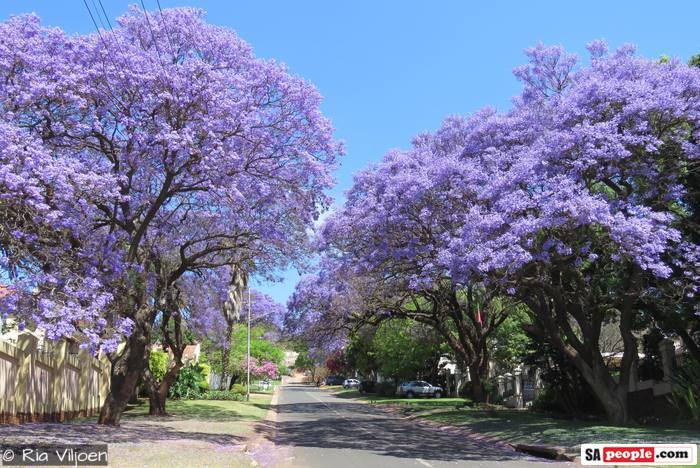 But nowhere are they as famous as in 'Jacaranda City'… even more famous than Table Mountain for many tourists from Japan!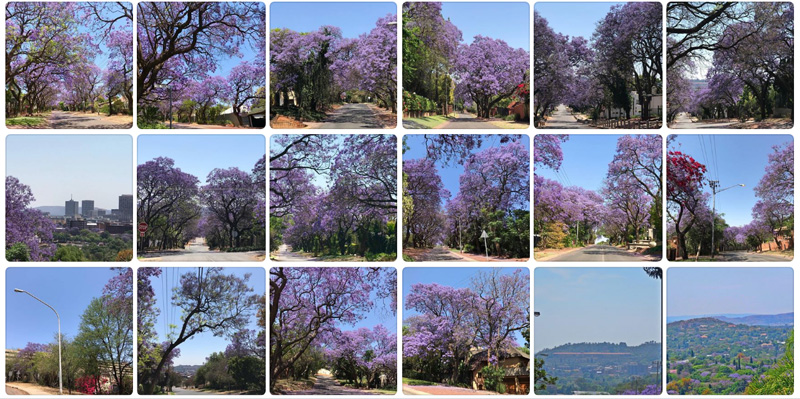 And meanwhile in Joburg, the Jacaranda trees are also blooming…
📕📗📘📙#Folklore: Witsies, have you spotted the purple blossoms of wisdom around campus?#MondayMotivation pic.twitter.com/muqkaSNmo2

— Wits University (@WitsUniversity) October 8, 2018