CAPE TOWN – Beloved anti-apartheid cleric and Nobel laureate, Desmond Tutu, was discharged from hospital in South Africa on Friday after almost two weeks of routine tests, his foundation said.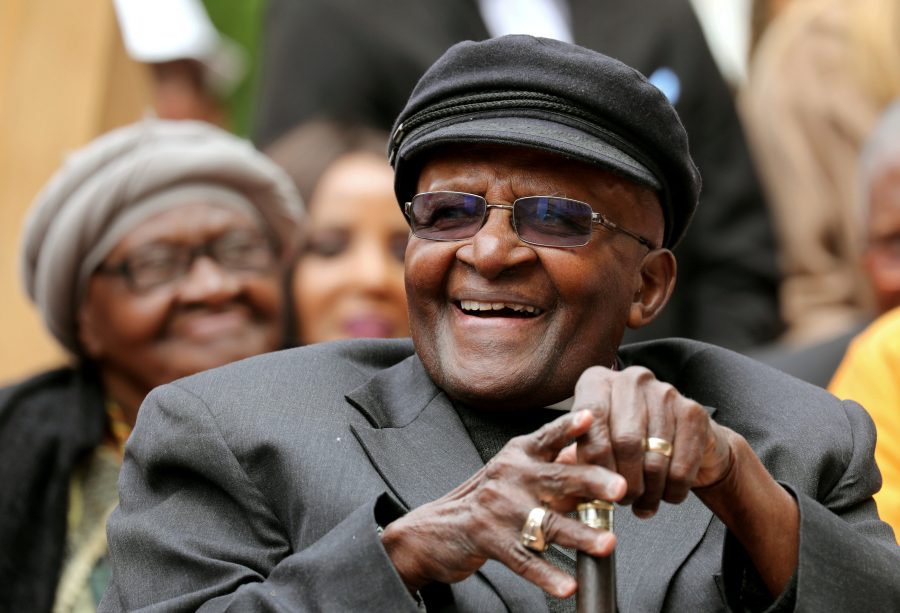 Tutu, who spent his 87 birthday in hospital, has had prostate cancer for roughly two decades and has largely withdrawn from public life.
His foundation said in a statement Tutu "has been discharged from hospital and is re-gathering his strength at home."
Tutu won the Nobel Peace Prize in 1984 for his non-violent opposition to apartheid.
(Reporting by Wendell Roelf; Editing by James Macharia)